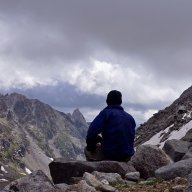 Joined

Jun 14, 2016
Messages

290
Not all that much further than a stones throw from the most easterly point in the continental US the state has a little piece of public land with a few trails and a handful of campsites. I'd wanted to visit, the weather was looking pretty good for early spring and key, the bugs were not up. Arrived mid morning and headed off along the interior trail towards the far corner on the coast.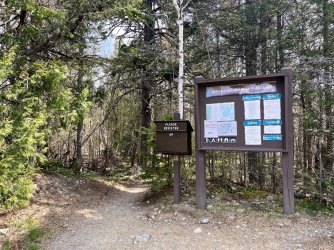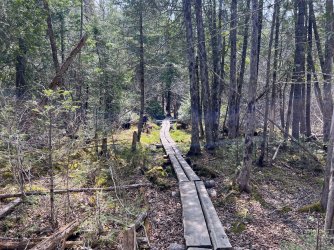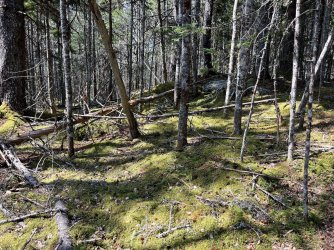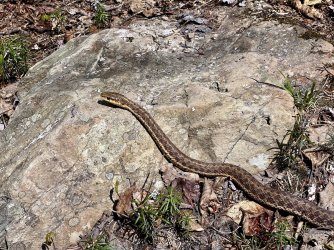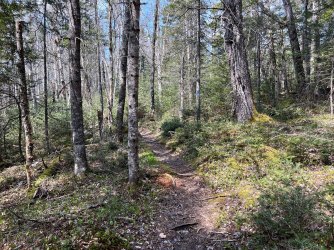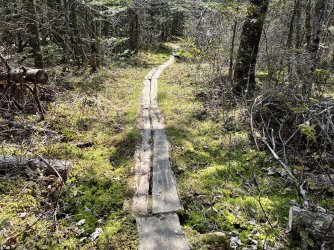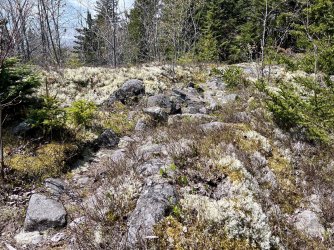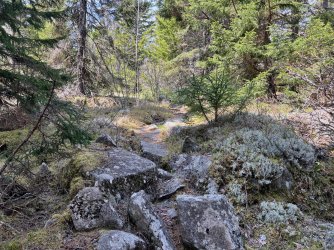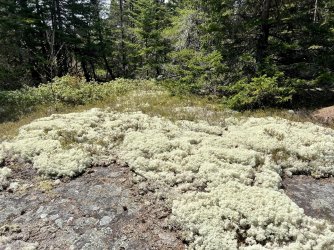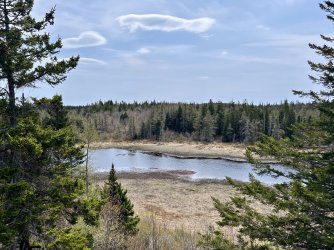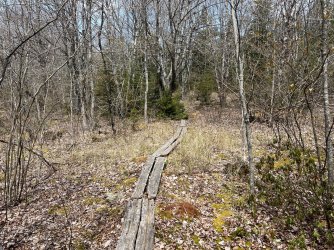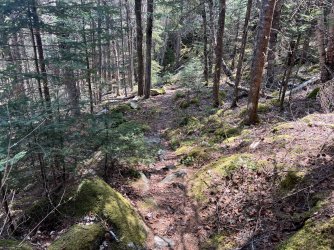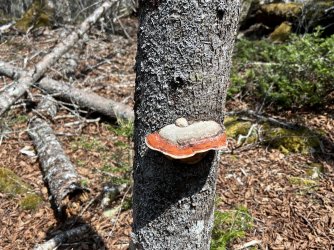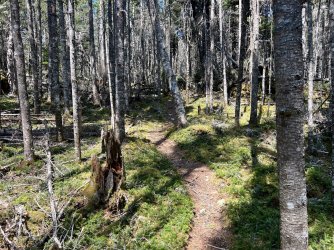 A little over five miles later I was out of the trees on the rocky shore. I explored around a bit a found a few nice little grassy spots in the lee to relax. The light breeze coming in over the chill water was enough to make me glad my campsite was back a little into the shelter of the forest.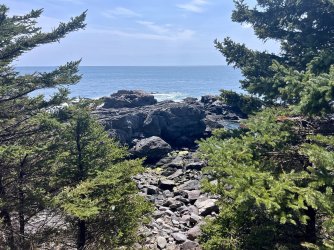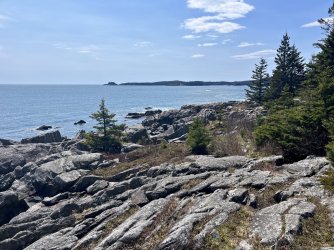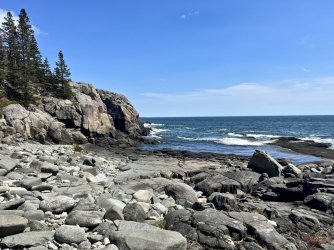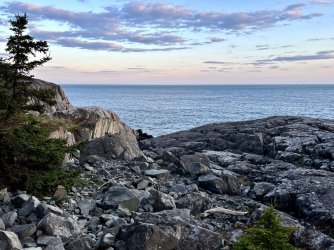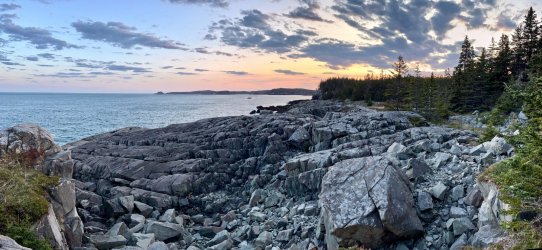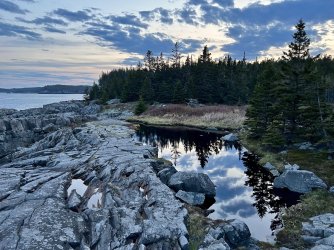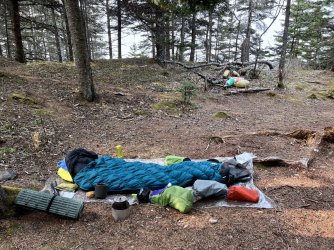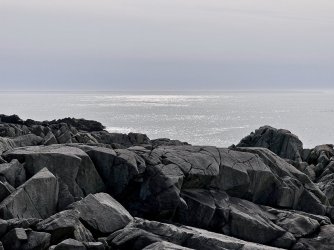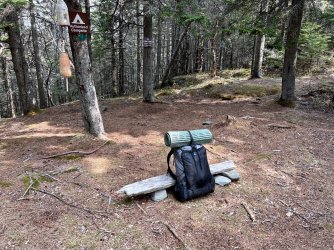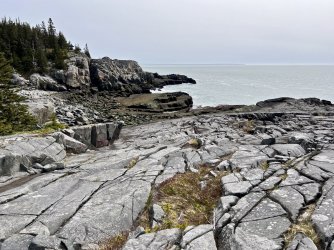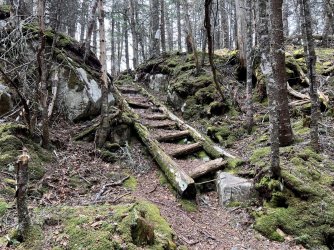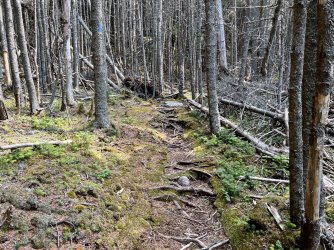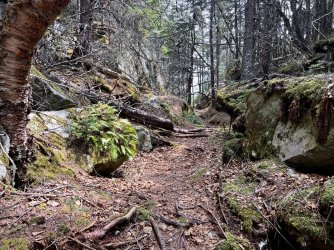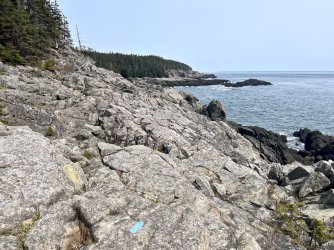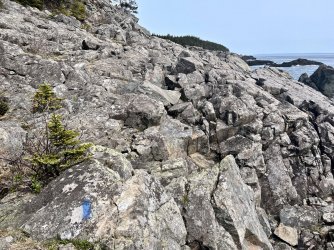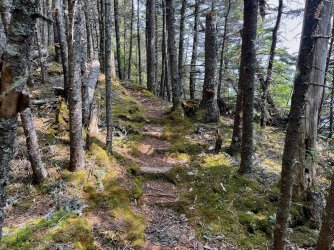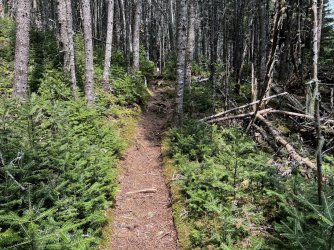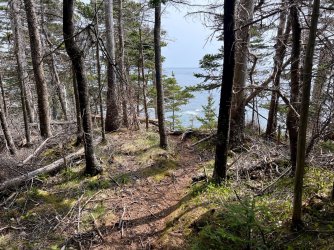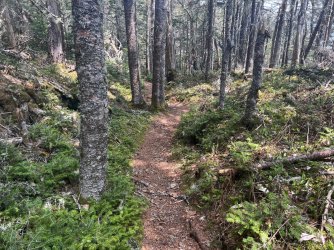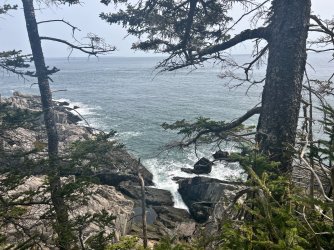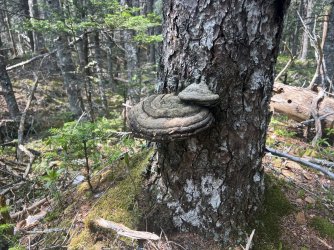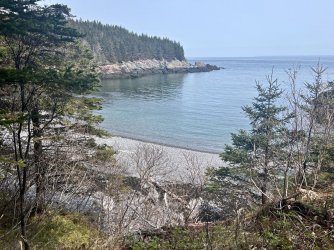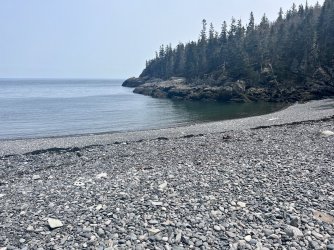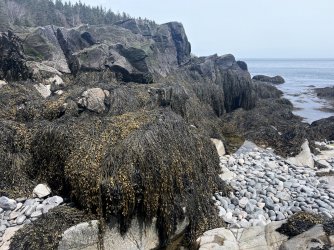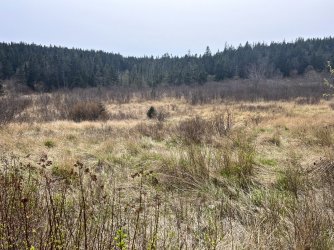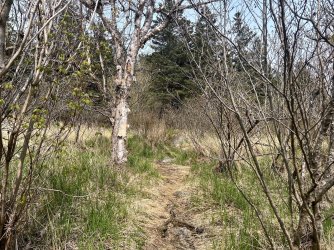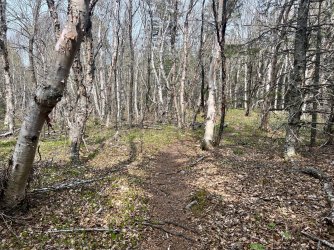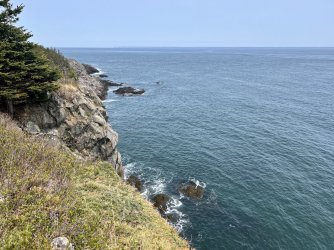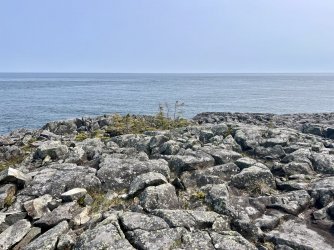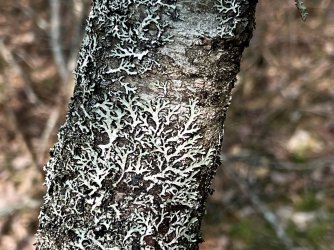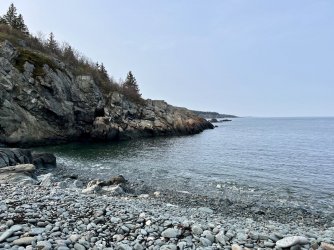 My second campsite was only a couple miles north up the coast so I had plenty of time to take it slow. The tides there are upwards of 16ft from high to low, more than a foot every half hour. A monotone first in the nation sunrise on day one but number two did a little more.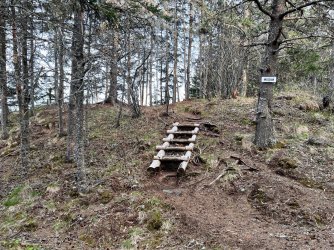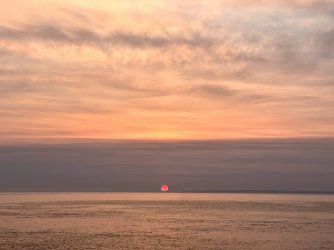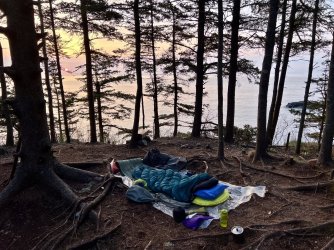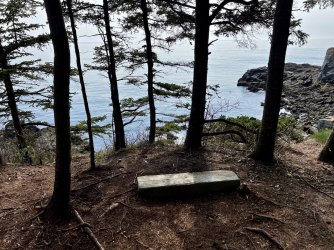 I again had not far to go and again went slow. A couple more miles up the coast then on through the trees and back out.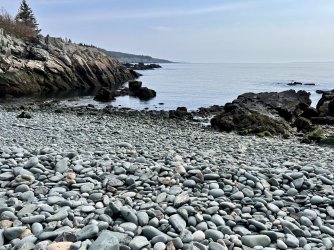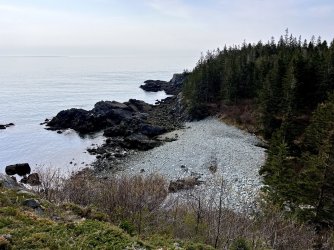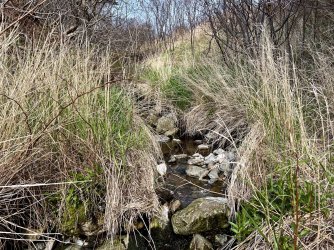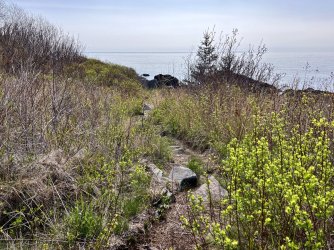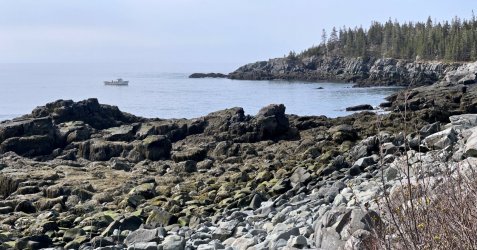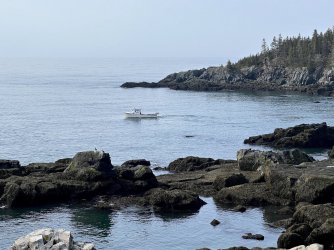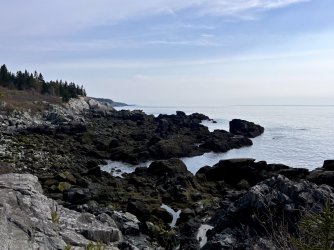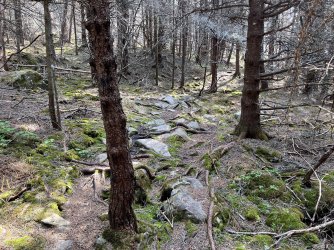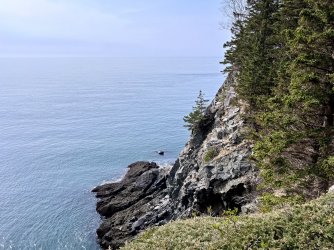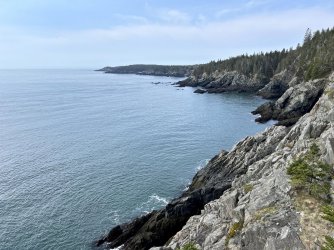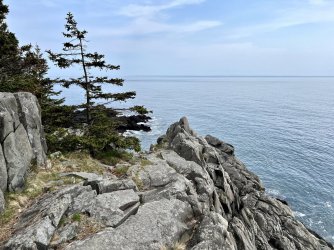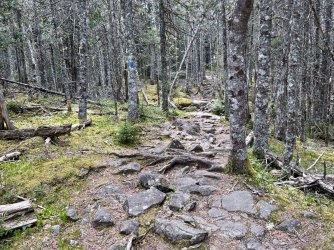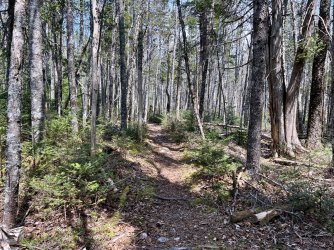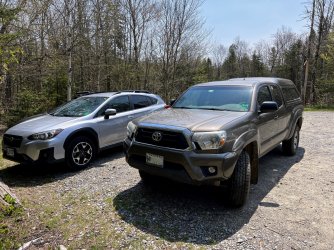 This took place May 10 -12 2023. I took pictures with an iPhone 13 Pro. I used two major new gear items. A Z-Packs backpack and a shorty Neo-Air X-Lite. Loved the pack, hipbelt fit and function very good. Liked the pad a lot also, though as an active side sleeper I had some trouble keeping on the bottom of it, no as bad on the second night. I think I'll adapt.