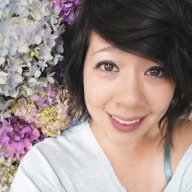 Joined

Dec 31, 2017
Messages

1,404
Hello comrades!
I washed my down gear shortly after returning from the PCT. They actually didn't seem too dirty and didn't have much of an odor.
I washed all items together (mistake) and used the down wash. The odor that eminates from them now is horrendous and I am ashamed to admit that odor exists because of MY hiker funk. Who knew I could smell so bad?!
Any-who, any suggestions about what I do now?
They were in the sun for several weeks and have just been in an open space in hopes of airing out. The stink is so gross I can't use them again, and I don't want to toss $1500 worth of down gear. I know overwashing isn't recommended.
Has anyone ever used vinegar as a pre soak on down gear?