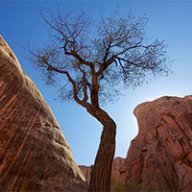 Joined

Aug 9, 2007
Messages

12,940
The year is done. What have you done? Just like previous years, post up your favorite memories of 2019!
2018
2017
2016
2015
2014
2013
2012:
best of
and
best trips threads
2019 was a wild ride for me in so many ways. I've been the least active here on BCP than ever before, but I've still been busy exploring. Here's a handful of my favorite things from 2019.
I rafted through Saguaro forests and camped further south than I've ever been.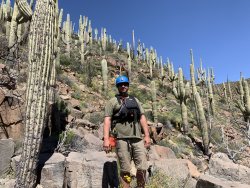 I almost flipped my boat in a former class 6 rapid, and then again in a class 4 right below it, and then stumbled into one of the best campsites I've ever slept at.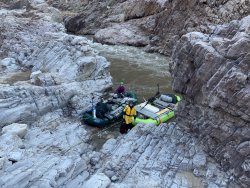 I didn't backpack for the first time in at least a decade, but the 'boatpacking' filled the gap just fine.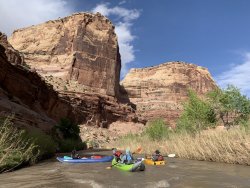 I parked my truck and slept at places I'd been dreaming of seeing for years.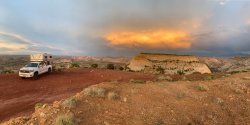 I packed everything into bags and took planes, boats, rafts, packrafts, ATV's, shuttles and bush planes deep into the Canadian and Alaskan Wilderness to the furthest north and west places I've ever camped. Sage tried to sneak in there, but it didn't work.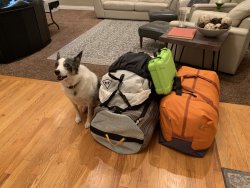 I packrafted into glaciers with good friends.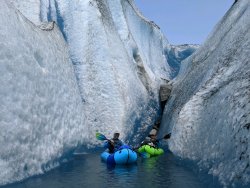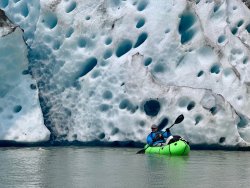 I turned 40 in the middle of nowhere, after rowing the hardest whitewater of my life. I watched a massive grizzly swim across a half mile wide raging river and crawl into the trees next to our camp soon after eating this wonderful dutch oven cake made by my friends. #DesertRat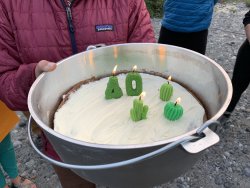 I sipped whisky off of thousand year old ice cubes. To get them, I hiked through a mile and a half of thick alders in dense grizzly country, then stripped down, swam into a lake full of icebergs, wrangled one the size of a small car, then straddled it in my boxer shorts and bludgeoned it with a rock to fill my backpack full of ice.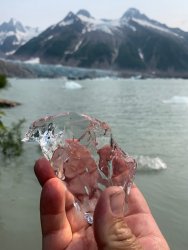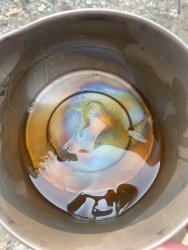 I watched icebergs the size of shopping malls fall to pieces, sending out tidal waves for miles. We spent a day exploring them on packrafts.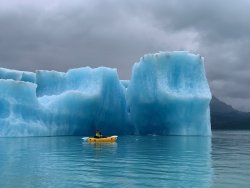 The next day we rafted to the ocean and loaded our gear into bush planes on a dirt air strip in the middle of nowhere.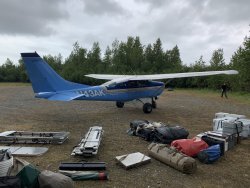 I spent some quality time with family on a really fancy boat in the desert.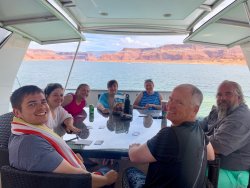 We got to see Mesa Verde National Park like few people ever do.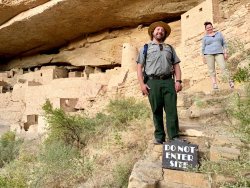 We finally did some exploring the San Juans, pushing my camping boundaries just a little further east then ever before.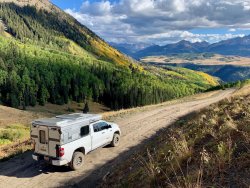 I got to see Gates of Lodore in prime fall color.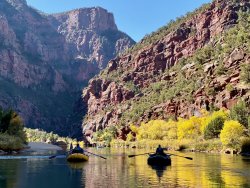 I revisited some old favorites and introduced some friends to them.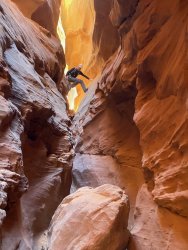 We finished the year camping in new places, seeing new things and reuniting with good friends.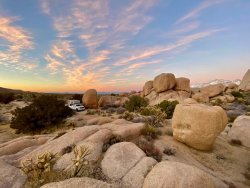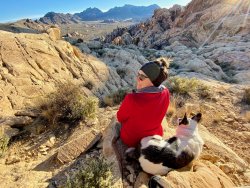 There's a lot I would change about 2019, but overall, it was pretty damn good.