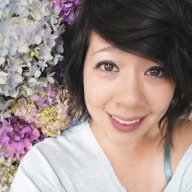 Joined

Dec 31, 2017
Messages

1,147
Sounds like a great plan to me! Sierra permits for the PCT/JMT corridor are pretty tough to get unless you've got the PCTA permit so you could potentially have to skip some sections, but as long as you stay legal, more power to you.
Yeah that is a really tough area, even just to get regular backpacking permits for a couple overnights! haha. I actually have struggled with Lassen NP too, sooo....I will just keep making back up plans and plan to also rollll with it.
Yosemite stayed open for PCT hikers with a "valid permit" so not sure what they will do this upcoming year. So many factors!
Haha I wanted to go visit yesterday, but their new system is reservations which you can make...on the first of the month and/or then you can check for cancellations daily.