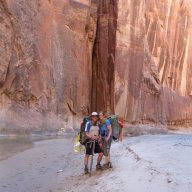 Joined

Dec 5, 2017
Messages

844
more eagles today for a total of 17 in less than 2 hours
They were literally everywhere.
I'm renting a 200-600mm zoom lens next week so I can get a few better images than the ones I posted so far.
Hard to imagine ones better than these. I'll look forward to seeing them! Are you still at Dungeness? Or somewhere else where you're seeing so many?