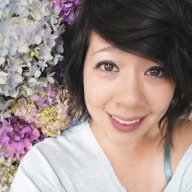 Joined

Dec 31, 2017
Messages

1,249
Hello Again!!
I am looking at purchasing a PLB to help my family and friends relax and lecture me LESS.
I think I will be going with Garmin.
My mom would appreciate a message since I never have service and I like a GPS feature, because even though I bring maps, I don't know how to use a compass yet.
Everyone on here always has such helpful advice, I wanted to see if anyone else has a Garmin and your thoughts? Or does anyone recommend anything else?
Thanks in advance!