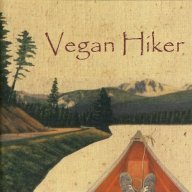 Joined

Jul 5, 2014
Messages

2,099
While Mother Nature's architecture is unmatched, my geographic location unfortunately limits my access to her work. Now that BCP has gotten me hooked on learning about photography, I've started to look at New York City and it's man-made wonders with a different eye (actually I look at everything a little differently now). I've lived 20 miles from NYC my whole life but never thought about photographing it until recently.
Even though this is a backcountry website, I thought it might be cool to have one catch-all album for all things not in the backcountry.
Here are a few I took over the holiday break.
A black and white looking up from the ground floor of the Guggenheim Museum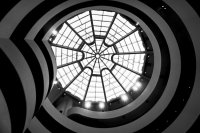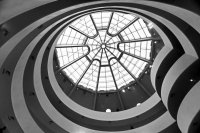 This place just has really cool lines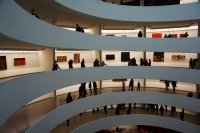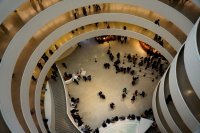 Grand Central Terminal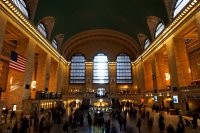 The Empire State Building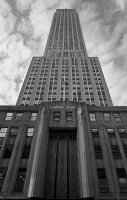 The Flat Iron Building at the confluence of 5th Ave and Broadway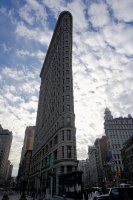 New York's version of a deep slot canyon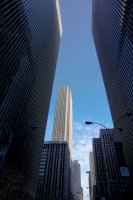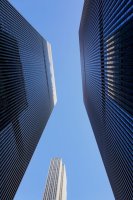 Looking toward the Empire State Building right before and after sunset from the top of 30 Rockefeller Center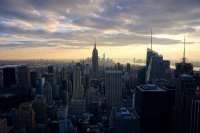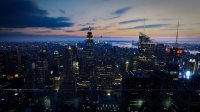 The Guggenheim from across the street. I wanted a long exposure with cars and no busses since the busses sort of block the building but a bus passed by in every attempt