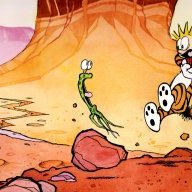 Joined

Mar 31, 2016
Messages

888
Today was a prefect day for hiking, no humidity, no bugs, temps in the low 60s. A welcome change from our weather over the past few weeks. And a welcome chance to get outside and resume activities after a short bout with COVID19 (yup, we were both exposed and experienced mild symptoms that lasted a couple days, and yes, we were both vaxxed, and we isolated for the required time).
Round trip was about 5.4 miles. Starts out in the woods, climbs up and down over about three "bumps" before the final 3/4 mile climb to the summit. Summit is open on the south side with views to the east, south, and west.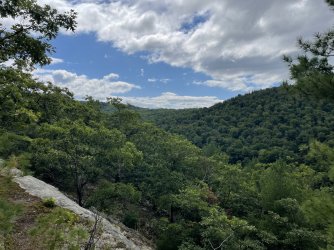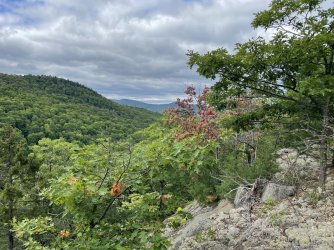 the summit up ahead.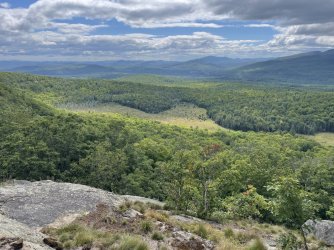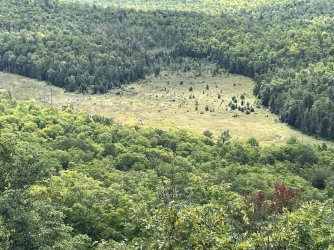 one of the clearings/marshy areas below the mountain. I wanted to spot a moose in there but none were to be seen.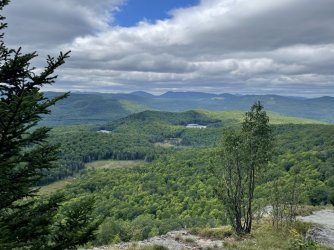 Looking soutwest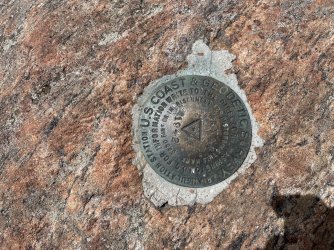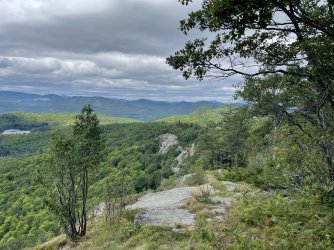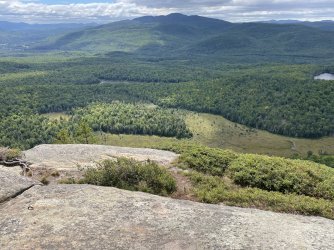 Gore Mountain in the center … the ski slopes are on the other side of the mountain (one of my favorite downhill ski areas)