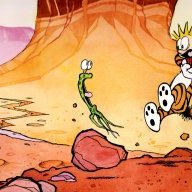 Joined

Mar 31, 2016
Messages

886
It was a sunny day, temps in the mid 50s, & so we decided to head north to Lens Lake for some paddling. Lens Lake is slowly turning into a bog at its northeastern end, much of the "islands" are actually floating bogs with pitcher plants, sundew, some grasses, and an occasional tamarack. Water was fairly high after last week's heavy rain (4+ inches in some areas!).
Some of the lake ... notice that most of the color is gone from the hills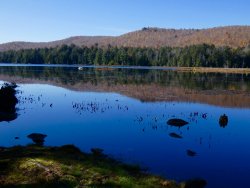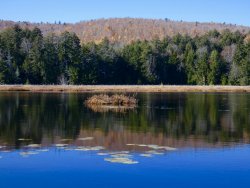 some of the floating mats of vegetation ... most of the pitcher plants & sundew have turned red or yellow now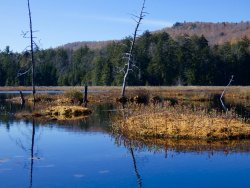 Jackie managed to get a photo of this guy/girl swimming ahead of us ... there were several of them and they disappeared under the water once they spotted us in our canoes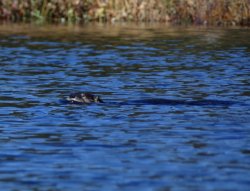 and then there was this guy surveying his domain ...