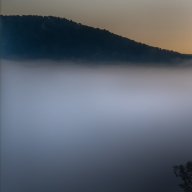 Joined

May 19, 2012
Messages

1,903
We all met up a couple of Friday mornings ago, getting together to float through one of the most beautiful places on the planet, through Labyrinth Canyon from Ruby Ranch to Mineral Bottom on the Green River. Nick I had met once, but I had never met Charlie or Nate.
So off we went, Charlie in the front of my canoe and Nick and Nate in their kayaks. We didn't have far to go, maybe 45 miles, with plenty of time to do it in.
The weather was perfect, low 70's upper 60's. No one around.
Moon light shots from our first camp:
Day hike the next day, to get a better look: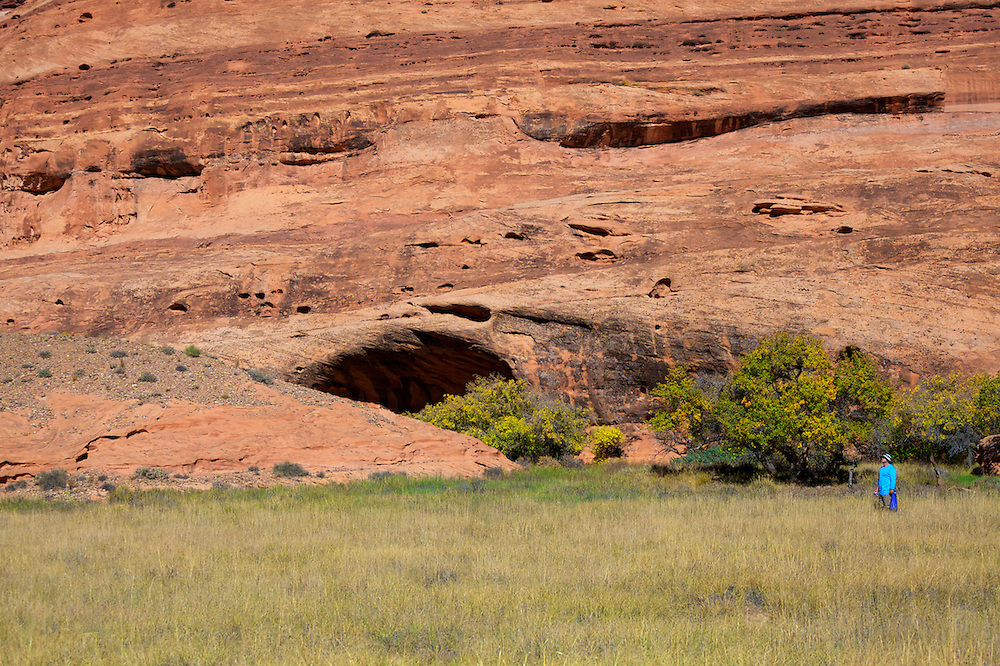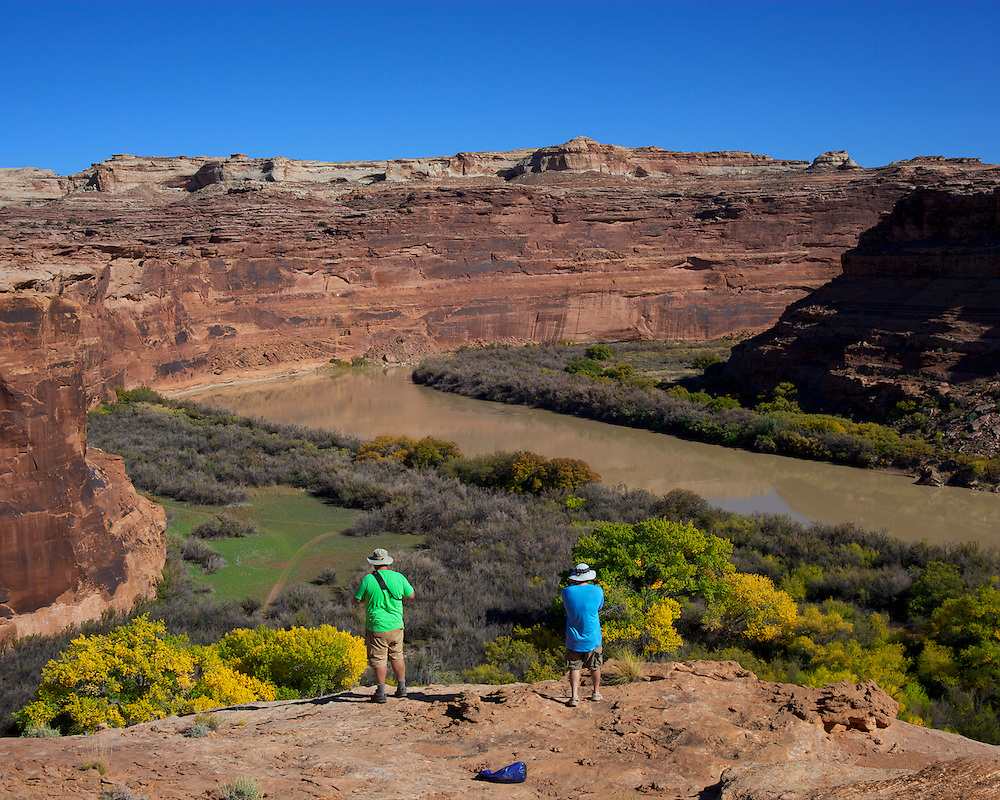 From our second camp spot, Register Rock is at the mouth of the side canyon, this side:
Charlie's camp spot: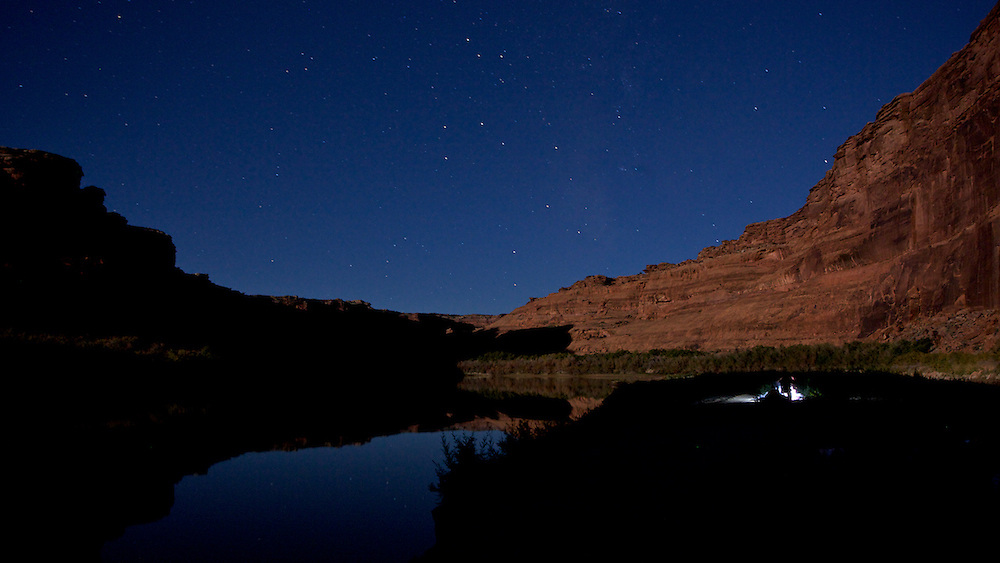 Register Rock:
Looking back towards our camp:
From our last camp spot:
Approaching Mineral Bottom:
It was a great trip. Plenty of time floating and paddling on glassy waters, incredible scenery, plenty of beer and good company.
Featured image for home page: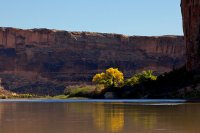 Last edited: