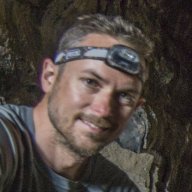 Joined

Jun 18, 2015
Messages

102
In 2018 I thru hiked the Continental Divide Trail, and I'd like to share the first episode in a 31 part series with you: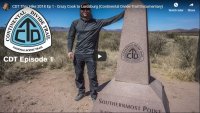 The first 3 videos will be posted today. The remainder of the videos will be released on a daily or every other day basis. I won't bombard you all with each new episode as it is released. If you like what you see in the first 3 episodes, you can subscribe to my youtube channel to be informed when each new video comes out.
I put an enormous amount of effort into these videos. I carried 5lbs of camera gear throughout my thru hike, amassed 6000 video clips and have spent months editing. I hope you enjoy the videos and please let me know what you think!
Last edited: