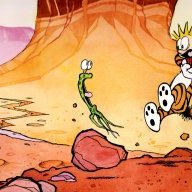 Joined

Mar 31, 2016
Messages

905
Monday was a beautiful day so we decided to climb Chimney Mountain (near Indian Lake) ... short but steep (about 1000' in a mile). 360 degree views at the summit.
start of the trail ...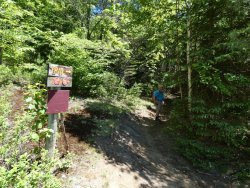 up we go ...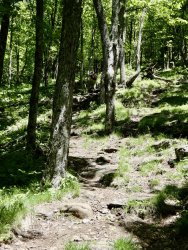 more up ...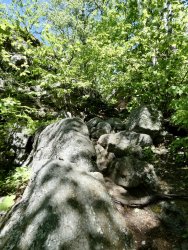 rock formations ... we're about a 1/4 mile from the actual summit here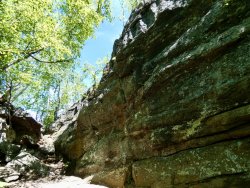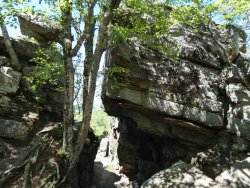 close-up of balanced rock (see previous photo)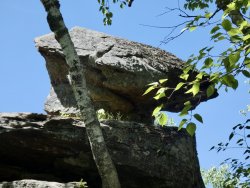 Here's the "chimney"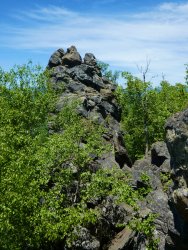 view from the summit ... looking to the high peaks region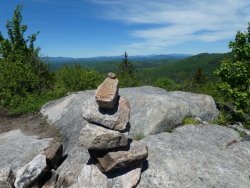 closer shot of some of the high peaks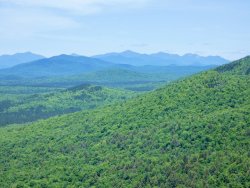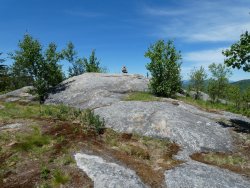 some vagrant taking a nap on the summit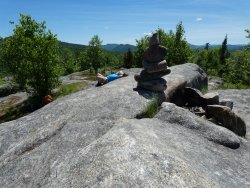 even closer shot of some of the high peaks (I believe the one to the far right with all the slides is Gothics)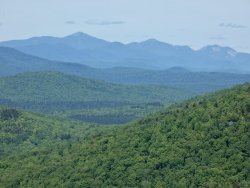 Blue Mountain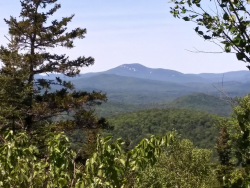 Snowy Mountain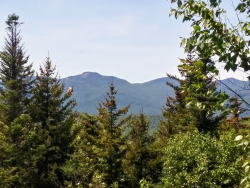 One of the many "caves" to be found on the side of the mountain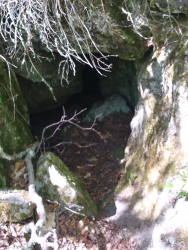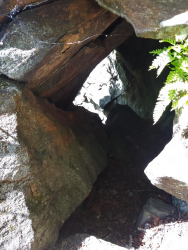 Jackie walking along a rock wall ...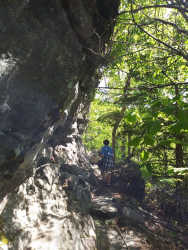 this photo is taken from the rocks above where Jackie is walking in the previous photo ... Kings Flow in the foreground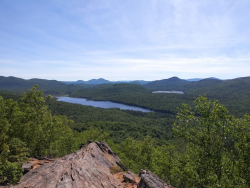 back down to our truck ... and here's the view of Kings Flow