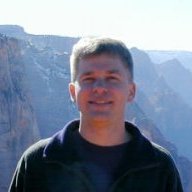 Joined

Mar 28, 2012
Messages

1,958
Also, I have Tarptent and love it -- they make really great products. But even so, I'll take a bivy instead on many trips for reasons outlined.

A few years ago I was trying to climb Mount Baker in spring and had a tent for base camp and a bivy for higher up and the weather turned so bad one night that after a few hours of shivering I climbed into my bivy inside the tent. I've never been so warm and happy.

One last thing: if there's possibility of weather and you're sleeping in a bivy, you need a way to cover your pack at night so it doesn't soak through. But on that kind of trip you probably have a daytime pack cover, so this may not add any weight.