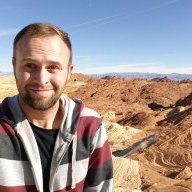 Joined

Jan 19, 2012
Messages

739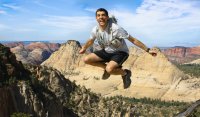 We dayhiked the west rim starting near Lava Point and ending in the main canyon. I hadnt dont this hike in about 10 years even though it is probably my favorite Zion hike. Knowing how hot the end of the hike would be I initially wanted to start hiking at the butt crack of dawn but that was not to be and we didnt end up starting the hike until 8AM +-. The first couple of miles arent too spectacular but once the vistas arrive...WOW...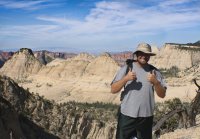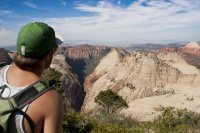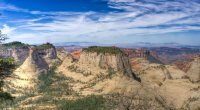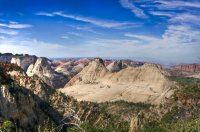 We hike/ran for most of the hike (well between getting out the tripod, and taking pictures) and ended up doing the entire 13+ miles in about 6 hours. I thought that was a pretty good time considering time for pictures.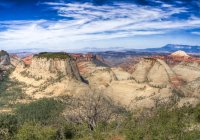 By the end of the hike my, usually good knees, sure were feeling it and it was HOT! Even for me being pretty acclimated to the desert I was feeling the heat by the end!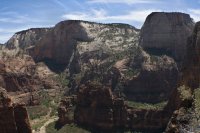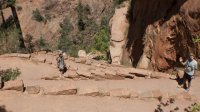 After hiking it I still think this is probably my favorite Zion hike (well other than some of the more semi technical ones such as the Subway and Orderville)
Featured image for home page: