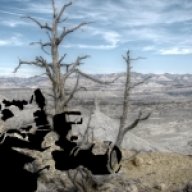 Joined

Mar 12, 2012
Messages

72
After seeing some reports in the area, I decided that I needed to check it out. Left early Saturday so we could do some geocaching along the way. I fueled up in Torrey (gas is cheaper in Loa) and headed up the Boulder Mountains. I had never driven on this road so it was all new country from here.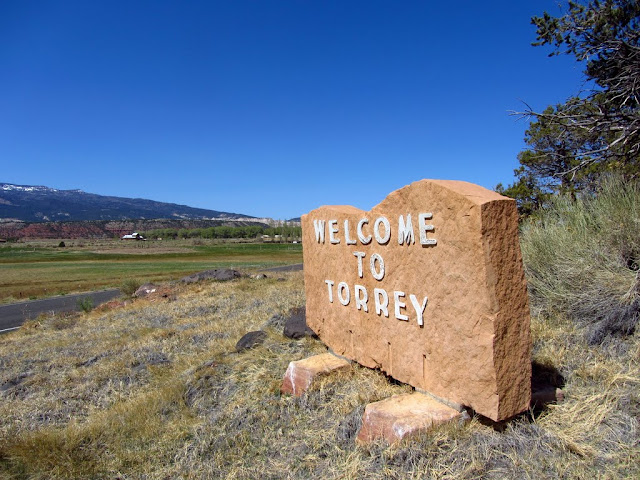 We had to stop at all the pullouts and overlooks, along with all the other tourists.
After crossing over the Boulders, we stopped and had lunch in Boulder. After lunch, we headed down the Burr Trail. This is definitely some good country worth exploring. We stopped and done a nice hike into the Upper Gulch. The hiking was easy and the small stream cooled things down nicely. We hiked two miles to some small waterfalls and headed back out.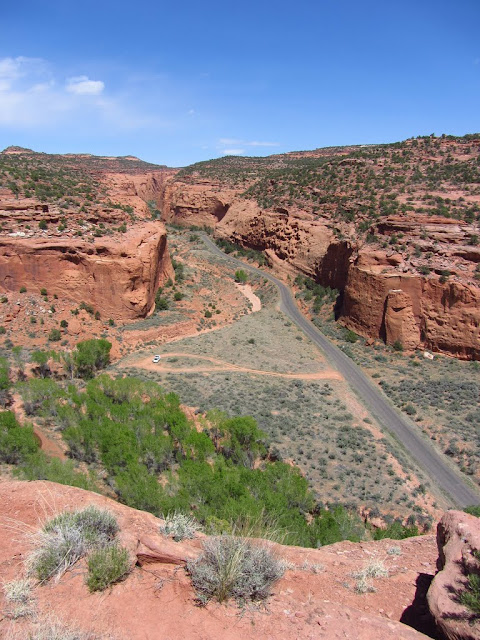 After the hike we looked for a place to camp. We saw a great place to camp but it was already taken so we went down to another spot. My first overnighter of the year.

After breakfast, we headed into the Upper Muley Twist to check out the overlook. The road wasn't in bad shape any high clearance vehicle could make it.
After the overlook, we headed out. The switchbacks were awesome.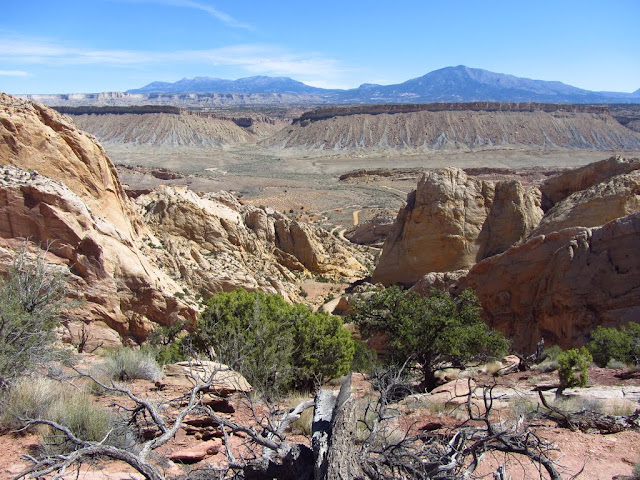 The ride out was a little rough with all the washboards but the scenery was nice. After hitting pavement there were a few more geocaches to find to break up the ride home. This road ranks high on my must do list.
Featured image for slideshow: