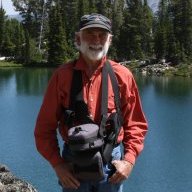 Joined

Sep 30, 2014
Messages

475
My wife and I took a day trip up the South Boulder River last week out of Cardwell, Montana. We had two goals: 1) to hike up to a pond a little over a mile south of the old mining town of Mammoth (on FS Road 107), and 2) hike up the East Fork on FS Trail 7154 until we found the snow line. The hike to the pond was off-trail and about a 1000' elevation gain in a half mile, with some serious bushwhacking thrown in.
View up South Boulder from below Mammoth.
Middle Mountain from above Mammoth.
We hit the wildflowers near perfect. Calypso bulbosa.
Fairbells-Disporum trachycarpum.
Glacier lily. Erythronium grandiflorum. In some places, the ground was totally covered with these.
The stream downhill of the destination pond.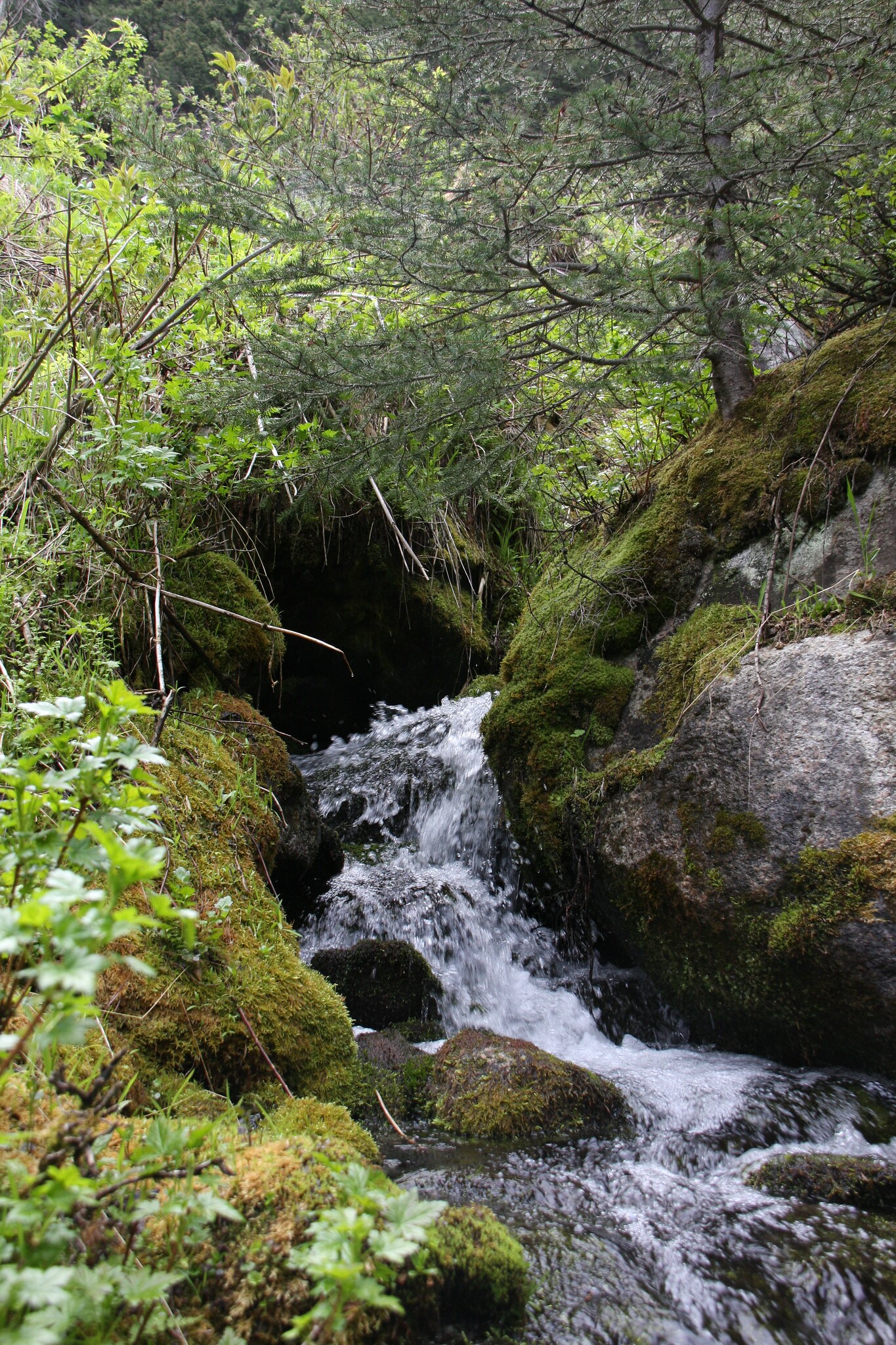 The hiking buddies.
View west across South Boulder River on hike to pond.
Pond outlet.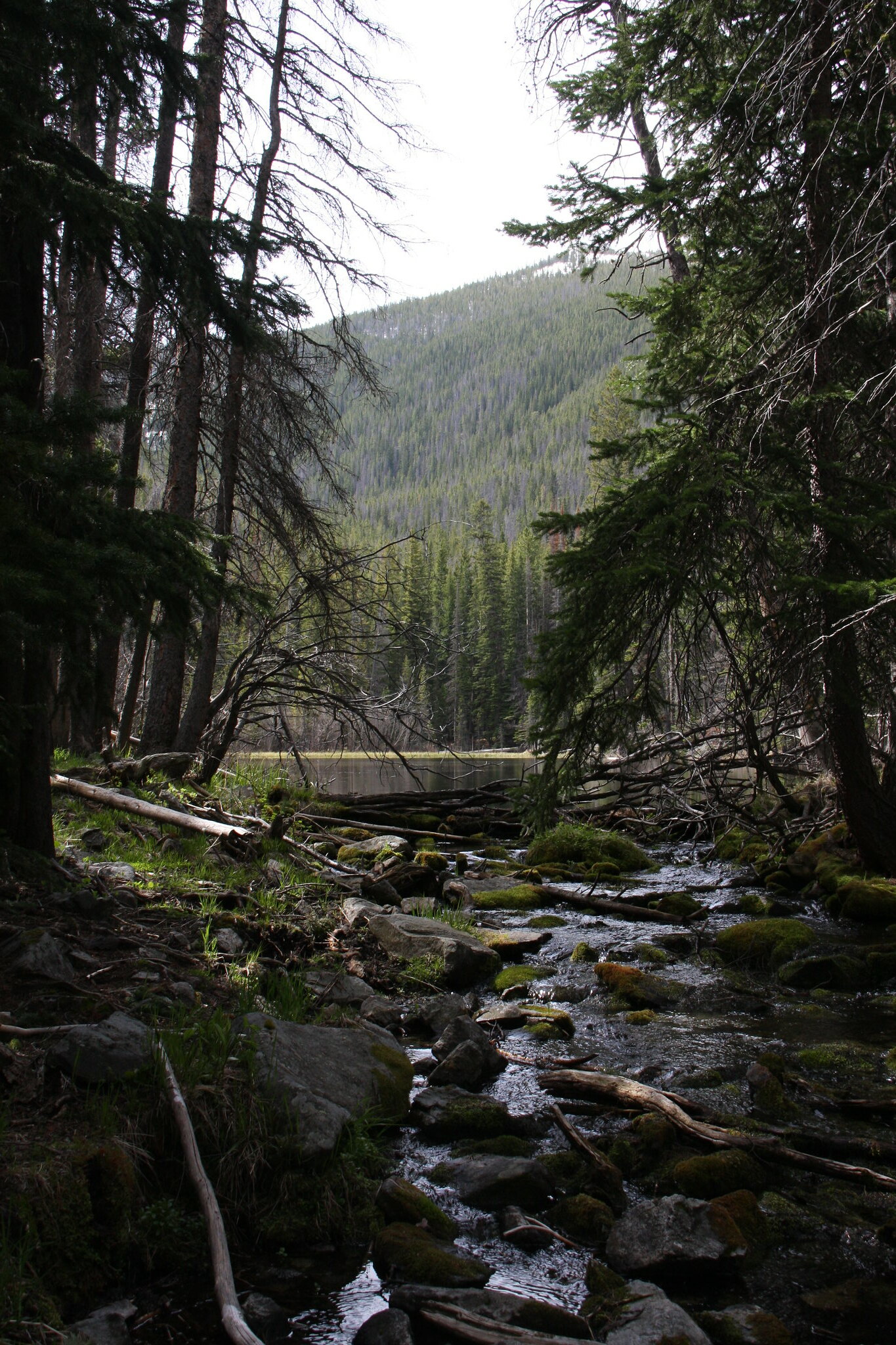 Pond. Alas, no fish but we didn't really expect any. However, it would seem sufficient to support a population of cuts and most certainly would support brookies.
Another view west across the valley.
Missy.
Shooting Star, probably Dodecatheon pulchellum.
Looking southwest, probably part of Jackson and Lakeshore Mountains.
More Calypso.
Back at FS 107 and the faux Jeep.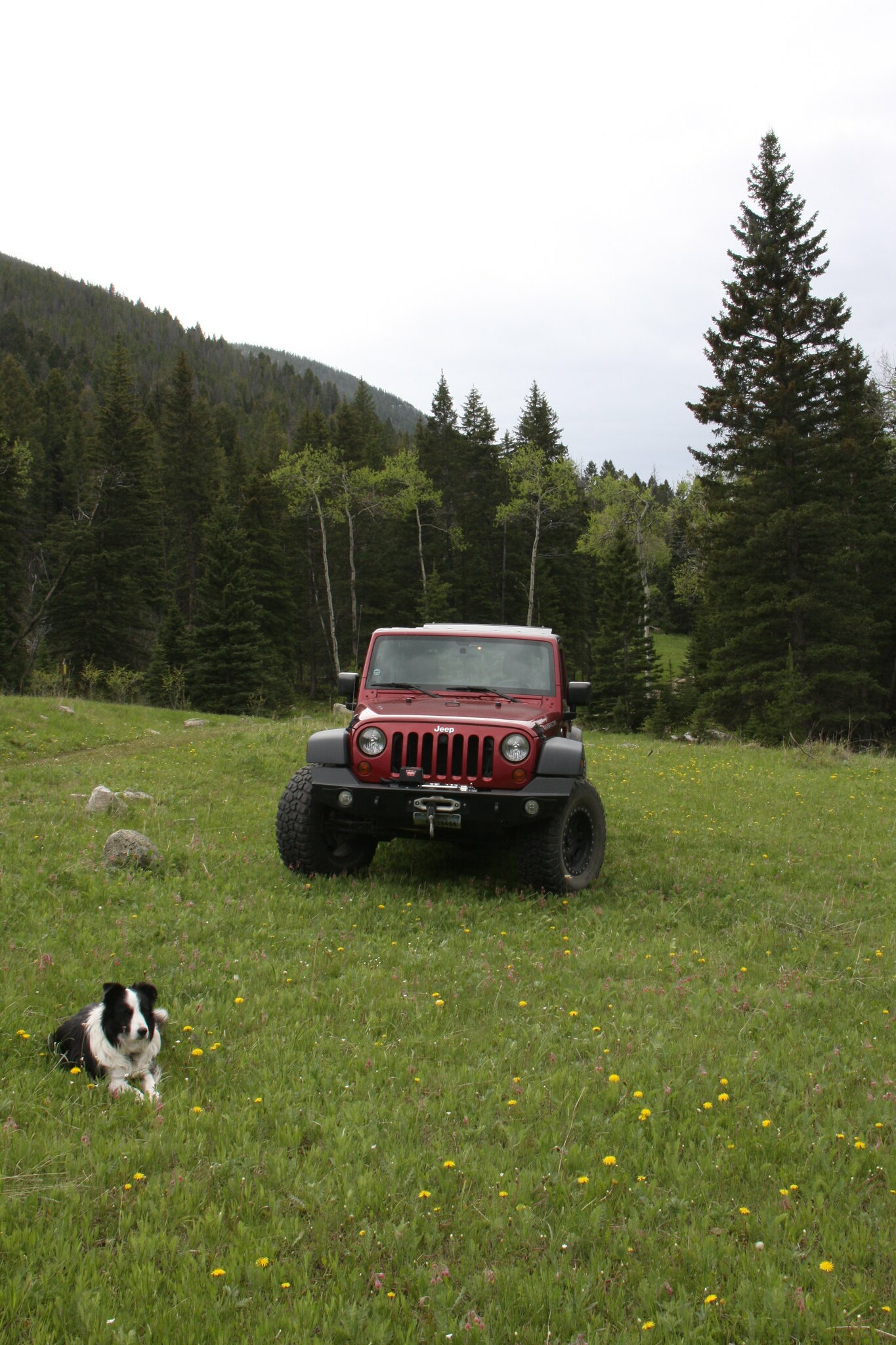 South Boulder River.
Pasqueflowers, Pulsatilla patens, near the trailhead for FS 7154.
East Fork Boulder River.
Some call this Blaze Mountain but officially, it isn't named.
Home brew Wilfley table?
Remains of a miner's cabin.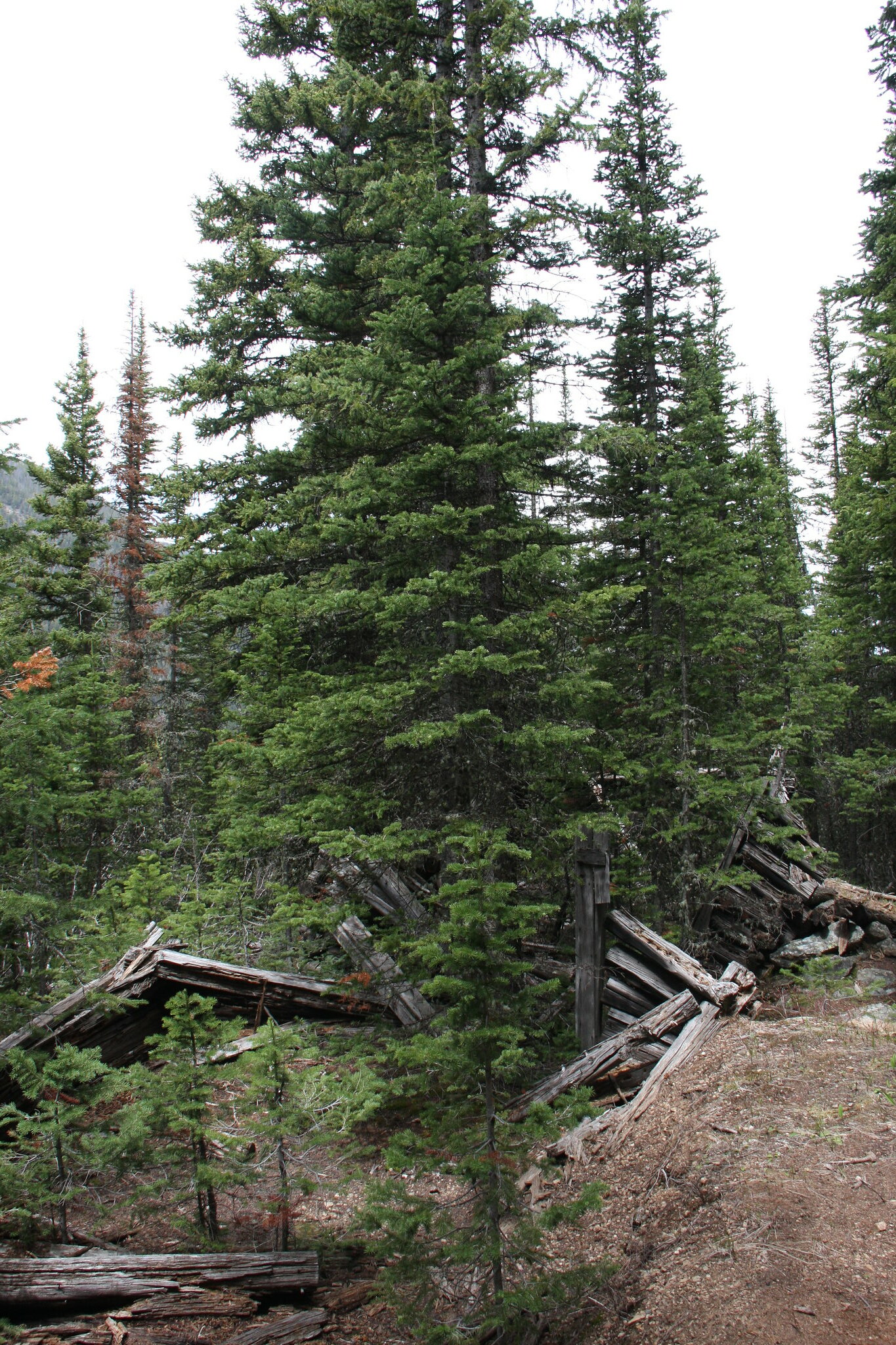 A very well aerated East Fork.
Looking west from 7154 above the first headwall. There were a lot of deadfall on the trail.
FS Trail 7154 near the end of our hike at about 7,800'. The snow was totally rotten and we were getting wet feet even in the intermittent piles. Granite Peak (10,590') in background.