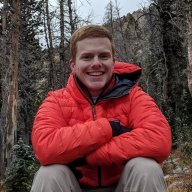 Joined

May 31, 2015
Messages

3,064
26 January, 2017
I haven't been writing as many reports for the trips I've done recently, so this is an attempt to get going on those.
This was originally supposed to be a solo trip up to the top of Y Mountain. I chose Y Mountain because I figured the trailhead would be accessible and didn't require chains like the BCC and LCC roads did (I didn't want to risk getting checked, even though I doubt it happens that often). So I drove all the way down there, but my car couldn't make it up the icy road to the Y trailhead, so I ended up driving over to Rock Canyon. My friend responded to my offer for him to join me last minute, so I picked him up and drove back to the Canyon. We didn't really know how far in we were planning on going, but we just went for it. The weather was very spotty, as we'd have sunshine and some blue sky for a while, and then we'd get snowed on heavily. It made things fun! There were feet of snow piled up on everything, and tree branches frequently dropped full loads on our heads.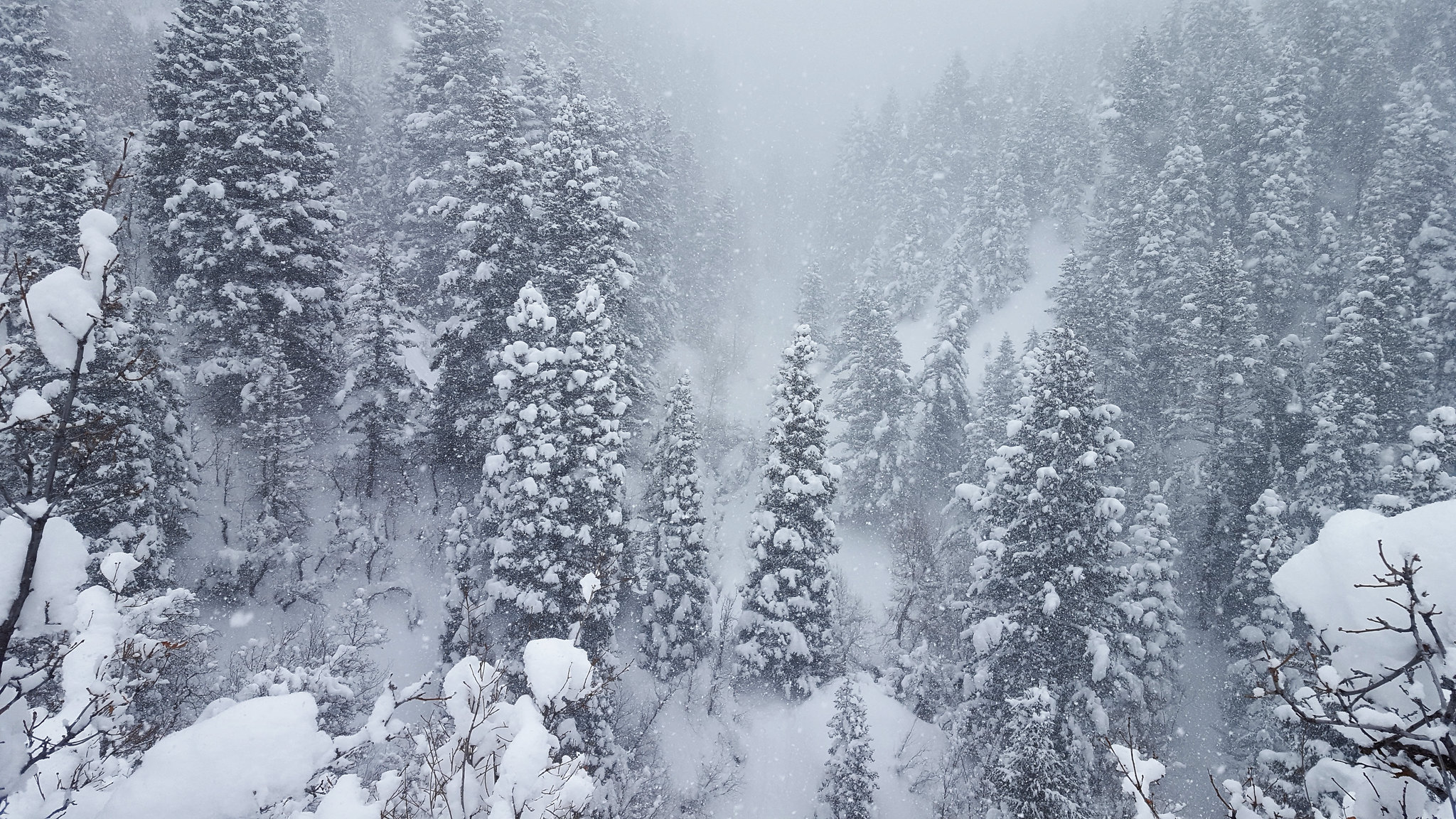 We got to a point where no one had broken trail, so we plowed through, and we eventually reached Rock Canyon Campground on the Squaw Peak Road. It didn't look like anyone had walked in there the entire season. We were impressed by the amount of snow on the roof of the restroom. Probably around 5'. Tried to dig out a picnic table to sit down at, but it was not doable without a shovel. We snacked really quick, and we headed out. Awesome walk.
You can't see them well, but there were some huge cornices on the ridges of the distance mountain. It looked really cool shrouded in those clouds with the sun and blue skies around it too.
Last edited: