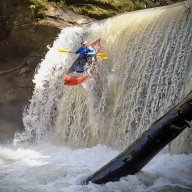 Joined

May 3, 2013
Messages

556
Or my attempt at photographing the Perseids, to be more accurate.
Rented the Canon 16-35mm f/2.8 and left town Thursday afternoon to beat the crowds and take advantage of the a moonless, cloudless night. Headed to Hanson's Point in the Red River Gorge, one of the best views in the area. Met a couple from Cincinnati already set up, ended up hanging with them all night and through the morning along with a friend of mine who eventually showed up...Team No Sleep!
Pesky Perseids are hard to catch when the lens fogs up every minute but I caught a few. The show was amazing with some giant fireballs that lit up the sky, along with dozens of smaller ones. The Milky Way was as clear as I've ever seen it in Kentucky. Light pollution is always an issue but the conditions were as good as it can get.
Love that lens.
Of course I had to try the J.J. Abrams patented lens flare, much better than the 24-105mm.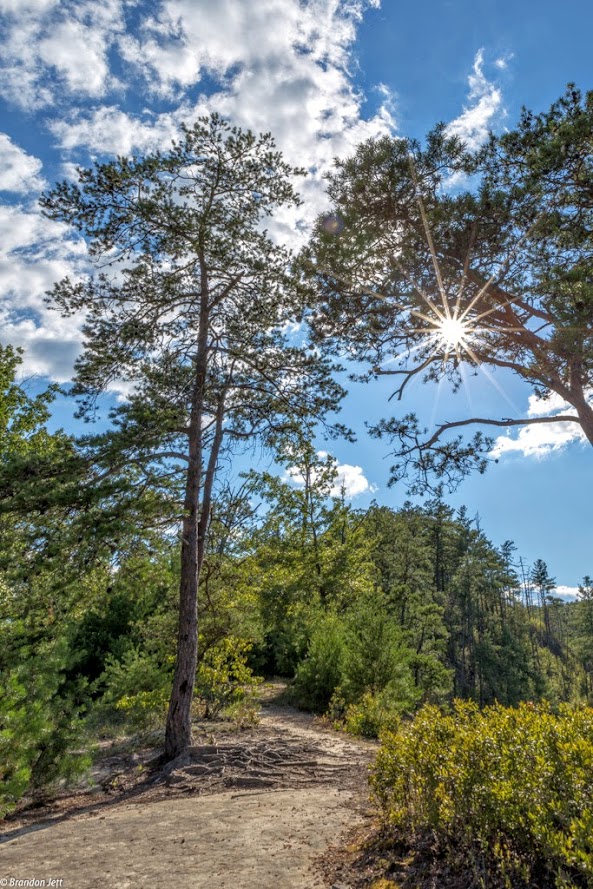 Killing time on Hanson's Point
Sunset from Hanson's Point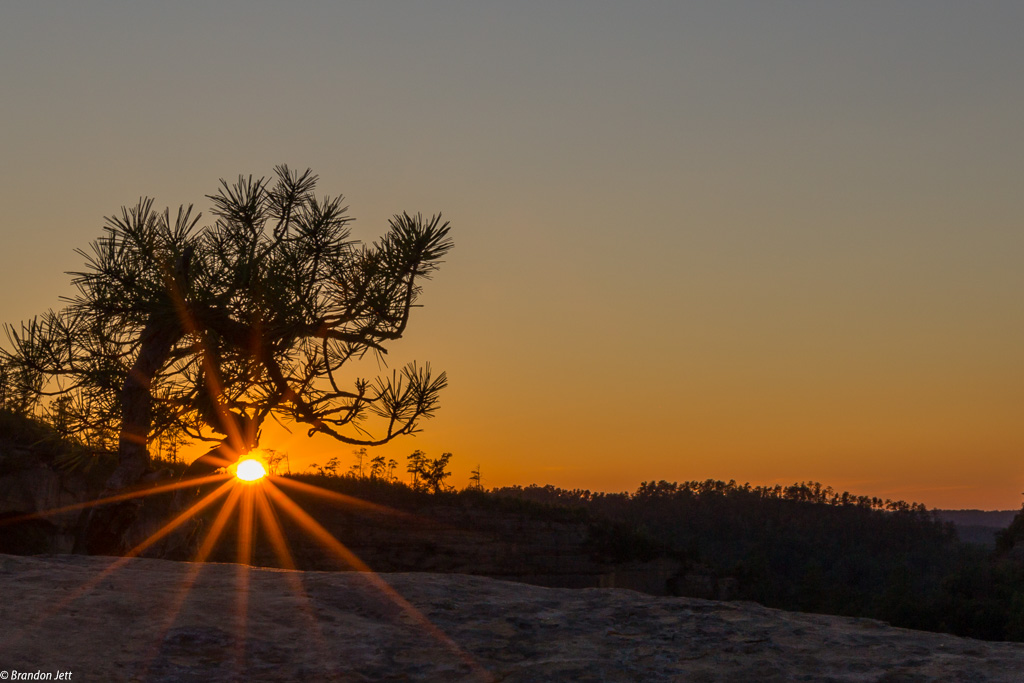 Persistence paid off
We watched the fog roll in after midnite, and roll back out after sunrise. Incredible.
Pinch em Tight Ridge
Featured image for home page: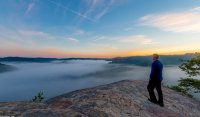 Last edited: