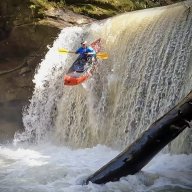 Joined

May 3, 2013
Messages

519
About an hour east of Lexington, Kentucky lies an outdoor oasis best known as a world class rock climbing destination and its abundance of arches. The
Red River Gorge
, located in the Daniel Boone National Forest, has the highest concentration of natural arches outside of Arches National Park. Within its 29,000 acres lies miles of sandstone cliffs, endangered species, paddling opportunities on the National Wild & Scenic Red River, hiking, backpacking and one of 2 federally designated Wilderness Areas in Kentucky, the Clifty Wilderness. One of the more popular tourist destinations is Natural Bridge State Park.
The RRG was where I developed my passion for the outdoors back in my college days. Off trail exploring, rappelling, rock climbing and backpacking became my main hobbies, as well as a passion for archaeology. Traces of ancient cultures have been found in the rock shelters of the Gorge dating as far back as 10,000 years.
Its proximity to large urban areas like Lexington, Louisville and Cincinnati has caused the Red to be loved to death, It can maddeningly crowded at times and trash a common site on the more popular trails. While there are plenty of people who visit that show a lack of respect to this stunning area, there are many more who strive to clean it up, educate the masses and preserve this gem. My local whitewater club gathers up volunteers every May and cleans up the 9 mile Wild & Scenic wilderness section of the Red River, hauling out tons of trash making sure its official designation is well deserved.
So I got a new toy...the Canon 6D with the 24-105mm f/4 lens. Photography has always been a passion of mine, but this camera has taken it to a whole new level. Its been overwhelming learning this camera and figuring out Lightroom 5, so any advice or tips are welcome! Winter is finally releasing its grip down here, not much color yet so these pics don't do the area justice but its a start...spring has sprung.
Copperas Creek waterfall, a little-known gem in the Clifty Wilderness.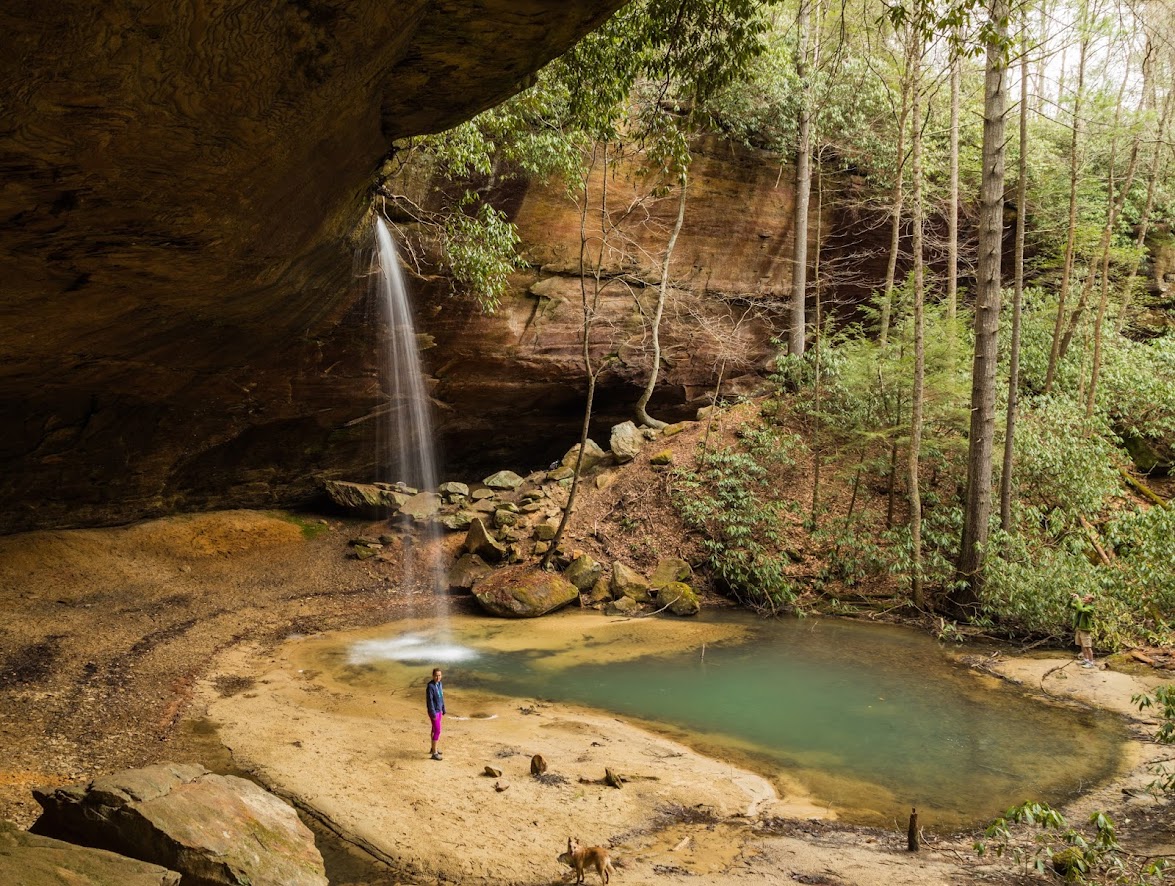 Copperas Creek
Auxier Ridge
Auxier Ridge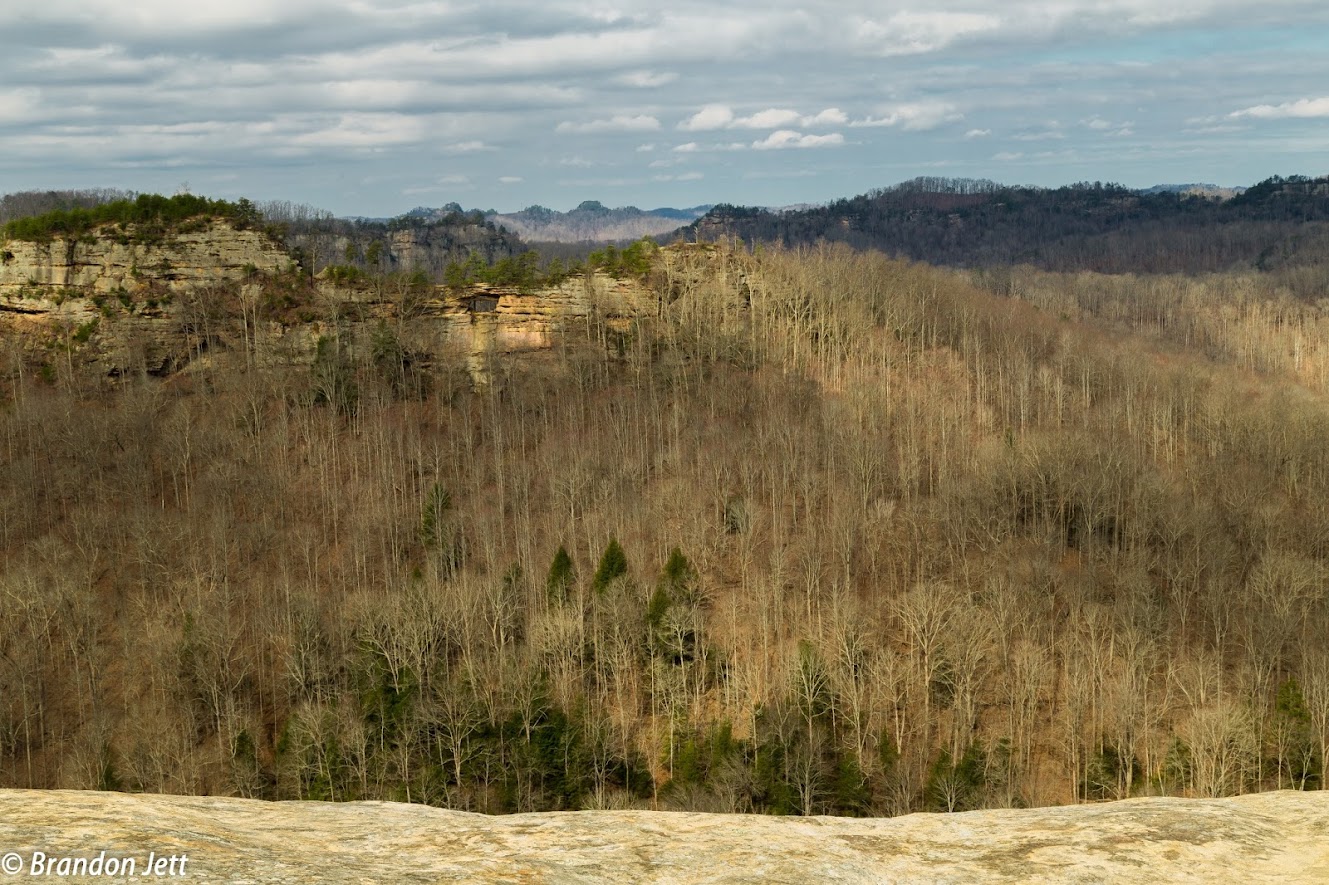 View of Double Arch from Auxier Ridge
Double Arch
Sun flare at Double Arch
Auxier Branch
Auxier Branch
Featured image for homepage: