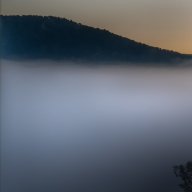 Joined

May 19, 2012
Messages

1,560
Part 2 of our hike along the Cinque Terre trail.
Above, the trail as it it exits Corniglia, on our way to Manarola, a little over a mile away.
Manarola
Looking back towards Manarola:
The trail enters an arched roof structure built to keep rocks from bashing your brains in, it also has served (since the 1940's) a place to inscribe your pledge of eternal love on the wall called the Via del Amore. The train is in the tunnel below: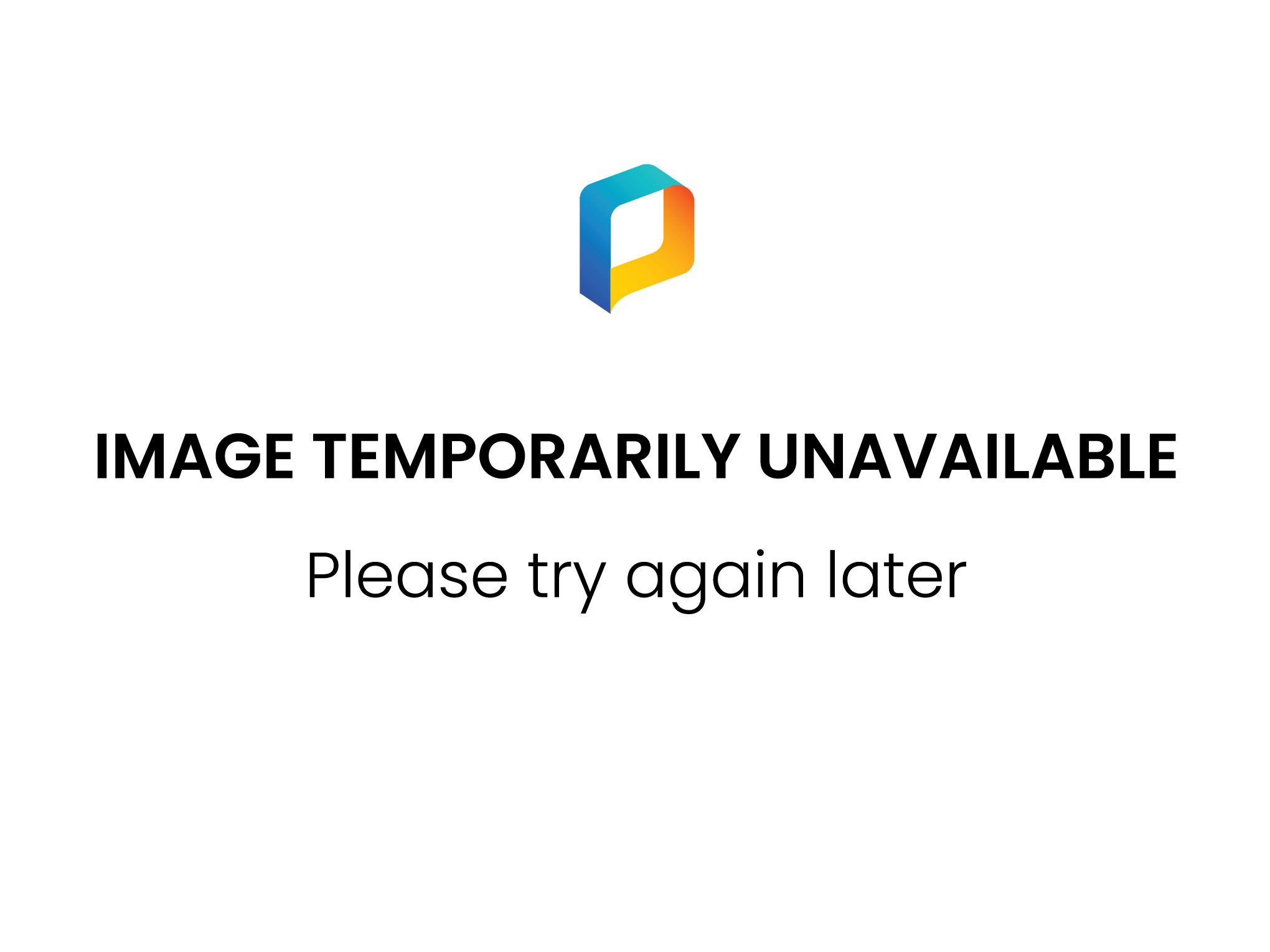 Riomaggiore
This place was a lot busier, a crowded bar scene, and some space on the water to watch the sun set.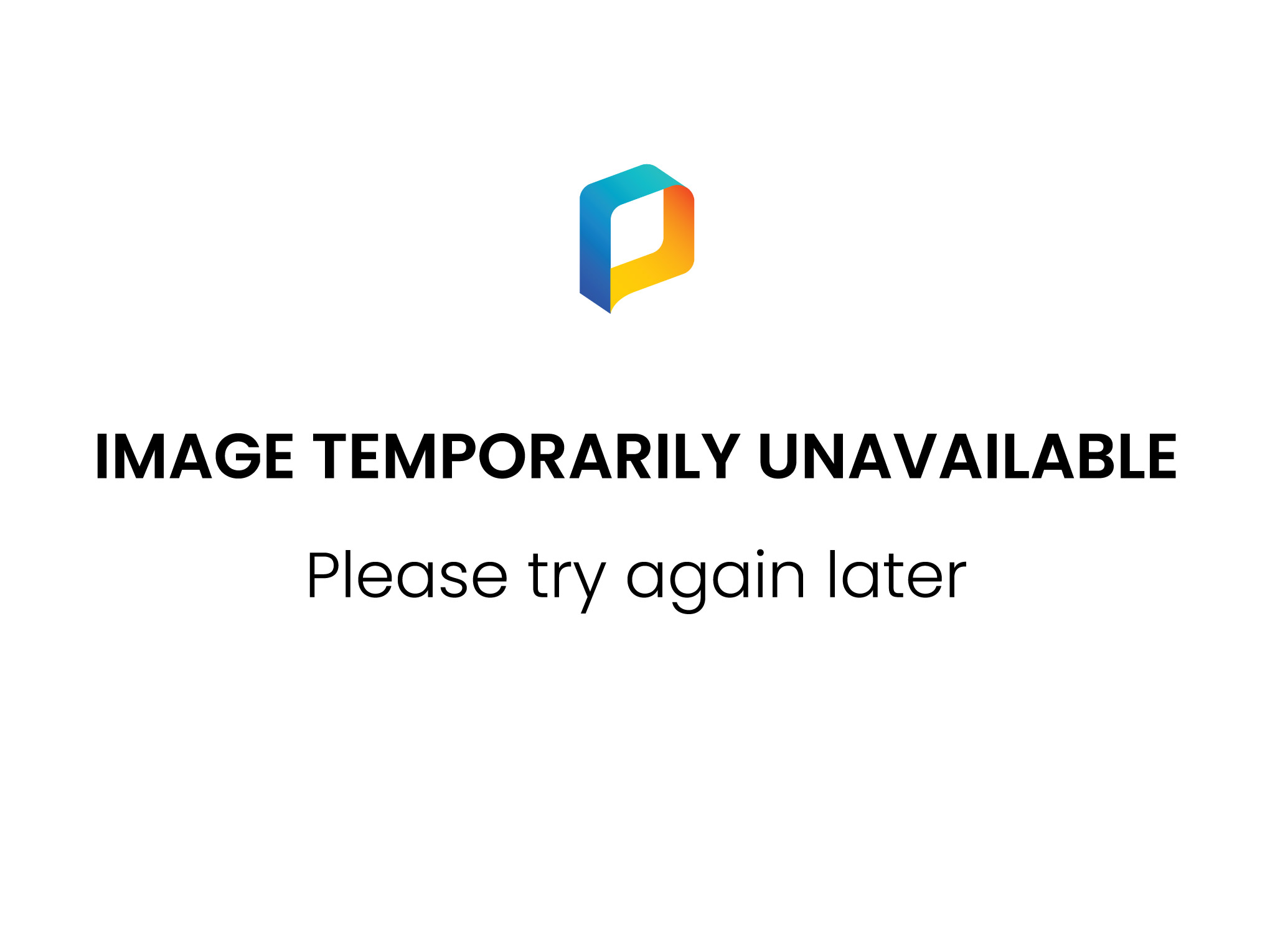 We had dinner, and hopped on the train back to Vernazza. Next time we are going to explore the more uninhabited areas of the Park, it's a big place.
We spent the next 2 days exploring Vernazza, relaxing and enjoying the sea.
A note on my camera. I used a 7.5 mp Panasonic DMC-L1 (this trip occurred in 2007) with a 14-50 Leica kit lens. All of the shots were hand held, or balanced on a fence post.
It's interesting some of the similarities to our desert southwest, from building technologies to age of the structures. While some of these towns predate the Romans, most were built around 1000AD or before give or take a century, built in cliffs or on promontories to aid in defensive abilities. Instead of marauding tribes they had to deal with pirates. The difference of course is that these towns are living, breathing places still.
Featured image for home page: