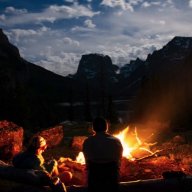 Joined

May 3, 2018
Messages

283
Lacey and I hit up the Olympic Peninsula again to get away from it all real quick. The past two weeks have been hectic with the seattle snow. I've racked up 72 overtime hours at work in 6 days plowing snow for the city I work for, something I thought I wouldn't do too much of again (coming from doing the same when I lived in Michigan). Needless to say, I needed a break lol. Like the last TR, during the winter we don't have much time so Saturday was a front country CG day at the Ozette CG. On sunday we day hiked Sand Point and Cape Flattery.
Sand Point was unreal levels of icey on the board walks. Being built for convenience in bypassing the muddy season, it was now an inconvenience! Sand Point still sees a below average amount of traffic during winter hours as usual (thank god), as it's my favorite beach in the state. Cape Flattery is less of a hike and more of a 5 minute walk, but the scenery there is to die for. Until this weekend I've never been to Cape Flattery at sunset, now with experiencing it in every light I can say that noon - midday is the best time to enjoy it.
Ozette Lake at sunrise. Super "wet cold" night.
Lacey and I inside an old growth stump.
Just before the beach.
Sand point!
Winter beach walks are super under-rated.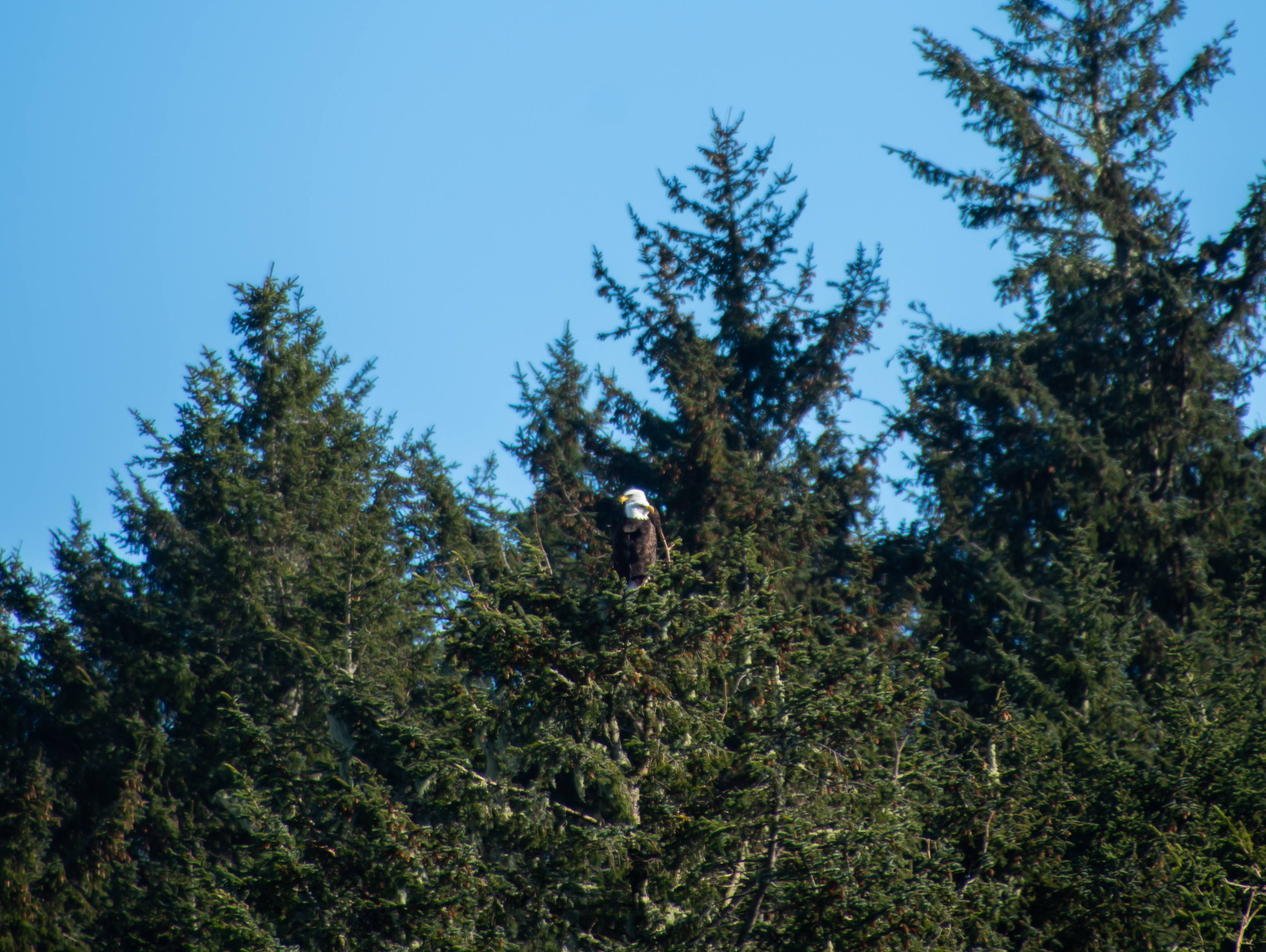 ' M U R I C A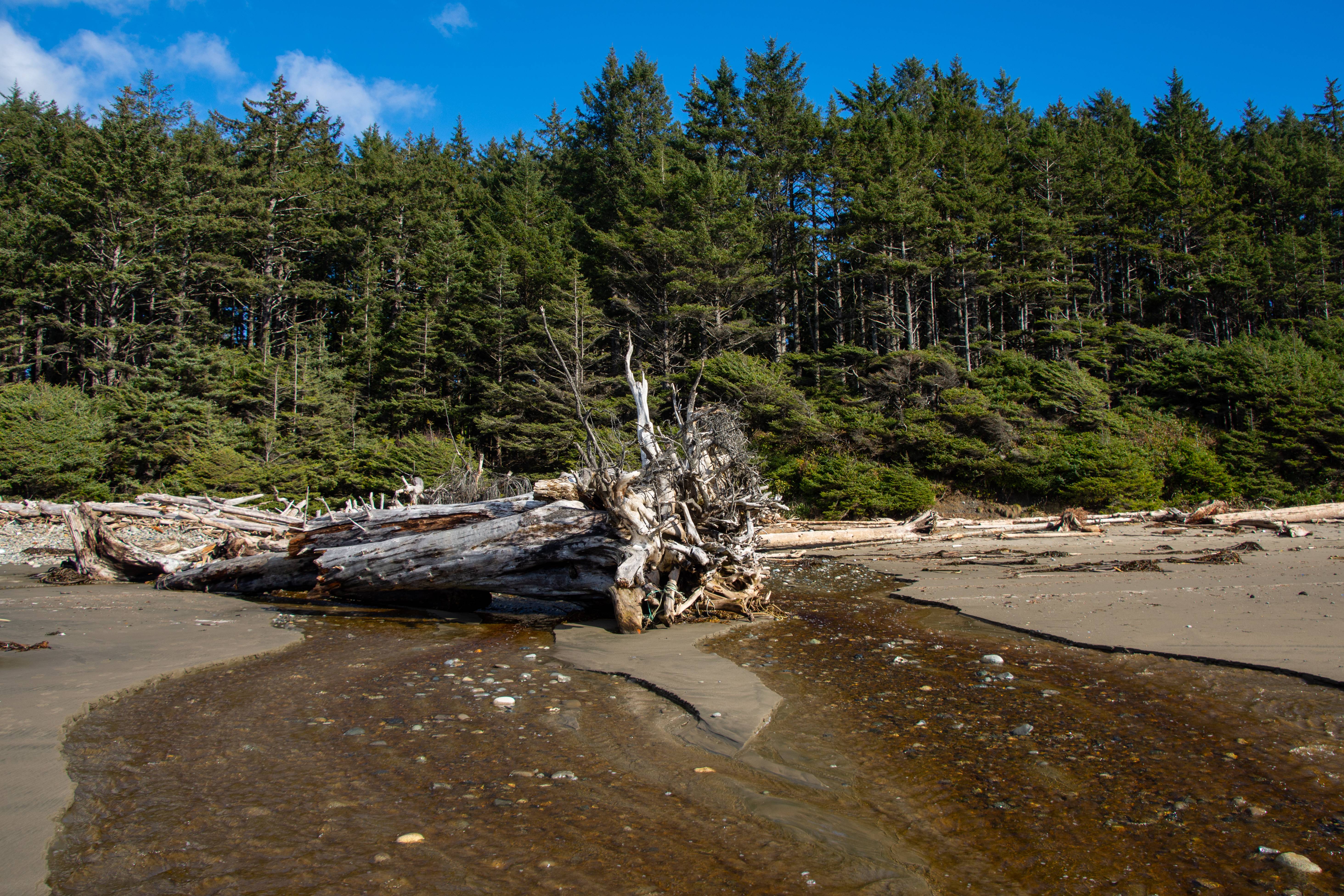 Joining the sea.
Tide is low time to look for critters. Unfortunately didn't see any this time.
Holla holla get dolla. Or half dolla.
Cape flattery near sunset.
For comparison here is Cape Flattery at noon when the sun is beaming down on it and the blue water.
Driving back we stopped to admire Canada from across the strait.
Now that I'm back we got more snow in the forecast. Hopefully it goes away. Despite being young, the plow trucks are very uncomfortable and hurt my neck pretty bad.
I guess this is good for
Cascade snow pack though as it's beefing up nicely.