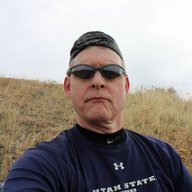 Joined

Dec 23, 2013
Messages

3,551
Back to the foothill follies for me this fall. Yesterday I hiked to the summit of Mount Wire with my wife. We hiked up the south side of the mountain and came back down the northern most of the western ridges. Can anyone tell me why it might have been 2003 and 2016?
Images on the left - 2003; images on the right - 2016
2003________________________________________________________________2016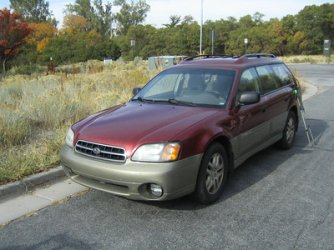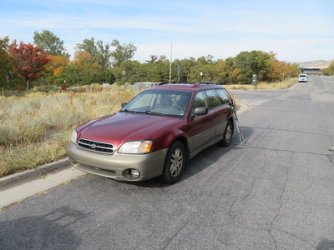 Parking on Colorow Road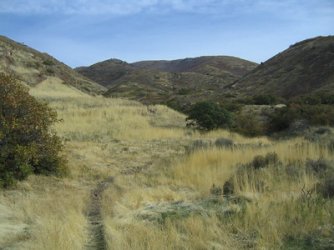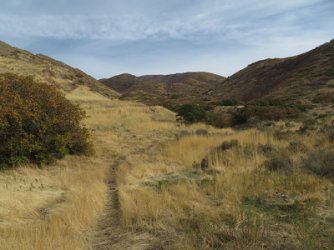 Mount Wire, viewed from the west on the Shoreline Trail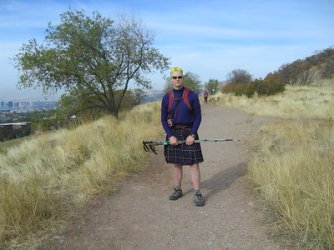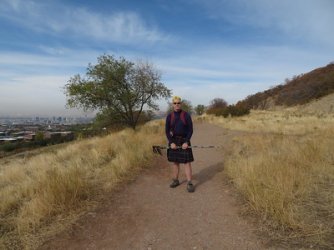 On the Shoreline Trail, heading towards Hogle Zoo and the south side of Mount Wire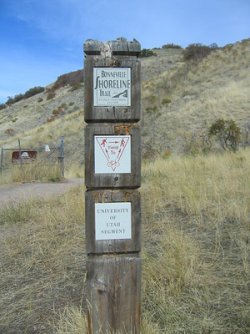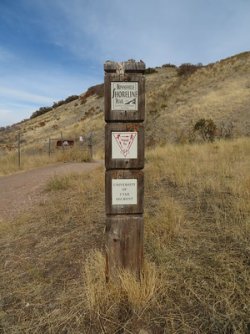 Definitive proof that I am on the shoreline trail.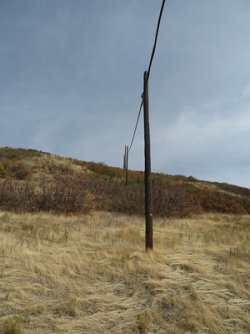 Telephone poles heading up the hill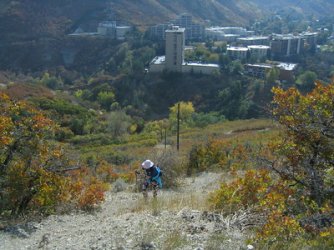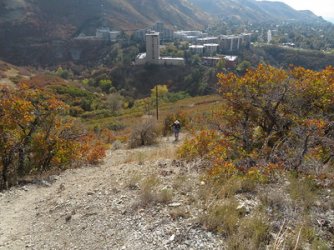 We overshot the real trail, but we made our way up to it along the transmission line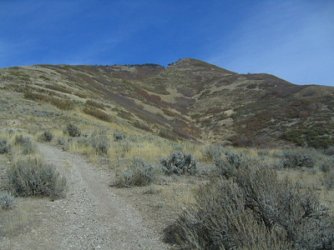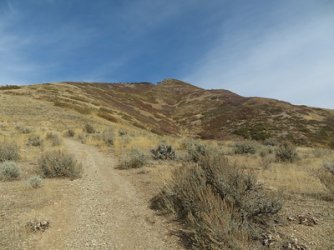 The south side of Mount Wire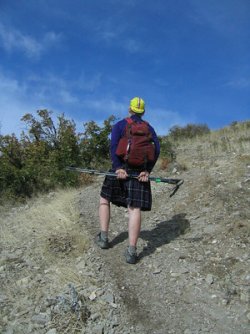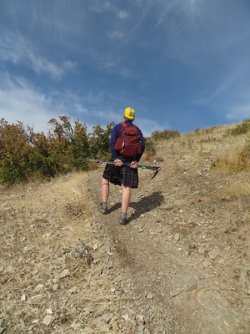 I played a couple of hours of basketball before going on this hike, so I was going pretty slow.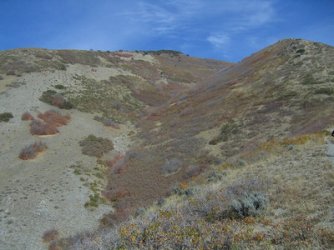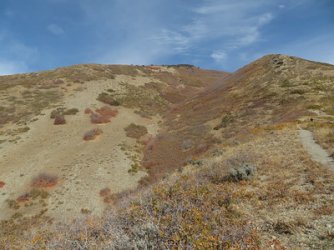 The ascent is steeper on the south side than it is on the north - about an 1800 foot climb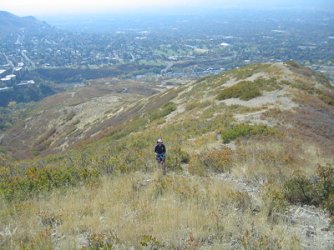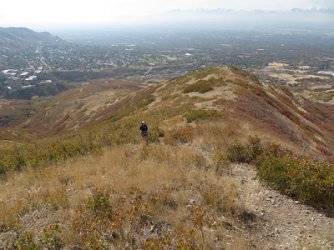 Sheila, making her way up the southern ridge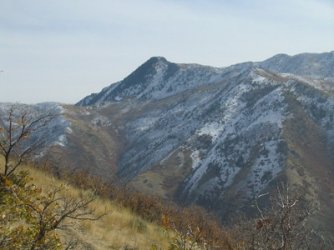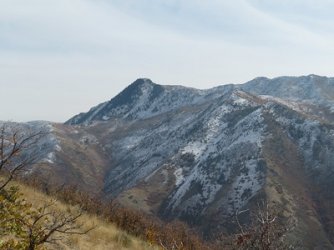 The knob across Emigration Canyon is the highpoint of Parley's Ridge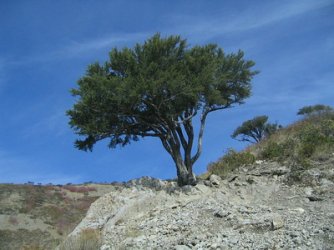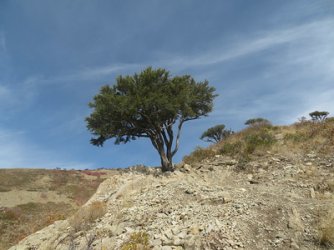 Reaching mountain mahogany country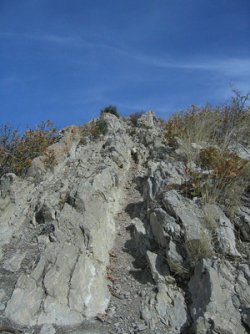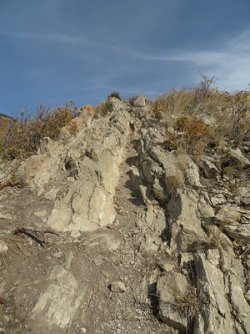 The steepest part of the ascent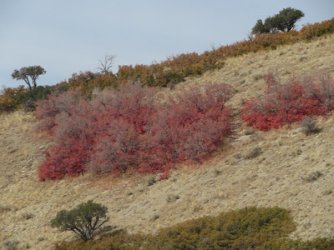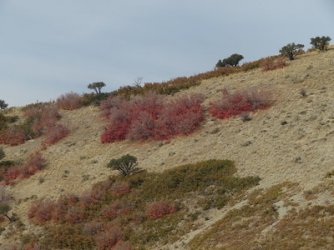 A zoomed in shot on a touch of red still hanging on along the hillside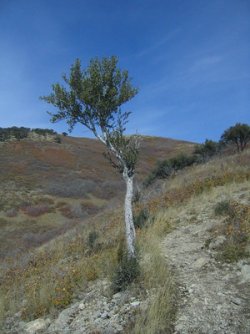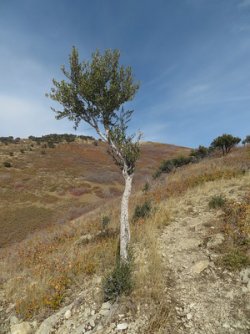 This mountain mahogany had some character in my eyes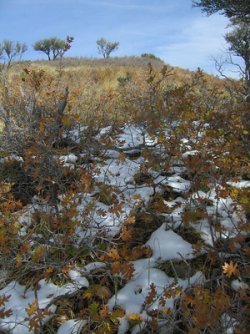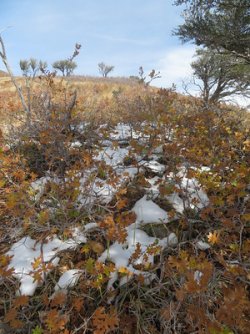 First snow that we ran into on Wire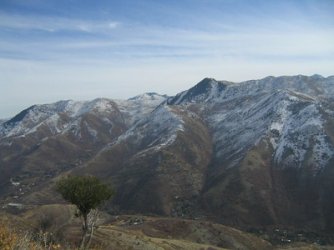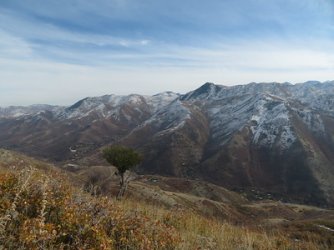 Mount Aire just left of center in 2003, while in the center in 2016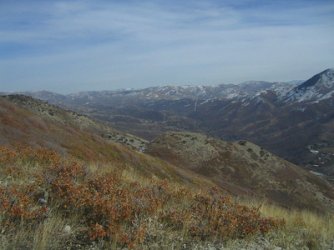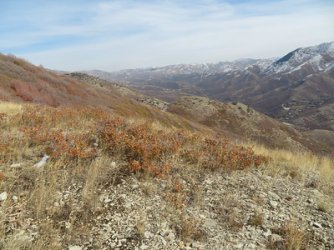 View up Emigration Canyon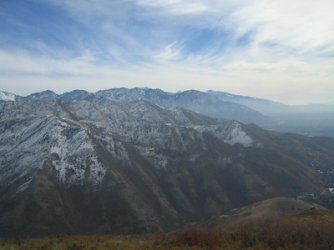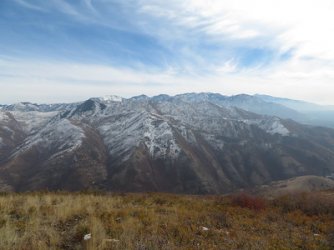 The Wasatch Front from just off the summit of Wire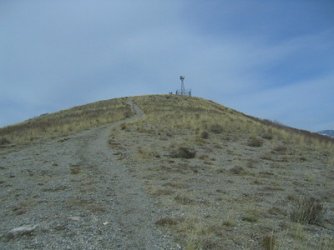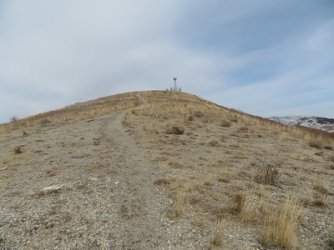 The old airplane beacon awaits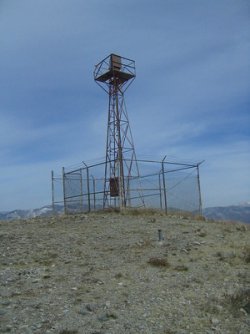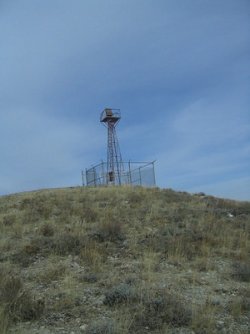 Arriving at the beacon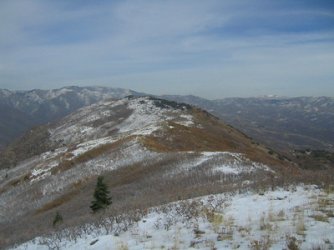 Looking out northeast at what I refer to as the Mount Wire Ridge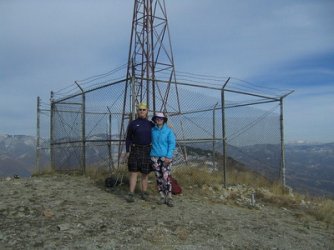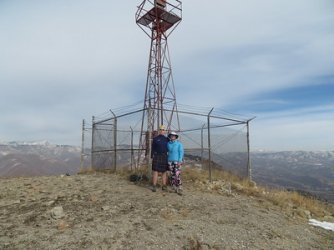 Got a trail runner to take our picture before we headed down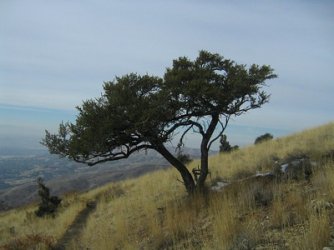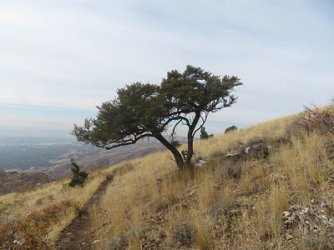 My favorite mountain mahogany, it's been in a number of trip reports in the past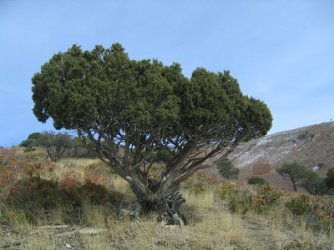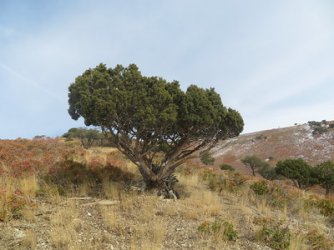 A nice juniper on our way down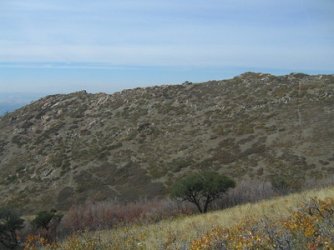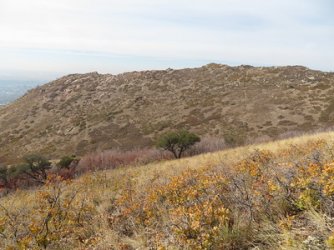 A good look to the north at Red Butte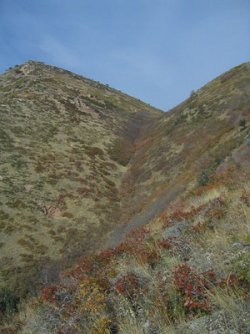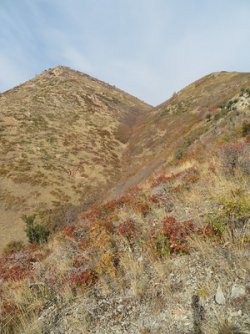 A look up George's Hollow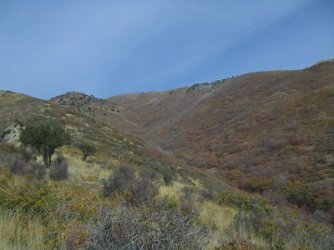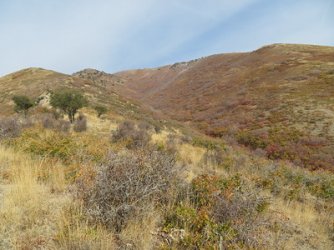 A look back up Wire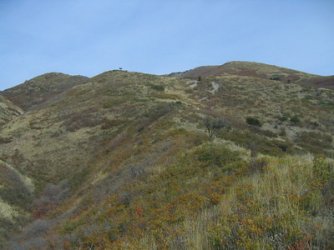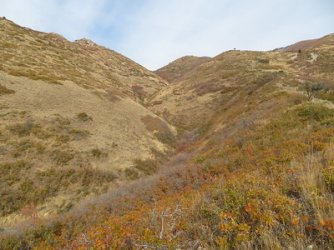 A look back at the ridge we came down, more on the right of the image in 2016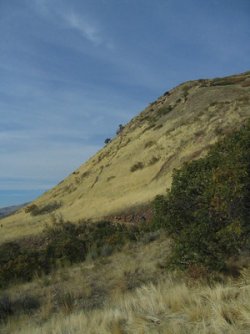 Trail up Red Butte as we approach the shoreline trail again. I just love the golden grass.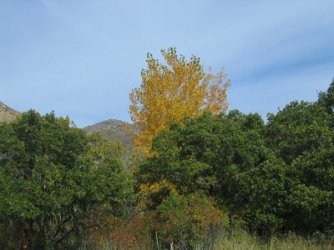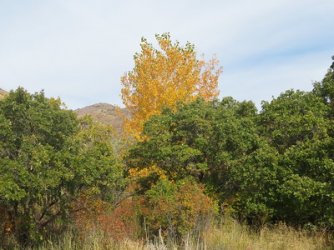 One cottonwood left with some color near the trailhead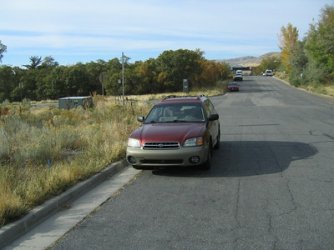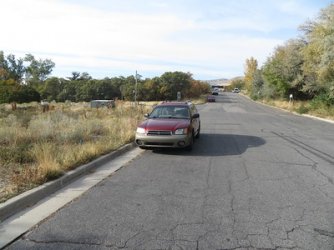 Back at the Sube.
The End
Last edited: