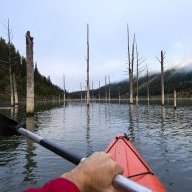 Joined

Jan 18, 2012
Messages

132
This October I spent a few days in Supai with my wife and some family members from Montana.
We had been planning it for a few years so it was nice to have it finally come together. Before hand it felt like one of those once in a lifetime trips but it was so incredible, we will be back. We spent most of the time lounging around and swimming in all the various pools below some of the falls, just taking in the beauty and enjoying it together.
If you can swing it, I would try and give yourself one full Sunday. Most people seemed to use that as a transition day. We spent 3 hours at Havasu Falls with just the 4 of us on a Sunday afternoon. Unreal!
Here are a few pictures...
The new "Rock Falls"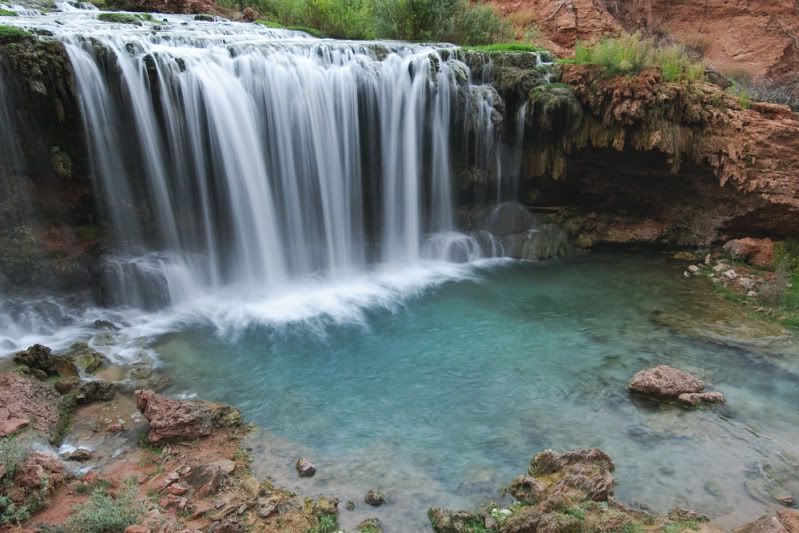 First View of Havasu Falls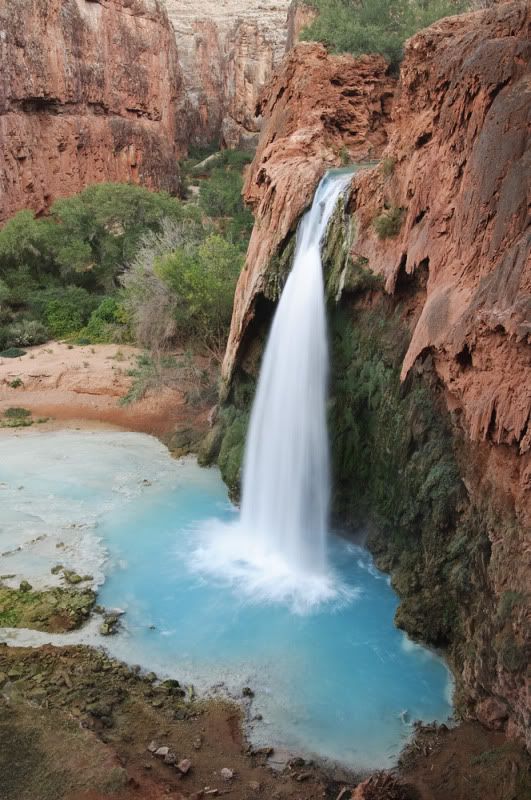 Havasu Falls
Mooney Falls
Rock Falls, it was alot higher looking down from the top
Me and Nicole below Mooney Falls