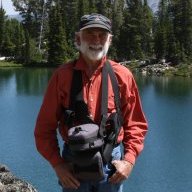 Joined

Sep 30, 2014
Messages

443
I've never kept a log of my bear sightings/encounters. I know it's better than 10 to one black bears versus grizzles. I'm going to guess we see several black bears a month without leaving our ranch. About a half dozen of those were pretty much face to face but I was only really concerned with two of them. Note: one should not go yelling at a sow and two cubs on the front lawn without a good exit strategy.
I don't know how many grizzlies I have observed in Yellowstone over 70 +years. Quite a few. We have also encountered them in the Lee Metcalf, Beartooth's, and more recently, the Tobacco Root Mountains. Our count on the latter is 4.
I don't loose much sleep over bears either but that isn't saying I'm unprepared.
This one was 25 feet from the back door.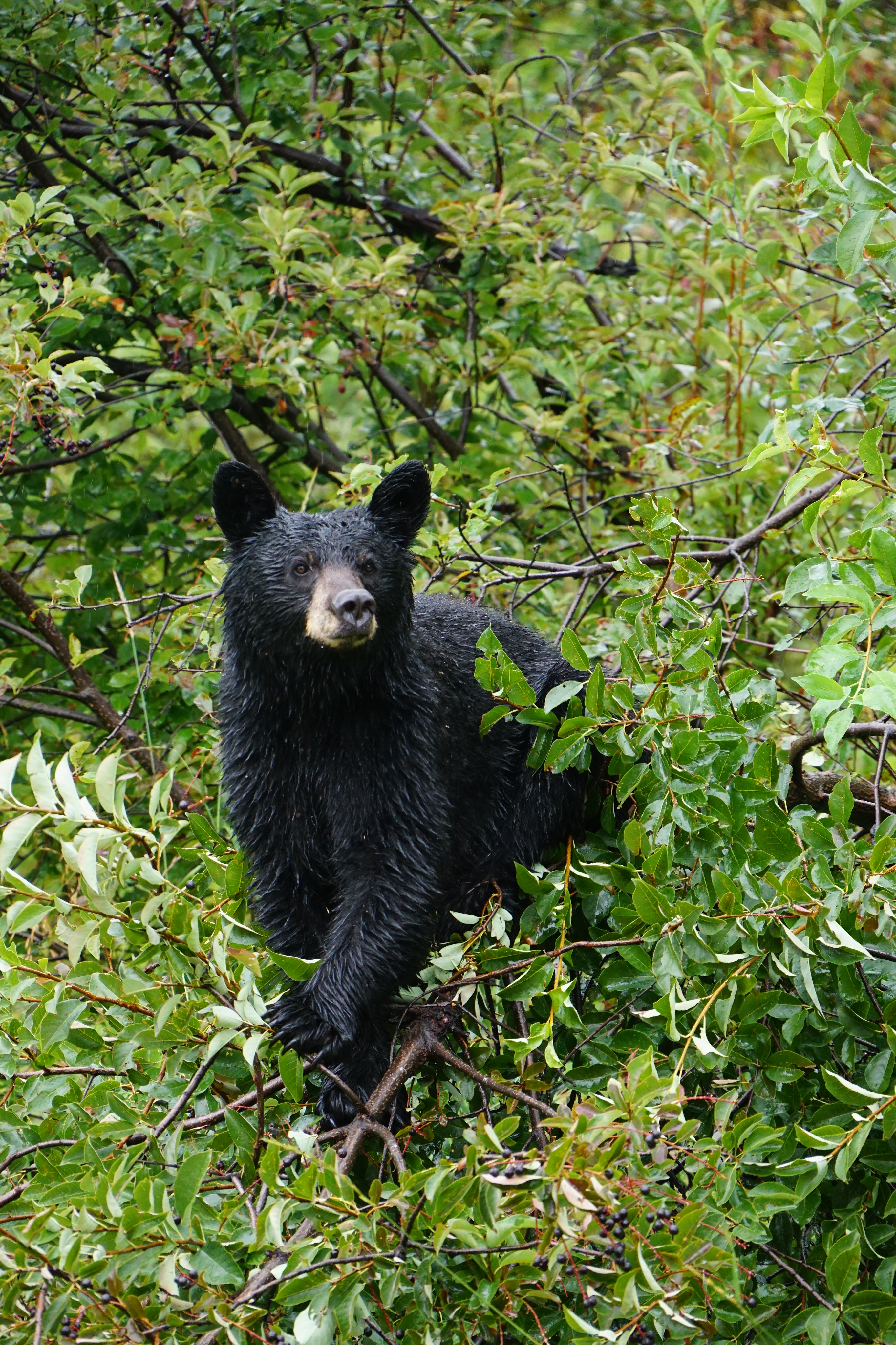 The border collie herding a boar out of the front yard. No fear and I suspect it will eventually get him into a problem he can't solve.
Last edited: