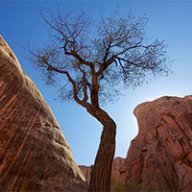 Joined

Aug 9, 2007
Messages

12,934
October 2010
I received a last minute invite to float the South Fork Snake River in Idaho over the weekend. We left Salt Lake well before dawn on Saturday and made it into Swan Valley in time for an AM launch. Aside from a little whitewater day trip near Snowmass when I was a kid, this was my first float trip. I've been dying to get out on a river for a long time and it did not disappoint!
Day 1 we floated Palisade to Conant.
This is Justin reeling one in. He is a guide here in Utah and it showed on this trip. While none of us caught what we'd hoped, he certainly caught the most.
An hour or so down the river we stopped and fished some of the channels where the river had more structure.
Reeling in another...
After that we kept moving down the river. Floating for a while then stopping in places that looked worthwhile. The fishing was generally quite slow and we found out the next morning that the DWR had been shocking the river in recent days in an attempt to kill off the whitefish and rainbow trout so that the native Cutthroat trout could build a stronger population.
Towards the end of the float we came by this unique waterfall.
That's me in the back of the boat testing the water. Photo by Collin J.
Fall colors, dramatic skies, floating down a river. Life is good.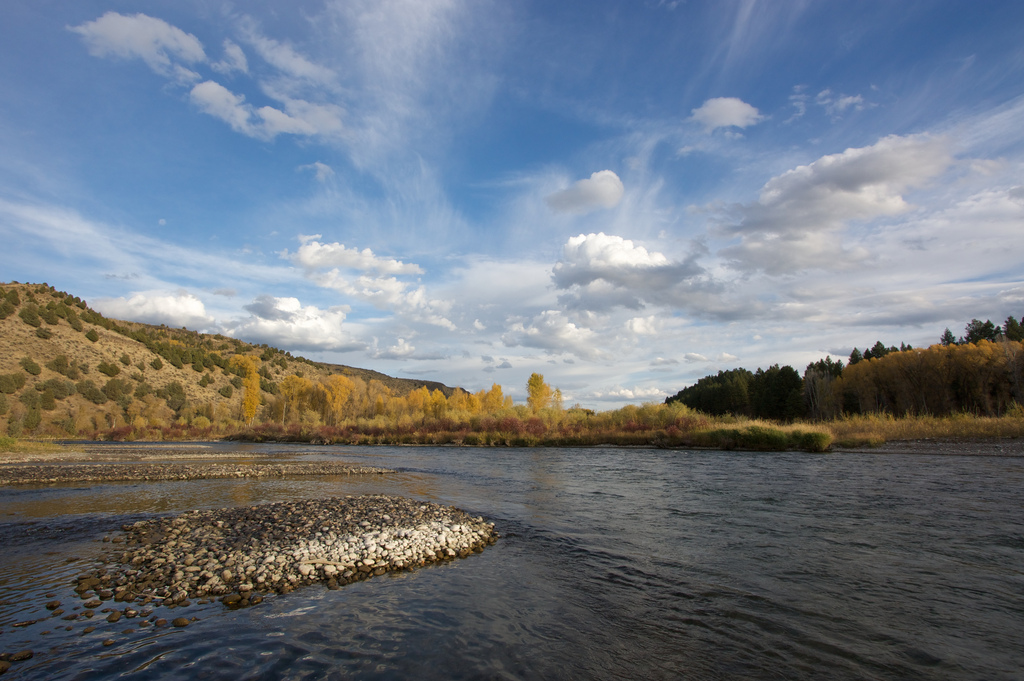 We camped that night back at the Palisade ramp. There's a little campground there right on the shore of the river. Seems like it could get very busy other times of the year but we had it all to ourselves.
On Day 2 we floated the lower section from Conant to Cottonwood (aka Fulmer). The two days couldn't have been more different. The scenery below Conant was AWESOME. Less floating through people's back yards and much more of a wilderness experience in a pretty nice canyon. This would be a great stretch to do an overnight float trip on.
The fishing was a little better too. Still didn't catch a lot but we caught more Cutthroat and very few white fish. Here's a couple shots of a beautiful Cut that Justin caught. Photo by Collin J.
Photo by Collin J.
One of the spots we stopped to fish. Quite a bit of action in a deep eddie back there. This is also where another branch of the river would have come back in during higher water.
I caught this guy lurking just under the edge of a grassy overhang. What a fun fish to catch, he hit my fly hard! Photo by Collin J.
After looking at this photo, Collin suggested we bring a kid with us on future trips to make the fish look bigger. In reality this was probably the largest fish of the trip but my hands are abnormally large and I didn't hold it out in front of me. Sounds like I'm making excuses, doesn't it? Photo by Collin J.
Fly by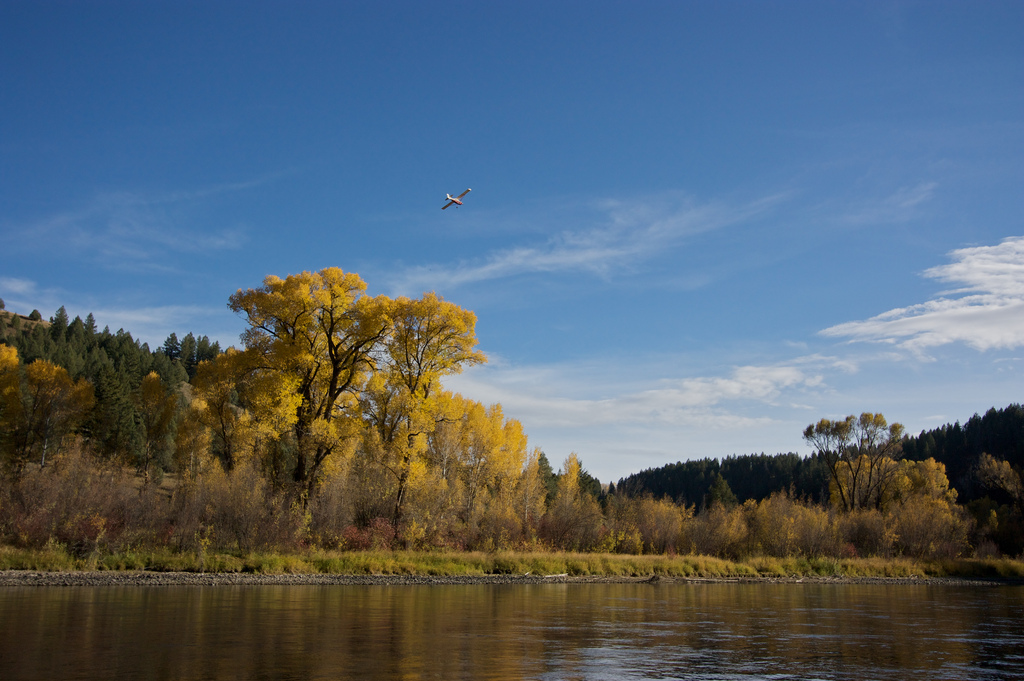 We made it back to Fulmer as the sun was going down but we had a long 40 minute drive back to the launch ramp to pickup my truck. Unfortunately the last 15 minutes of that was going the wrong direction. Never fun when you have a 4 hour drive home to look forward to. It was a great trip however and even though I didn't catch a ton of fish I enjoyed every second of it. I hope there are many more rivers in my future.