Adventure is my middle name...actually it's Keith.
Joined

Sep 26, 2012
Messages

444
So, we (@stephenH, myself and a few others) had planned on going for the Backcountrypost Fest, but with it semi being canceled with @nick's knee, we decided to save the gas money and stick closer to home. We figured we'd find out if Mother Nature thought we were fat, I think we faired just fine!
We met up at Zion Outfitters to get a few supplies from
JamesM
and then we took off, a bit later than anticipated. They might blame me for showing up late, but that's not what I say happened.
Gorgeous morning in Zion! Then when we finally got over onto the backside, looking at Parunaweep, it only got more beautiful!
Fat Man's itself had changed alot since I was in there last year. Where there was deep potholes last time there where none this time. Where there was sandy spots in the slots were now deep potholes. Amazing how much it had changed in that year.
Now one thing that I really noticed was the webbing and quicklink strung on every log and tree throughout the canyon, on every small 5 ft. downclimb. Needless to say I took most of it down.
The sulfer in the lower grotto section of Fat Man's was really pumping out. It stunk to high heaven. Sadly I am not very well versed in photography so I couldn't get any real amazing shots of the pools in there. They were awesome!
I just love this canyon, the hke out is brutal, but one of my favorte in the Zion area. The Parunaweep is amazing!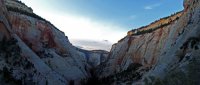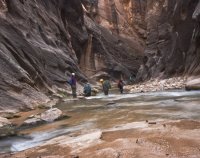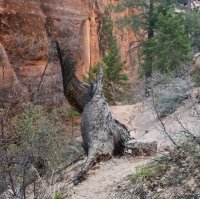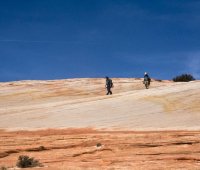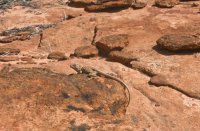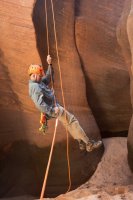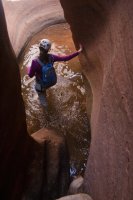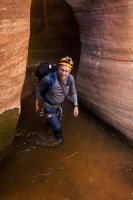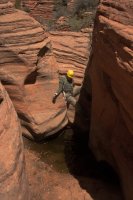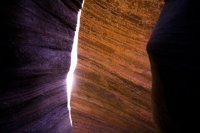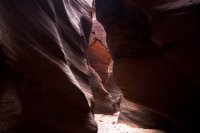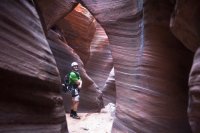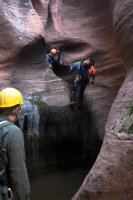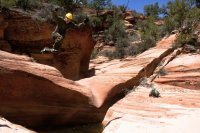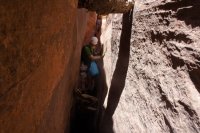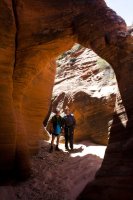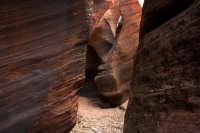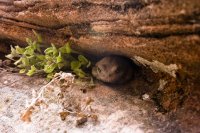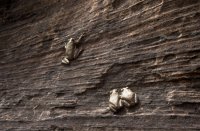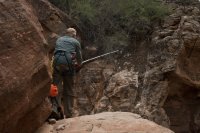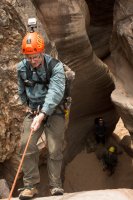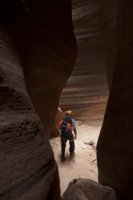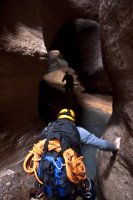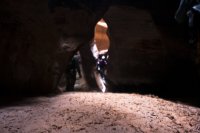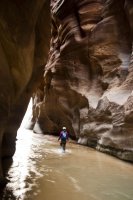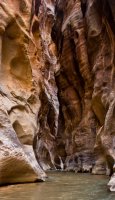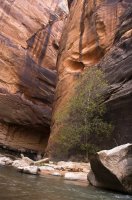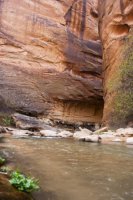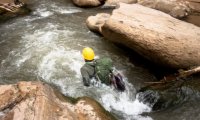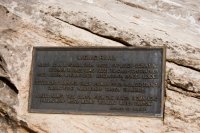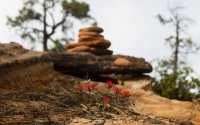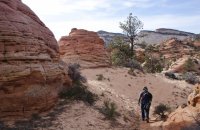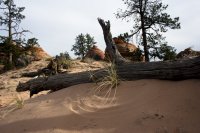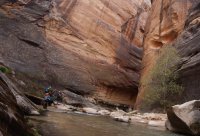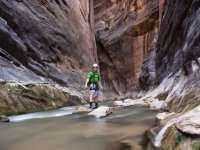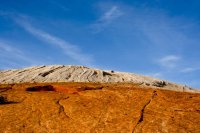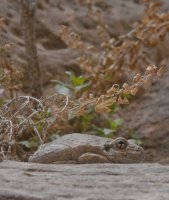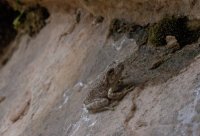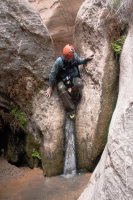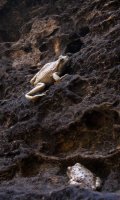 Featured image for home page: