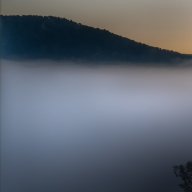 Joined

May 19, 2012
Messages

1,922
Stream bed, Dry Fork Canyon
A couple of friends and I decided to spend a few days in Big Dominguez Canyon last week. I love this place because it is a spectacular 13 mile long canyon with a beautiful stream, numerous water falls etc. And the Bridgeport trailhead at the Gunnison River is only 90 minutes from my house. I have not included photos of the lower section of the canyon, or further up as I have posted trip reports here, if you are interested:
http://backcountrypost.com/forum/threads/summer-trip.966/#post-9913
http://backcountrypost.com/forum/threads/dominguez-canyon-co.906/
View larger map.
This trip was intended as a kind of warm up, as I have not backpacked in a year and a half, and with my camera gear and wine (no tent) my pack was 43lbs. Pretty heavy for me.
As an aside, I used my new Osprey Aether 70. I have not had a new pack in about 5 years, so this was fun having something new. It carried the weight flawlessly, fit me well, a very well designed pack IMO. 2 thumbs up.
We camped the first night about a mile past the big waterfall, in a very cool little spot right on a 10' water fall.
The bottom of the falls:
Waterfall in the distance, camp spot on the left:
We got a late start and only hiked another mile or so, as I wanted to camp at the confluence with Dry Fork Canyon.
From the knoll above our 2nd camp spot at Dry Fork Canyon, looking back down Dominguez:
From the same knoll, looking the opposite direction. Dry Fork Canyon s on the left, Dominguez on the right.
Our day hike, which started a little late in the day, was up Dry Fork Canyon. We were there in perfect weather, 80 degrees, a slight wind. The canyon did live up to it's name, it was mostly dry.
Looking back towards Dominguez Canyon:
The only pool we saw: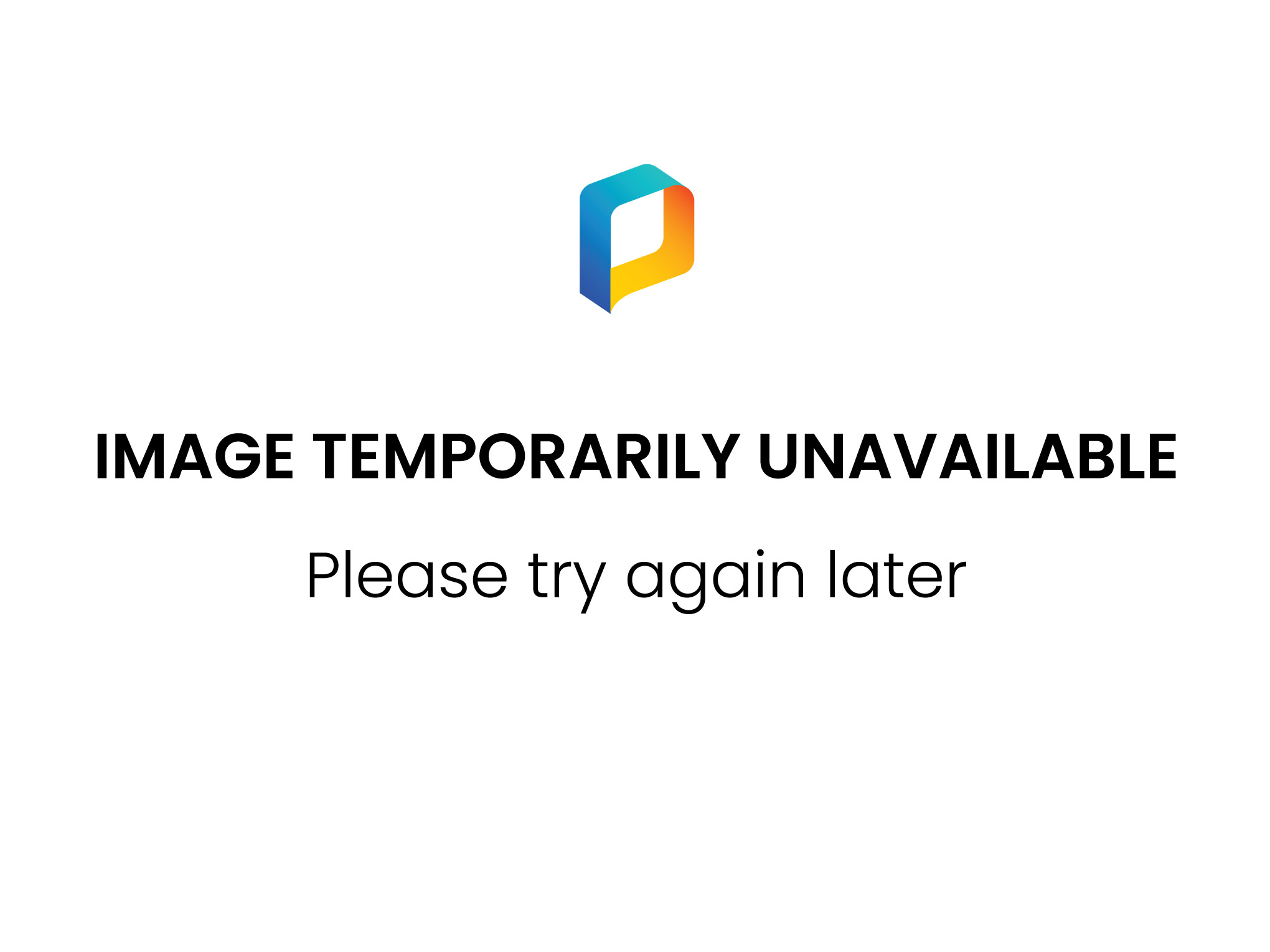 Another shot looking back towards Dominguez. I have no idea why i don't have any shots looking the other direction.
Back at camp, a cottonwood I photographed 4 years ago. This spot is on a bend in the creek, away from the trail, protected from the wind by a rock knoll and shaded by pinon.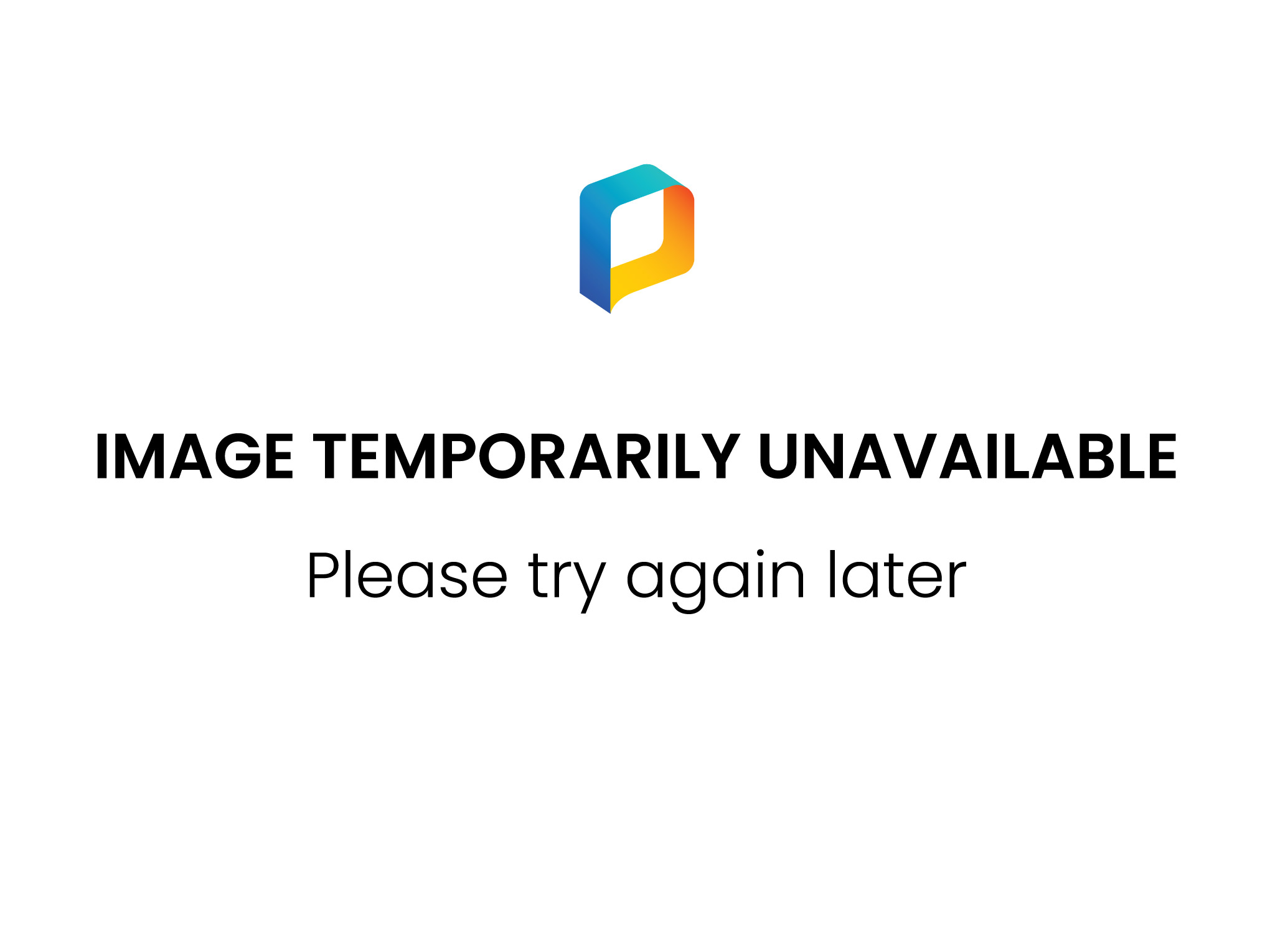 The next morning:
Camp spot: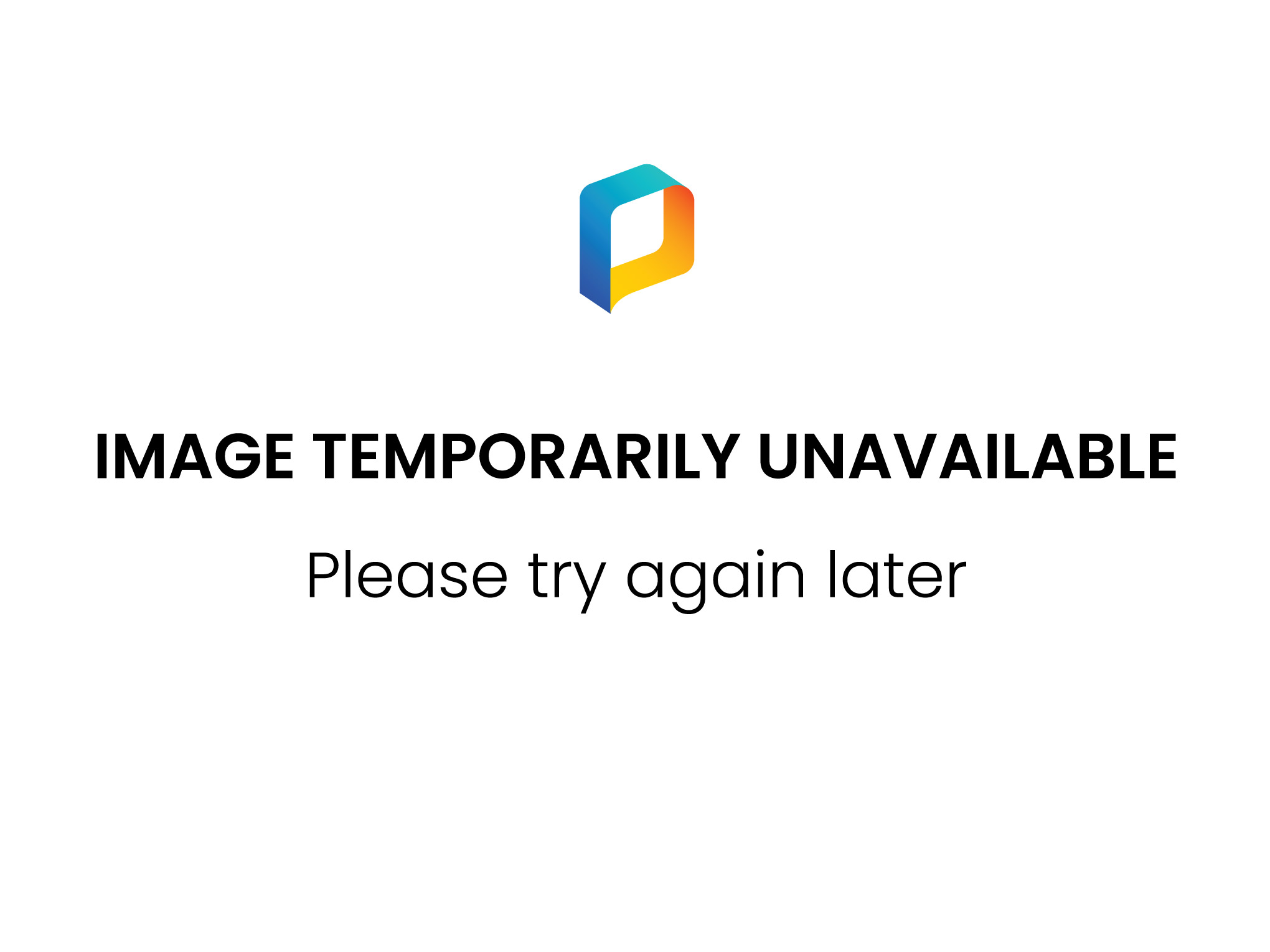 It was a beautiful time to be here. Flowers everywhere, warm. Dry Canyon is an exquisite place, multicolored rock, twisting it's way along. We only went up 2 miles or so, I am sure it get's more interesting.
Thanks for looking.
Featured image for home page: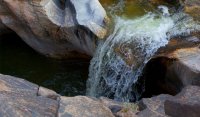 Last edited: