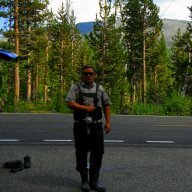 Joined

Sep 30, 2014
Messages

109
Sunday's are good, but snowy Sunday's are the best. Took the newest member of the group, Grady, and the usual clowns, Trevor and Ron, up to Catherines Pass, Dry Fork, and out Helicopter hill. A UDOT avalanche forecaster and his 2 rescue dogs went out of their way to meet the "famous" TyeDyeTwins. Shook hands, made sure the dogs got my scent and let him get a pic of us. Then it was off to the Catherine's Pass.
Along the way up the recent avalanche activity was observed in the Catherines area of Alta.
Grady the newest member of the group
Ron hit the pass and couldn't have been happier! (note the lack of snow cover in the background was result of a MASSIVE avalanche triggered last week at Sunset Peak)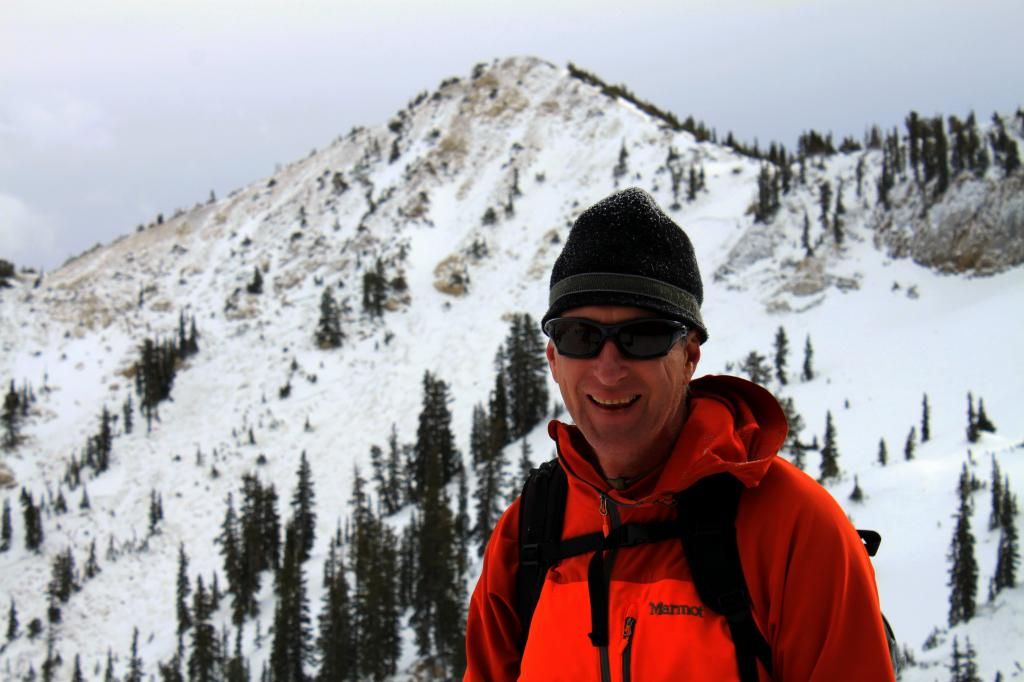 We made it to the top of Rocky Point and decided to ski a lap in Dry Fork. Ron was 1st to drop in.
Then Grady
and finally me skiing into Dry Fork
Here is me on the skin route out of Dry Fork with Sunset Peak in the Background.
Point Superme was the last summit of the day. Ron was on it 1st.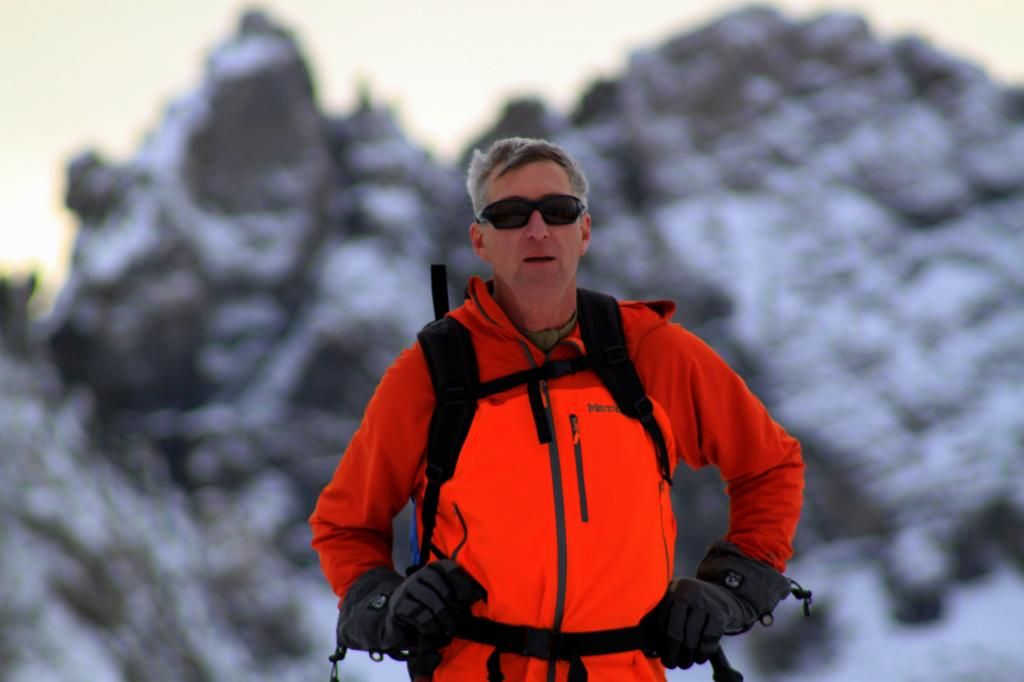 The crew ready for lap 2, well except my twin brother who takes all these pics.
But being the photographer gets you 1st tracks! Here were his 1st tracks on Helicopter Hill.
Next up was me!
Then Grady.
Last was Ron.
Just our tracks on Helipcopter Hill! Such a beautiful sight!