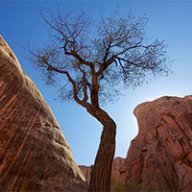 Joined

Aug 9, 2007
Messages

12,939
Time for a new BackcountryPost Member Contest!
Last time
we asked for your trip reports and gear reviews. We had 181 entries in less than two months! So awesome! Not only is it great to read about all of the cool places everyone goes, but it also helps to grow the site by increasing our rank with search engines. So thank you all!
This time around, we're doing a different kind of contest. It's all about referring your friends to BackcountryPost.
There are three ways to enter this contest.
1

Post a photo to our Facebook Page and get likes. Round up as many 'likes' as you can get on your photo. Each like will get you

1 Point

in the contest.
2

Get people to like the BackcountryPost fan page and comment on your photo. It doesn't matter which order they do that in, but if they are a new like to the page and also comment on your photo, you earn an extra

5 Points

! *only counts to new likes on the BackountryPost page. People who liked the page before 3/18/12 won't count.
3

Get people to sign up at BackcountryPost. You'll get an extra

10 Points

in the contest if a new user signs up here at BackcountryPost and sites you as referring them in their intro post in the Noob Introductions thread.
It's definitely a lot more work to get people to do the last two items, hence why there will be a lot more reward.
Just like last time, we will be giving away two identical grand prizes. The person with the most points/entries will win one of the grand prizes. For everyone else, every point you receive will gain you an entry into a drawing to win the second grand prize. So if you posted 2 pictures and got a total of 15 likes between the two, you would have 15 entries into the drawing.
So what do the winners get?
How about a sweet Mountain Hardwear Cima Alta Daypack stuffed with hiking gear?
Each package will contain:
1 qty Mountain Hardwear Cima Alta Daypack
1 qty Petzl Tikkina Headlamp
1 qty UCO Stormproof Matches
1 qty Adventure Medical Light and Fast Personal First Aid Kit
1 qty Princeton Tec Pulsar II LED Key Chain Light
(great emergency item when you forget your head lamp)
1 qty Light My Fire XM Spork
1 qty Light My Fire Cout Firesteel Fire Starter
Each prize package has a total retail value of more than

$110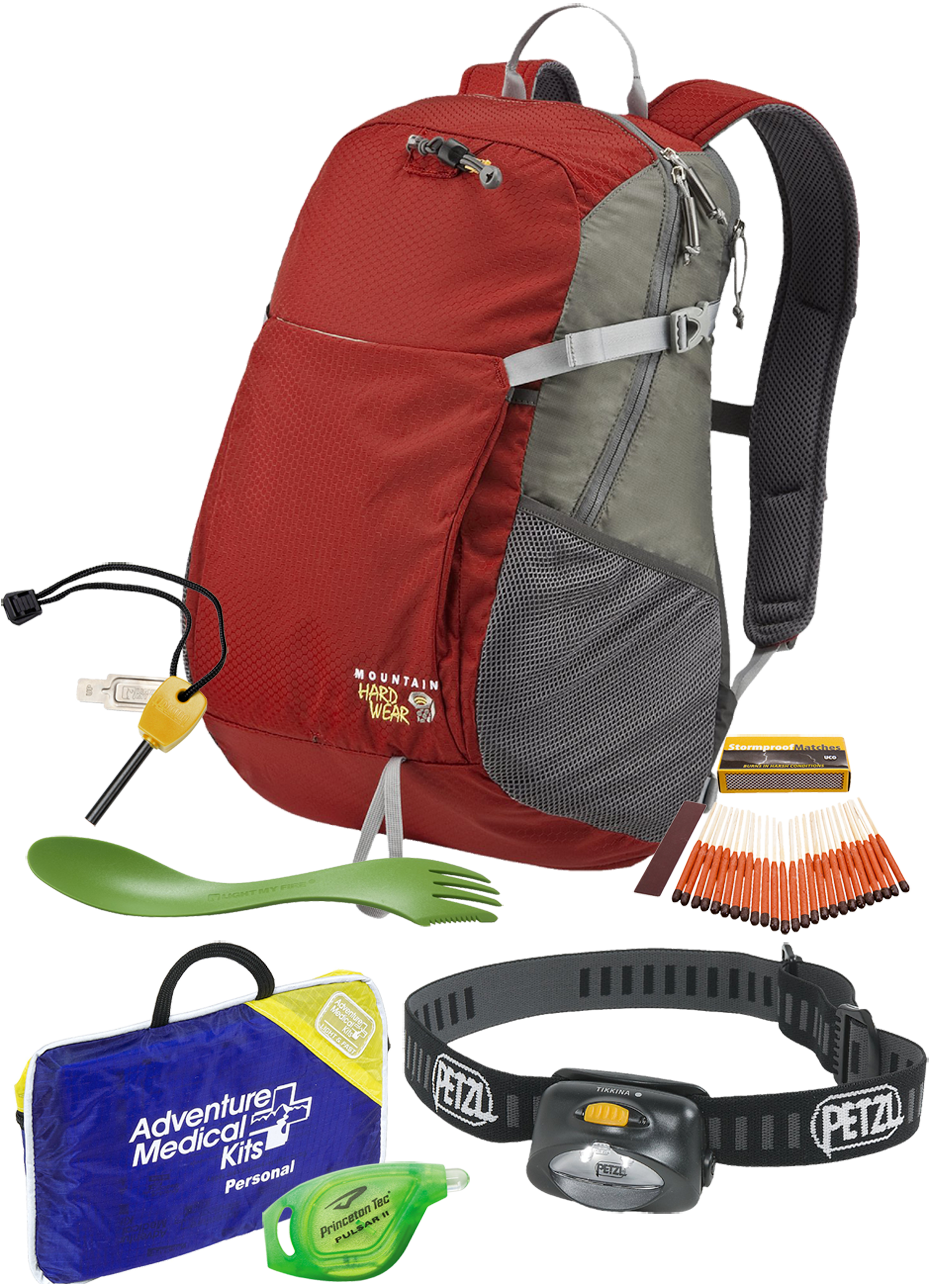 So what are you waiting for? Head on over to the
BackcountryPost Facebook page
and post your photo. Remember, you don't necessarily have to have the best photo for this one, a single photo with one 'like' could make you a winner.
fb.com/backcountrypost
Contest ends on April 30th, 2012 at 11:59 PM.
The Fine print:
BackcountryPost.com reserves the right to change the rules, terms and conditions of this contest in any way, at any time and without notice.
All BackcountryPost members are eligible to participate, even if you were one of the winners of a previous contest. There will probably be some more fine print here once we figure out what really needs to be in fine print. In the mean time, I hope this satisfies your need to read the fine print. Thank you, come again.