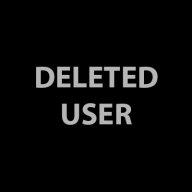 Joined

Aug 5, 2016
Messages

295
@powderglut

I have no interest in a split board but if you all are more serious about being in the back country than a ski resort and don't know how to downhill definitely check that out. People tend to pick up snowboarding easier than skiing.

Avalanche class a must

Helmet wear it always
Splitboarding is the answer!
I am glad I learned to ski. It makes skinning, kick turns, and skating across the flats a breeze while touring.
I always wear a helmet. If I break my leg or arm they can fix that. If I break my brain its over. Not that mine is in that great of shape anyways.

Yes, definitely get the training. This video is a great introduction to what you need to be thinking about if you are going to travel in avalanche terrain.