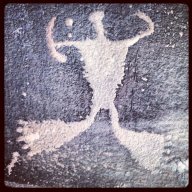 Joined

Oct 24, 2012
Messages

359
We were on our way to Utah and had two hours to explore the Bisti side of Bisti/De-Ne-Zin Wilderness. Fortunately there is plenty of cool stuff to see within a mile of the parking lot. No giant hovering hoodoos here, but I imagine this little spot gets bypassed quite a bit in favor of the more extravagant stuff.
We rounded the corner and I could tell that we had picked a good drainage to explore.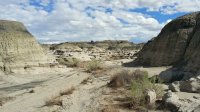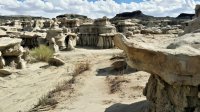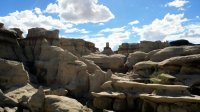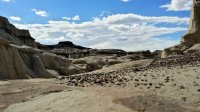 The color and shape of the sandstone reminded me of formations inside caves.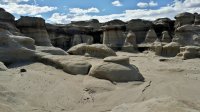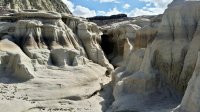 The palette was close to monochromatic, but here and there were chunks of red and orange.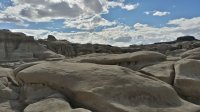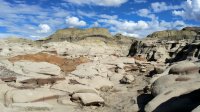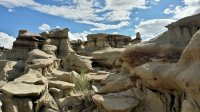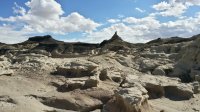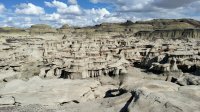 A blurry one from the car on the way out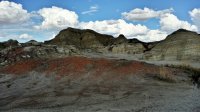 Bonus Mini TR, Indian Creek Rock Art

While we were in Utah, we took an afternoon to visit one of my favorite art galleries...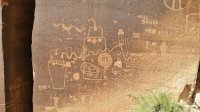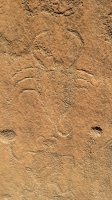 I found some pictographs nearby that I hadn't seen before