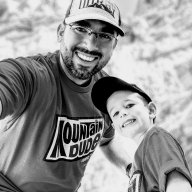 Life Elevated - Rising Higher
Joined

Feb 25, 2013
Messages

600
Javan just turned 1 years old. It was time to go backpacking.
I have been dreaming of this day for ages. It was time to make it happen. But how do you execute a trip like this!?
First thing i had to do was commit. I knew that when it came down to the wire, that it would be easy to bail on the trip. "It's just be easier to stay home..." "It is to cold..." "The weather is to bad..." "There are to many things to plan for the weekend...."
Yeah, all those excuses surfaced. We went anyway. I was happy we did
I just wanted to share a few moments that made the trip special.
We went camping on the west side of West Mountain. Chantel and I hiked here a couple years ago and discovered how pretty this simple mountain can be. It was a treat to revisit the area with our new son.
While we were hiking Javan would grab my trekking poles and help me walk. It was a simple gesture of curiosity, but I loved it.
Javan had just received his first, and very own, sleeping bag. I was excited for him to try it out. we had it laid out horizontally in the tent, just above our heads. When it came time to sleep, he would have nothing to do with it. When we would try and put him in his bag, he would kick off the cover, and army crawl close to us. once he was close he slept perfectly. So far Javan has been a great camper. every camp out we have gone on, he has slept well. We feel super spoiled.
About 5 AM, the a storm rolled in and fierce winds picked up. The winds were strong enough that they were collapsing my tent. Javan was sound asleep through it all, until we tried to move him. Once he woke up he was having fun looking at all the tent movement, and listening to the loud noises! He seemed to be loving the experience! mom and dad.... not so much. We packed up and headed home and had breakfast at McDonald's
In the end I chalk up the whole experience as a great success. We all had a good time and created wonderful memories.
I want more of this in my life.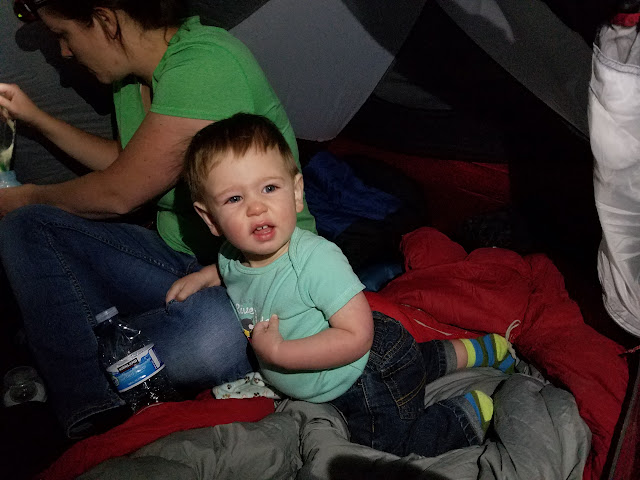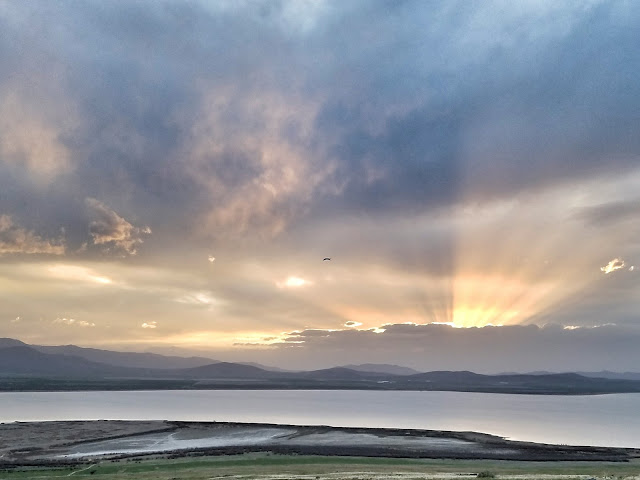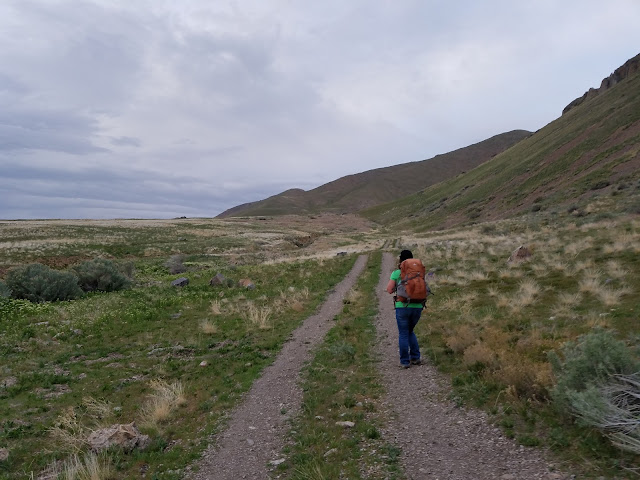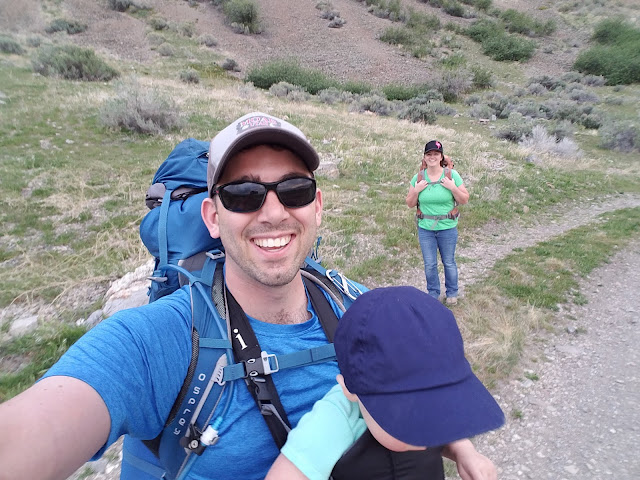 Last edited: