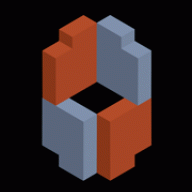 Joined

Jan 18, 2012
Messages

11
So, I have not been out in the field much this winter. It does give me time to go back through old images.This is a film shot of a Brazilian model named Maria. It has grain. But, I am happy with what I did with it after digitizing it.
There are no thumbnails due to the nature of the photographs. Didn't want to offend anyone. Some nudity and Maxim style imagery.
Maria
And I did some photo manipulations, etc...
Devil Woman
For those of you who do not know....I am moving to Texas. Work and layoffs have made it so. So you will probably see a totally different theme to my photography for some time.
Kevin