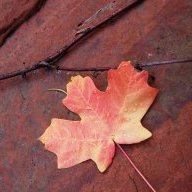 Life really is better Here
.
Joined

Apr 20, 2013
Messages

1,278
So not all of these trips were entirely backpacking, but the majority of the nights were... so going to post it here.
I also heard kids these days have a hard time handling the normal doldrums of life because everything they see are just highlight reels and montages. I am definitely going to contribute to that here.
There was driving, sometimes in the middle of the night or early morning to and from some of these hikes. Long cold nights. Numb fingers. Windy afternoons. Solitude, sand and mostly blue skies and sunshine.
There have been some real excellent trip reports here recently. I really do appreciate them.
For me though, I do not really feel like expansive dialogue at the moment, and although there are a lot of photos. I did not want to do several posts.
But I have liked some of the non-linear reports like
@Bob
Winds reports, so this is continuation in desert form.
A trustworthy long-distance steed.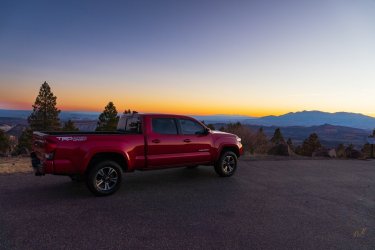 Lunch on black Friday. Leftovers with some chipotle cranberry sauce, eaten in solitude and sunshine. Yeah that is brined oven-roasted turkey and twice smoked ham, if you are asking.
Shelter.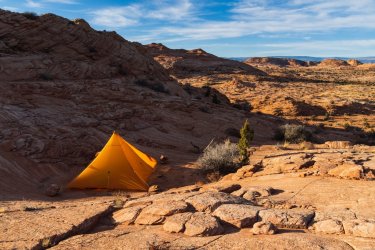 I thought I was alone on this trip...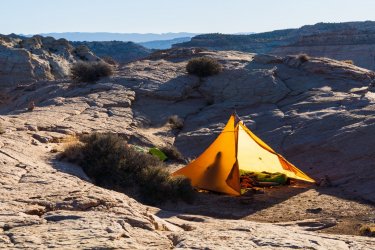 Nope!
Such good golden light in November.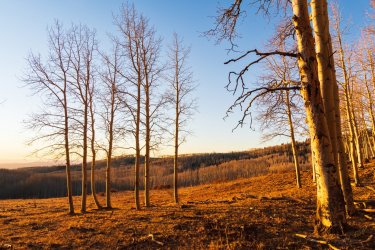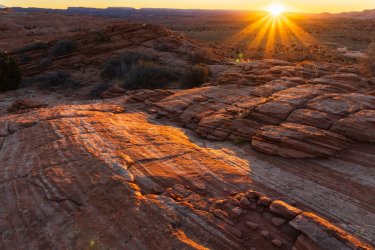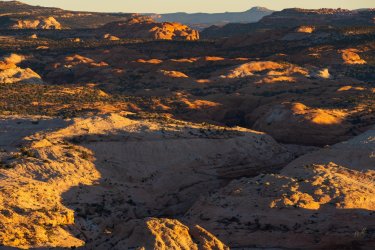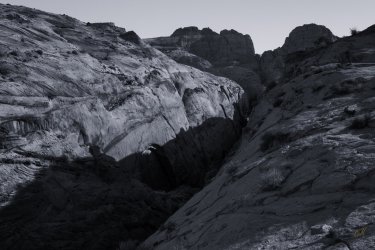 Still good light in December, even near noon.
I really liked the texture here. The weather did not cooperate to allow us to explore the area the next day.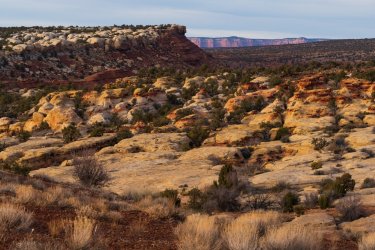 More golden light.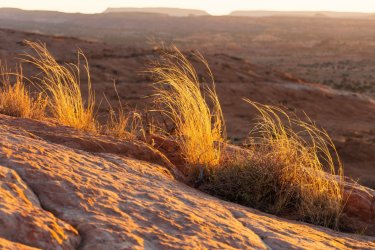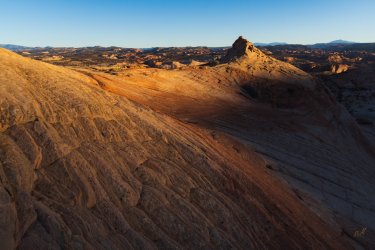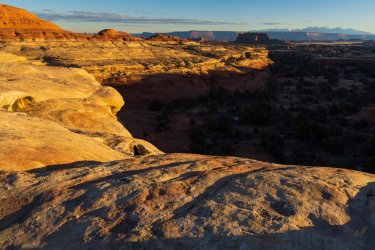 More fun textures.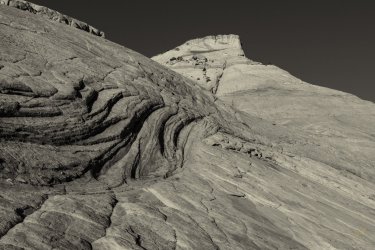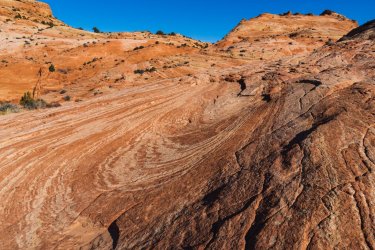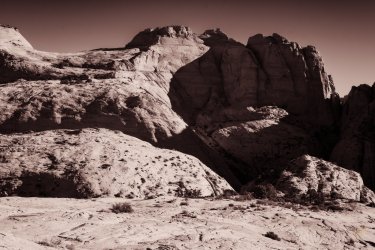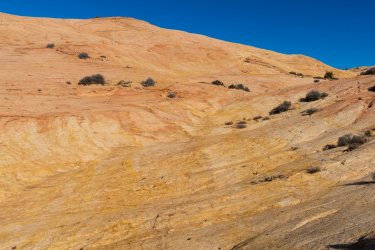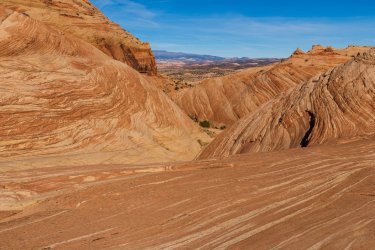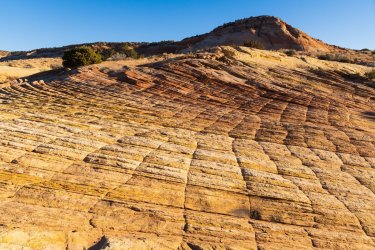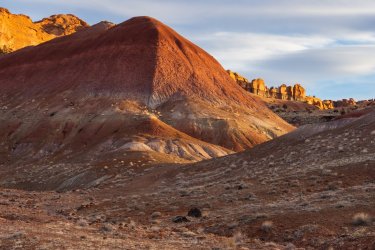 The main necessity to go longer than overnight.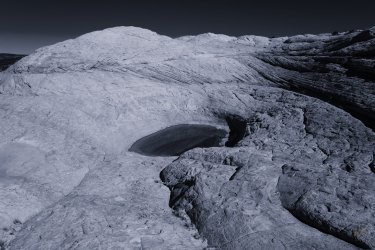 Took my younger brother to some places where he had either been too young when we went, or since he was the caboose had missed out on.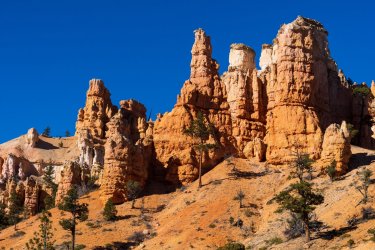 Another familiar place.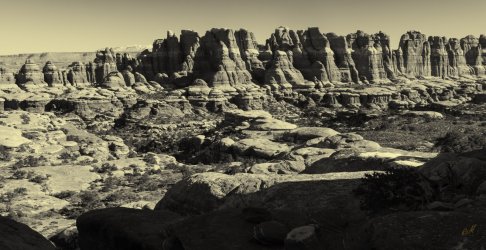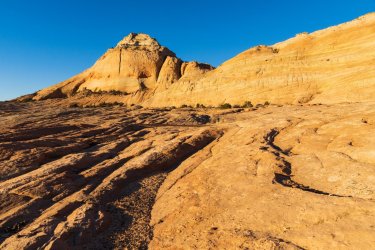 Little pockets of paradise.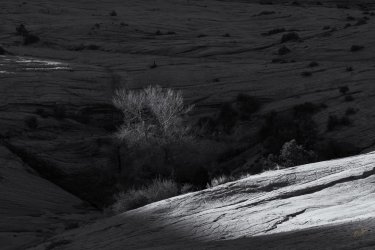 Early or Late sun comes before 5pm sometimes and almost 8am others.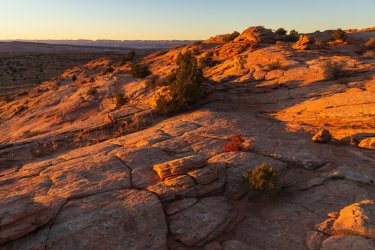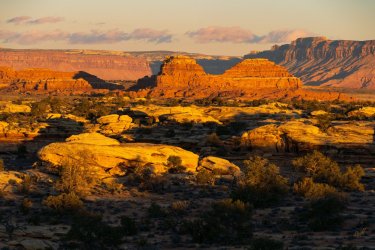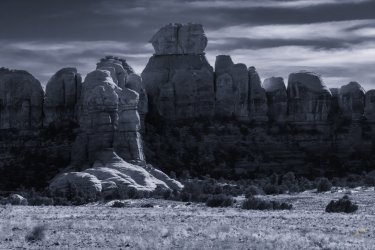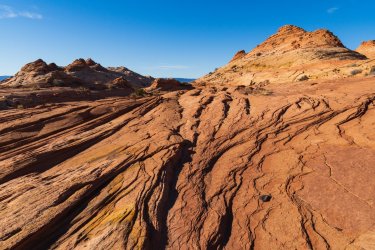 Only a few days with good clouds.
Touch of winter during a drought.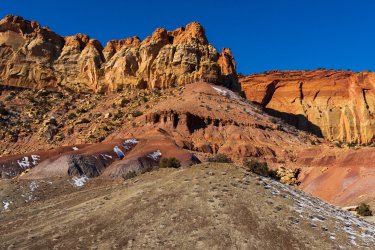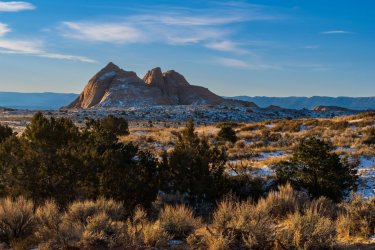 Frozen icecapades.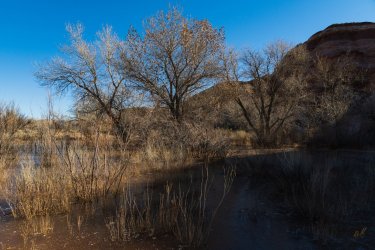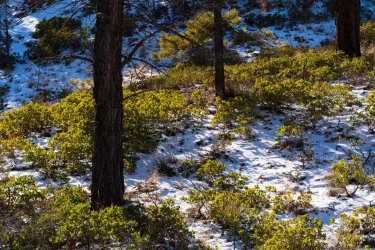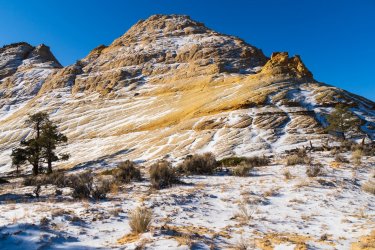 No. I did not cross.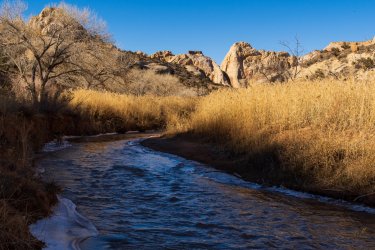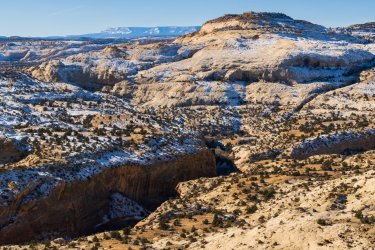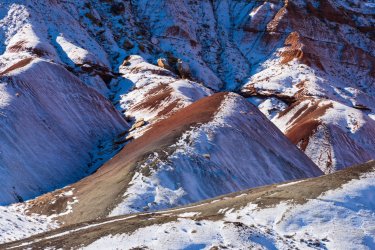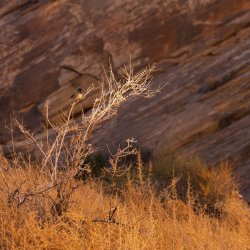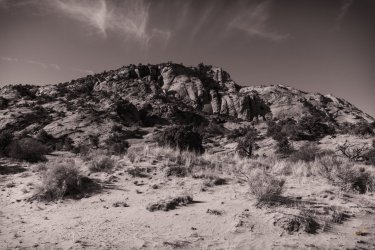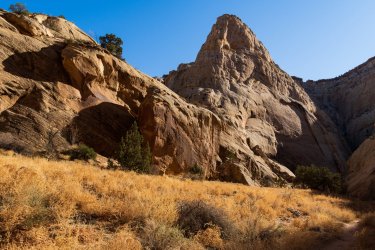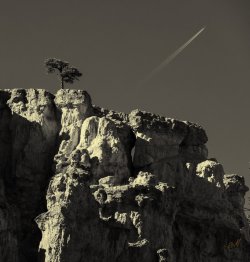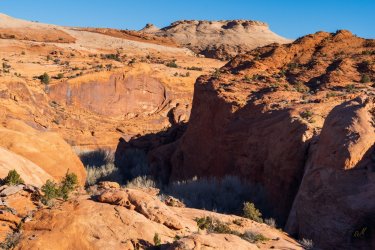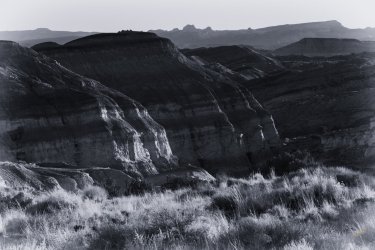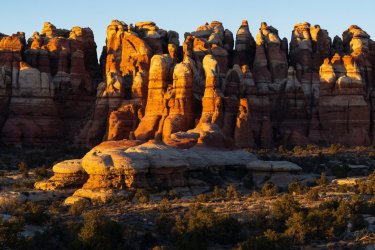 Lucked out and had a full moon on a few different trips.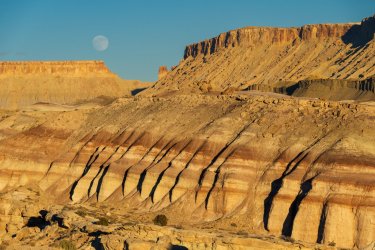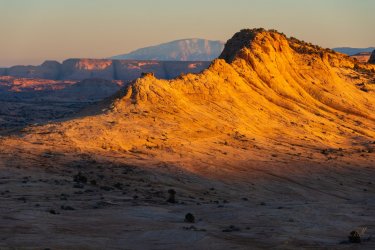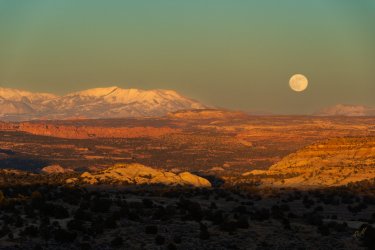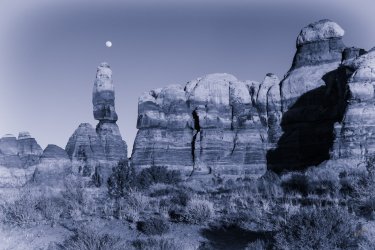 This is what happens when you focus in-between.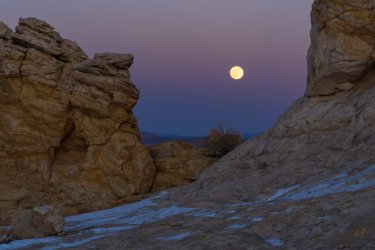 A few colorful sunsets.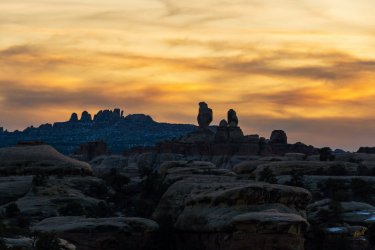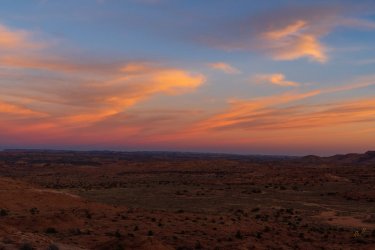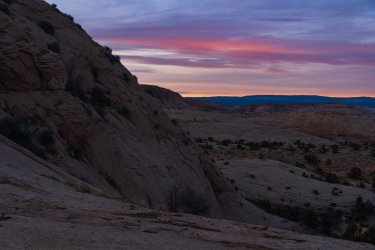 Earthshadow.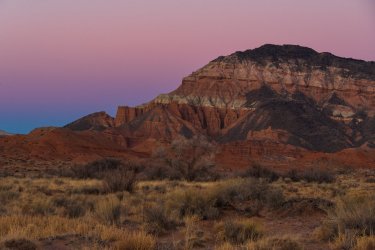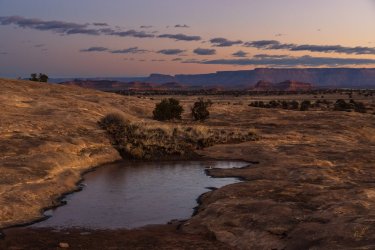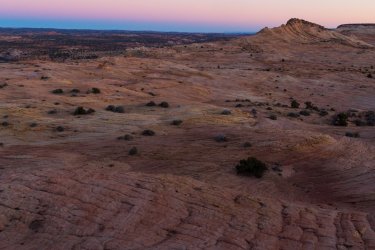 I really like this one. Had to shoot it handheld, so the noise muddies the colors a little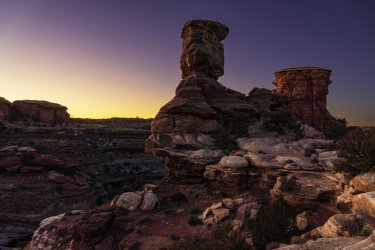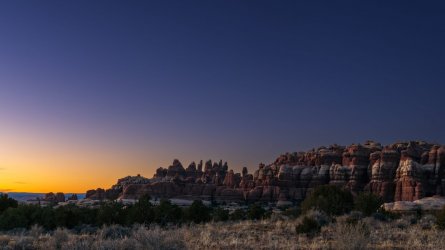 Dang moon again.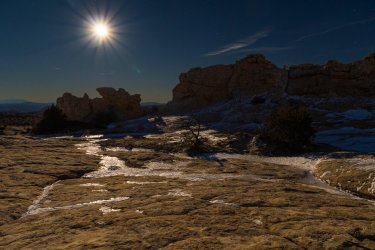 Orion and his dogs with a little bit of clouds. Still, not complaining since this was shot in a 15mph breeze. Brrrr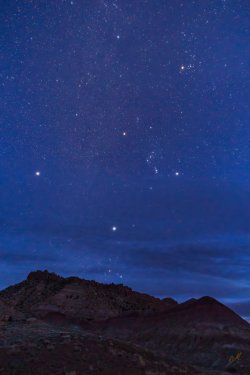 Some planets by a temple.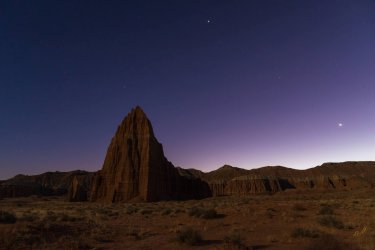 Orion again with a nearly full moon.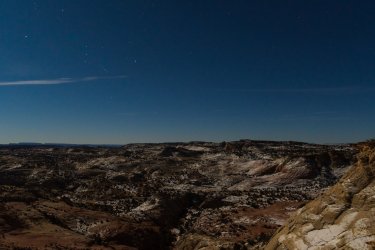 No moon, but a Big Dipper.
That's funny it was only 7pm when this was taken.
Winter nights in a sleeping bag when it is cold is really one of the toughest parts.
I watched some movies on these trips though: Dune, Jurassic Park, It's a Wonderful Life, The Grinch, A Knight's Tale...
or I listened to music too when the silence was just too much.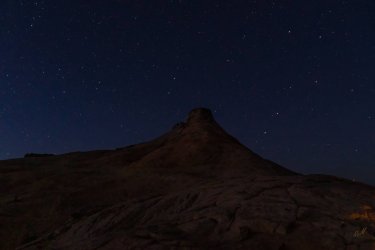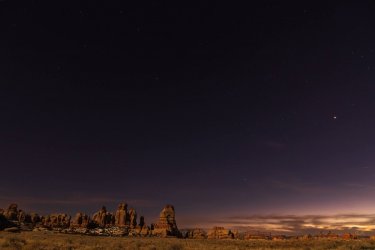 Oh, I guess there is more.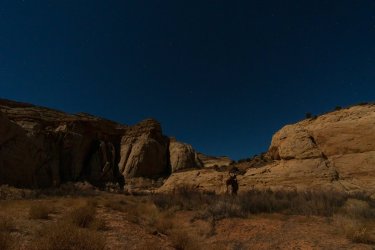 Predawn.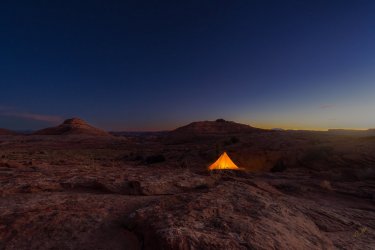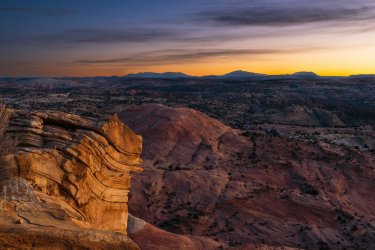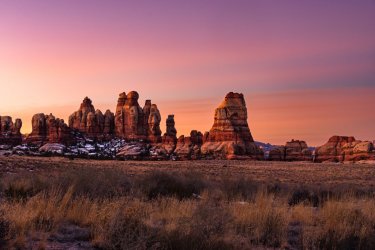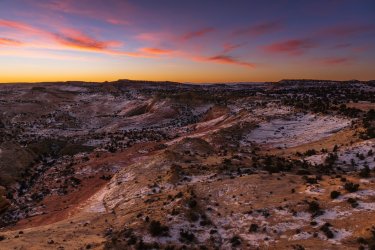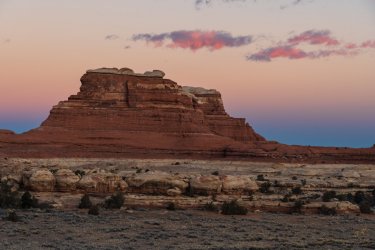 That's funny. It does not look windy...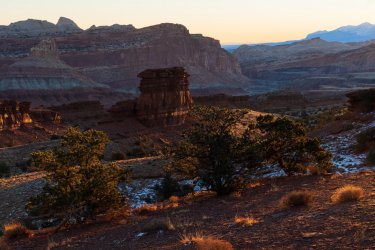 I really liked this butte or peak?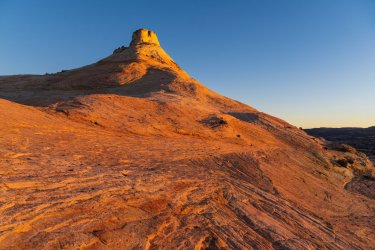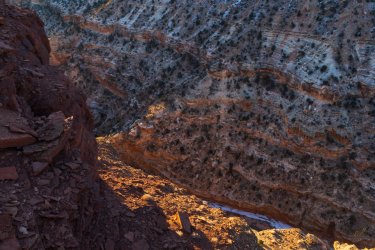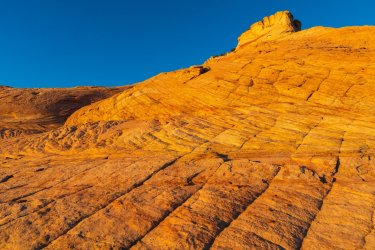 Some people joined me.
It is a long way down.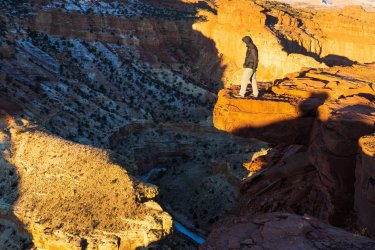 She is a senior now, definitely not pocket-sized. I made her carry some of the kit this time.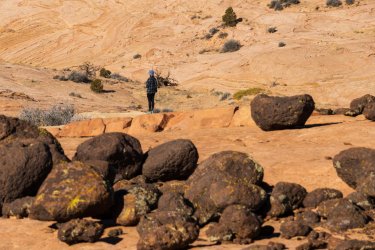 He is about as tall as me now and same shoe size.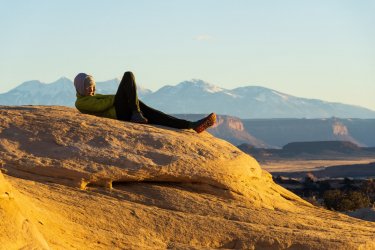 This guy popped up right in my photo.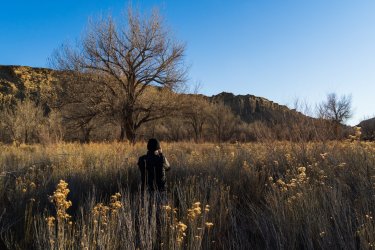 Yep, it froze before it hit the bottom.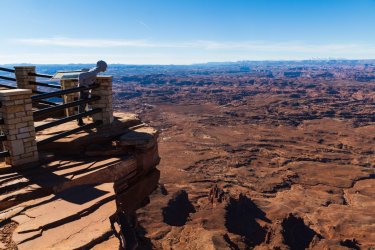 The moo-ers were companions at times too.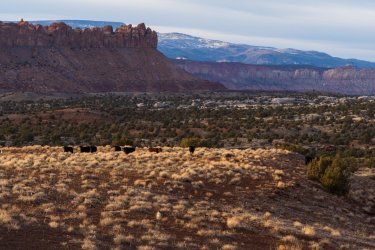 Needed roads sometimes to get from one place to another.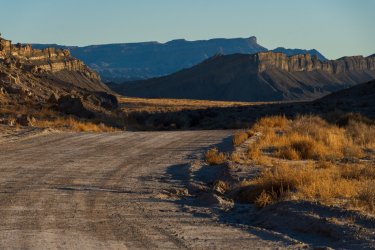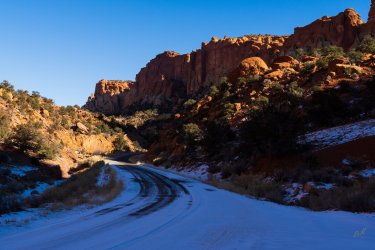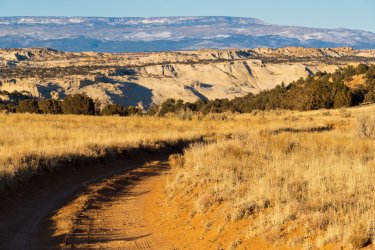 Well, hopefully you enjoyed it or it drove you nuts. I was not really going for any middle ground here.