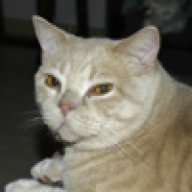 Joined

May 29, 2013
Messages

136
Fossil Point​
As the name says, the area is well known for its fossils found in Morrison Formation. To go there is the identical as going to Horse Bench:
Go from Main Street to Long Street at 12S 0572615 4316405 About .3 miles later left onto Green River Avenue, after addditional .1 miles crossing the railroad on Airport Road.. Two and a half miles to 12S 0570422 4312648 where Green River Road begins. This one is good gravel, normally suitable for all types of vehicles. Be careful on wet conditions!
Immediately after crossing Horse Bench Reservoir Dam go left (east) at 12S 0568038 4300110. There is only one spur, so you can't go wrong. Behind the dam a HC vehicle might be advisable.
We are no fossil hunters therefore I can't tell where the best point is. We were told it is there where the trail is not far away from the higher cliffs.
Pictures: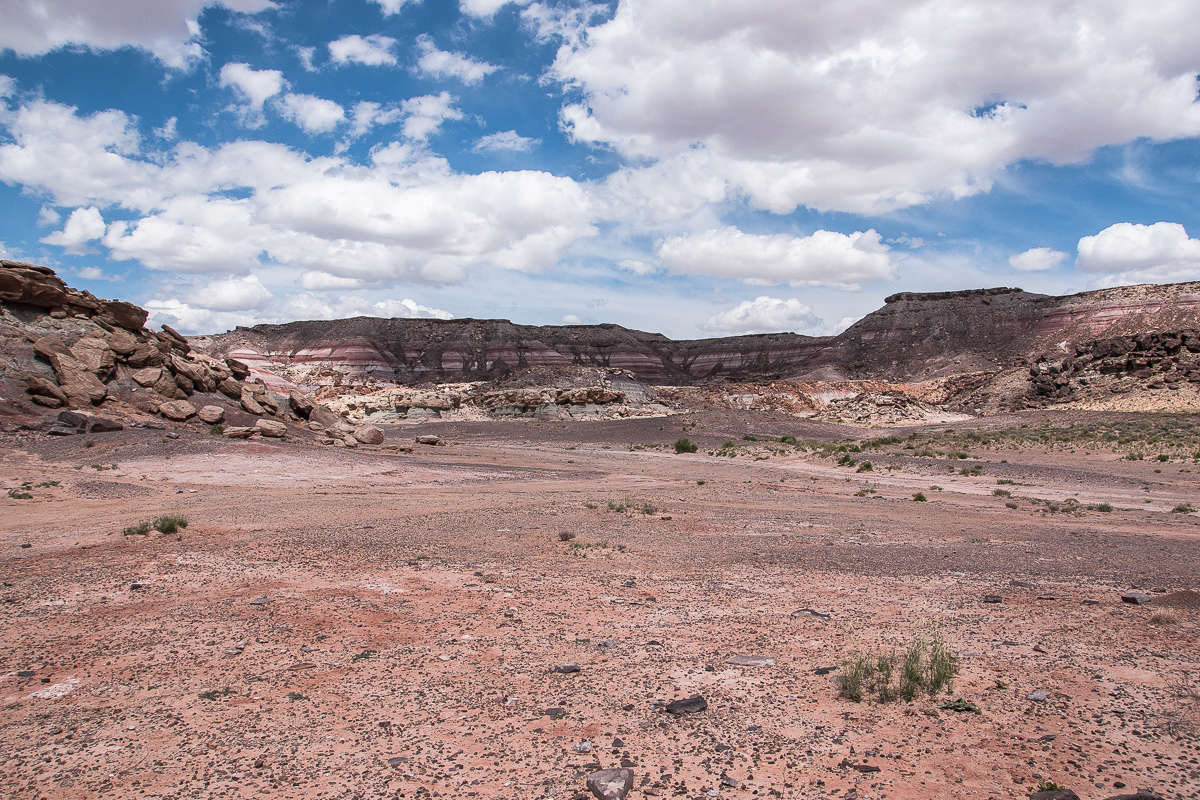 Morrsion Formation slopes on the north side of the Trail
The slopes/cliffs get higher to the east
Fossil Point
Colorful
A view to the east
One can see the LaSal Mountains in a distance, Rainbow Rocks and The Tomstone as a landmark on the right side. The depression in foreground is Dry Lake. Not really a lake but an old shallow rincon of the Green River. To the south is another shallow rincon patially use by the San Rafael River.
Green River. The trails ends here.
Bright: Indian Paintbrush
Pictures from the way back to Horse Bench Reservoir: