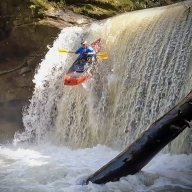 Joined

May 3, 2013
Messages

546
"And the world cannot be discovered by a journey of miles, no matter how long, but only by a spiritual journey, a journey of one inch, very arduous and humbling and joyful, by which we arrive at the ground at our own feet, and learn to be at home."
―
Wendell Berry
,
The Unforeseen Wilderness: Kentucky's Red River Gorge
The stunning and remote 20 mile section of the Red River that flows through the Clifty Wilderness Area and into the Geologic Area is the only federally designated National Wild & Scenic River in Kentucky. It's free flowing and has a tiny watershed, making it a challenge to catch it with enough water in the summer. The lower roadside section is popular with canoes and tourists, the class 1 waters are perfect for lazy floats amongst the giant sandstone boulders.
The Army Corp of Engineers was set to dam this river back in the 60's. With the help of the Sierra Club, local support, a Supreme Court Justice and KY author Wendell Berry, more than 2 decades of fighting finally led to Clinton designating the Upper Red as a National Wild & Scenic River.
I took 4 intrepid noobies down for their first personal descent on the 4th of July down the 11 mile wilderness section. Rising water levels made for an interesting day in the Narrows, a solid class 3/3+. Plenty of flips, rolls, missed rolls, swims...good show. Everyone made it out with all their limbs and gear, all smiles on the paddle out.
River otters, bear scat, hawks...and only 1 other group on the entire stretch of river that day. We didn't see any bald eagles or fireworks but regardless it was the perfect way to spend the 4th.
The Falls of the Red. Chocolaty, frothy fun.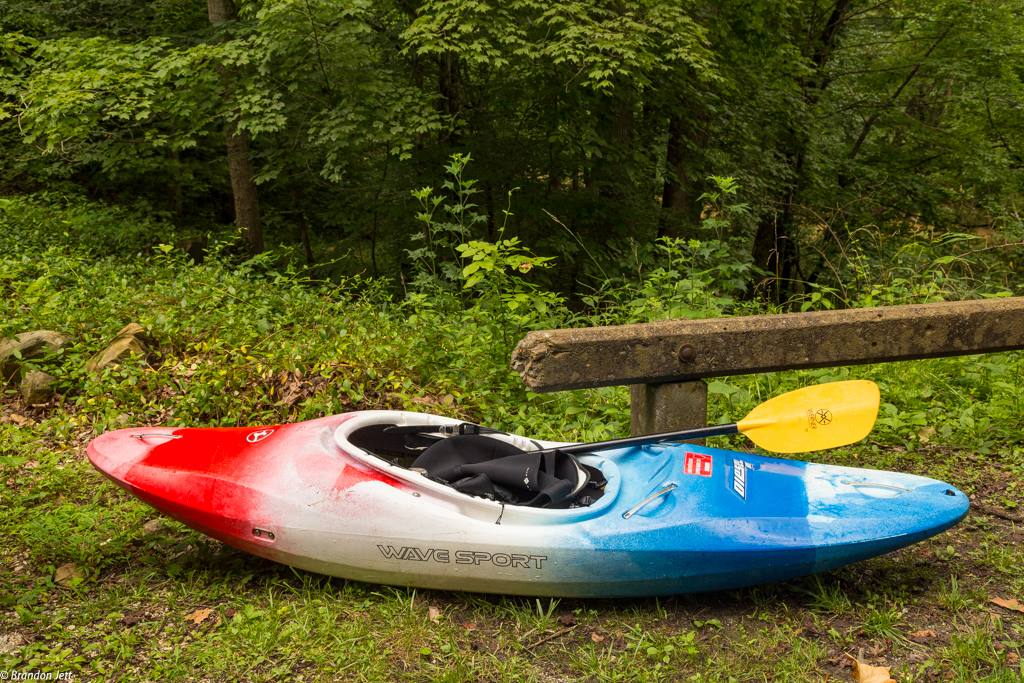 'Merica!
Featured image for home page: