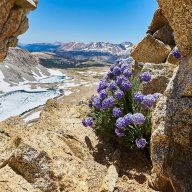 Joined

May 16, 2016
Messages

1,170
Red River Gorge
3/25 - 26 (1 night)
The weather looked good and everyone was getting a little stir crazy. On top of that, my youngest kid was getting a tooth pulled so I took the older two on a quick overnight trip to the Gorge.
We hiked along the Red River ...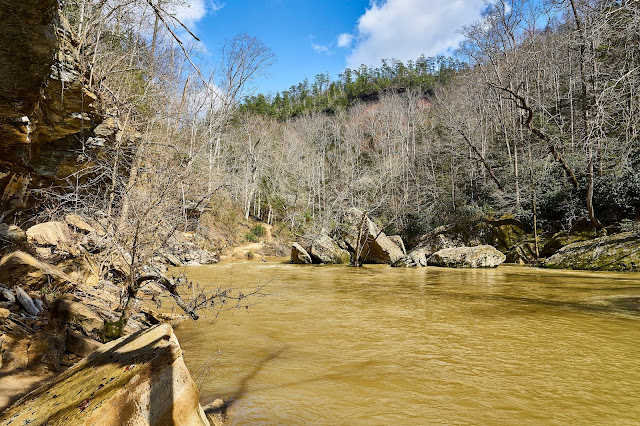 ... saw some spring flowers ...
... checked out a waterfall ...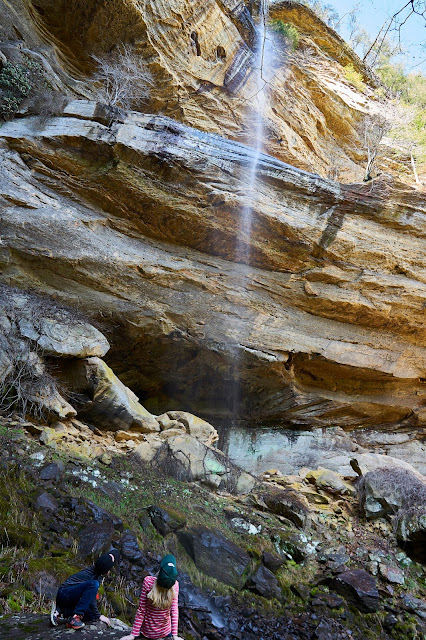 ... did a bit of a scramble to get to the top of the cliff (above the waterfall), where we watched the birds soar ...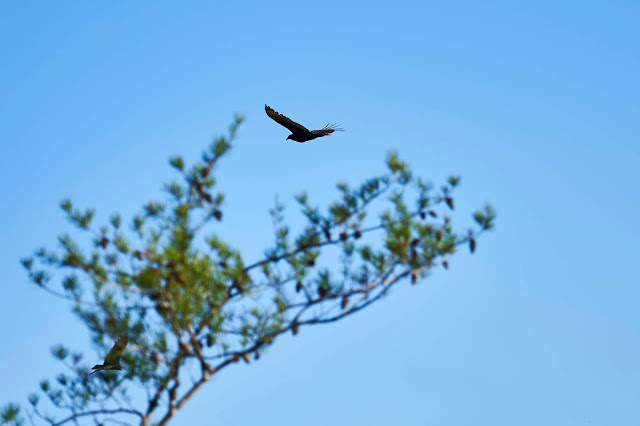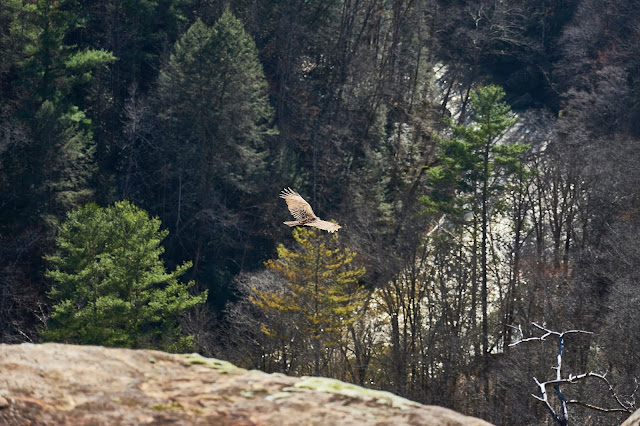 ... and waited for the sunset ...
... and the stars ...
... woke the next morning and we were in the clouds ...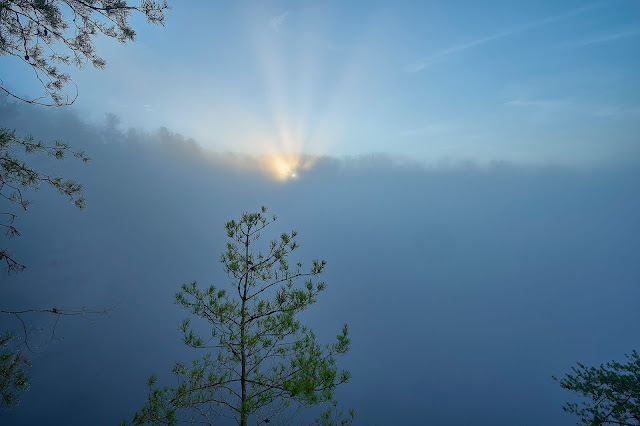 ... it started to burn off pretty quickly ...
... but not before we saw a glory ...
... we packed up and had an easy hike back to the car.
When we got to the trailhead, there were about 40 cars parked all along the road. I talked to one group who said the trail to a nearby waterfall was packed. The next day the National Forest shut the Gorge. I'm glad we got out there while we could.