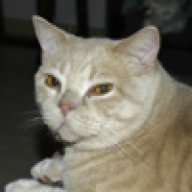 Joined

May 29, 2013
Messages

136
This is more or less a follow tour report from our trip into
Right Hand Tusher Canyon
and the name Tusher Canyon Bench is not an offical one. We derived it from Coal Canyon Bench a connected close relative more to the east. The trip dates from May 2014
Start Point is 12S 0585060 4326810 at the Right Hand Tusher Canyon Road. This point is ,7 miles away from Left Hand Tusher Road intersection. Tfinding the turnoff might come a bit tricky as it is not easy to see. Once found you can't go wrong anymore. It seems to be the only trail in the area and it connects to Coal Canyon (Bench) Trail.
Our first stop was not far away from Right Hand Tusher Road:
Looking back to the fork of both Tusher Canyon arms - in the background Suluar Mesa
The trail circles around these hills. On the far side is Gunnison Valley.
Cliffs in Tusher Canyon
A nameless Mesa (as far as we know)
On both sides of the trail we found a great many of flowering plants. This is something my wife cannot resist.
Sego Lily: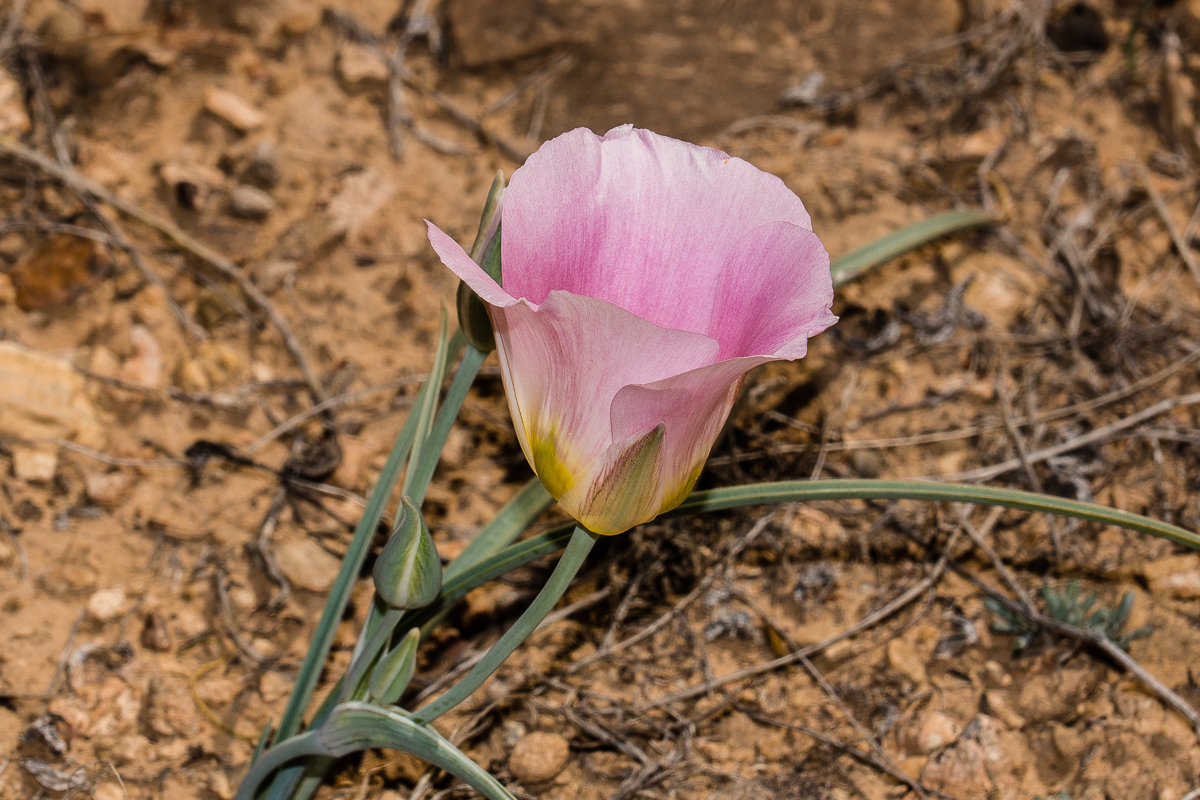 Claretcup is abundant too: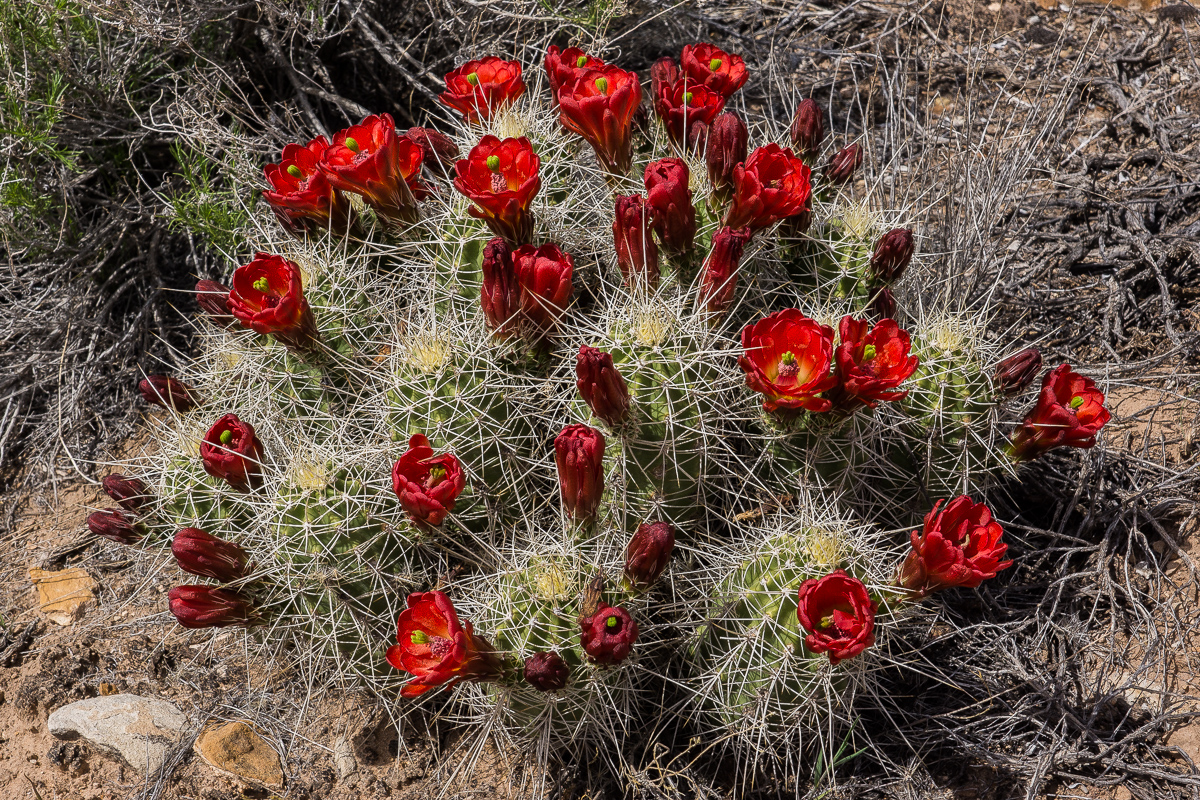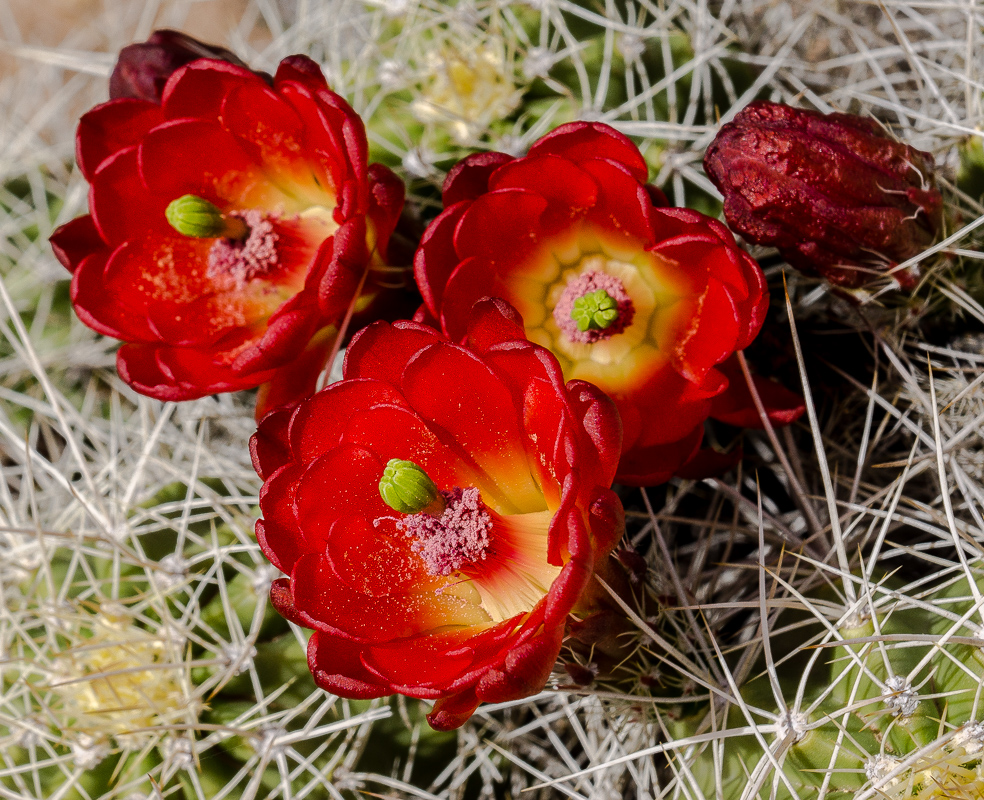 There is another type of cactus, but we cannot clearly identify ist. It looks like an Hedgehog but the colors differ somewhat:
My wife and her favorite hobby at times we travel
She also found these flowers:
???
An Onion (Allium textile)
A last view back on Suluar Mesa
Cliffs on the southeastern part of the trail
Impressive structures
At 12S 0582430 4323590 we define the end of Tusher Canyon Bench and the beginning of Coal Canyon Bench due to the fact that the trail leaves Tusher Canyon but the decision is somewhat arbitrary.
Last edited: