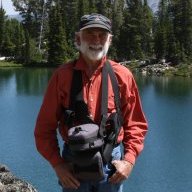 Joined

Sep 30, 2014
Messages

475
My wife and I took advantage of a little blue sky to make an approximately 5 hour trip to the Tobacco Roots, mainly to check snow levels.
As usual, we hit Norris Road (MT 84) west from Bozeman, up 7 or 8 miles along the Madison River, to Norris. Then up Hot Springs Creek on Swayback Road (also called Sterling Road on some maps), over a low divide into North Meadow Creek. We hit Swayback Road just as a thunderstorm was leaving and it was a mess.
Ward Peak, Swayback Road.
Just over the divide into N. Meadow drainage. Lone Mountain left, Cedar Mountain right, and Ennis Lake.
Remains of a cabin near the North Meadow Creek trailhead.
North Meadow Creek trailhead.
FS 965.
North Meadow Creek-rolling pretty good but not near as high as some years.
After poking around the trailhead area for a bit, we headed up FS 160 to Sureshot Lakes and the South Willow Creek Divide.
Ward Peak again.
Lower Sureshot Lake-an abundance of 6" brookies and glacier lilies.
At the divide.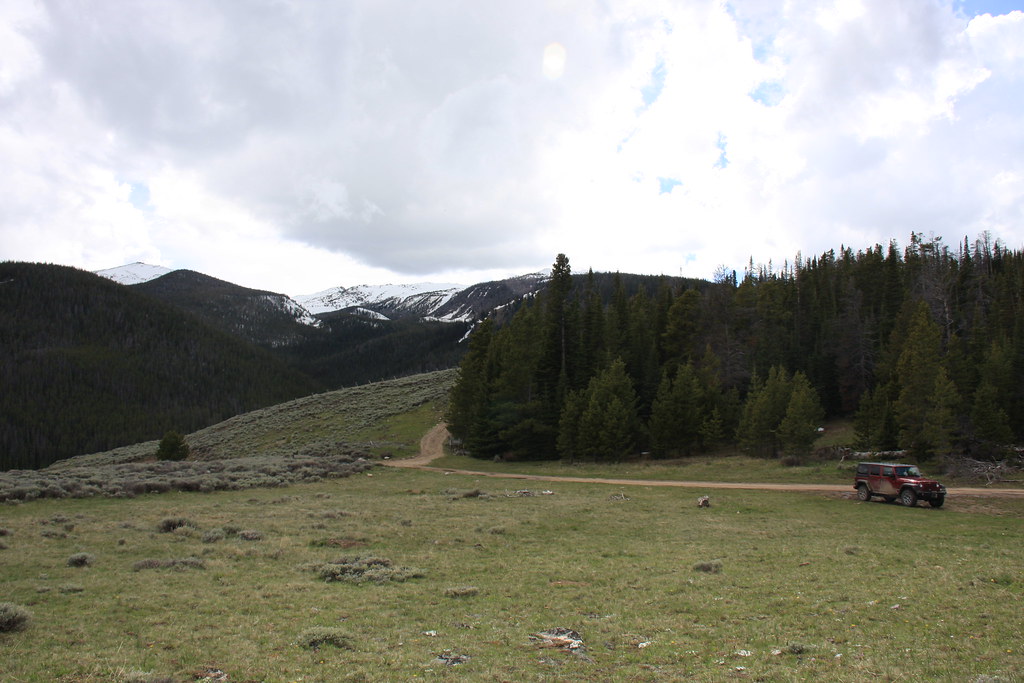 Lots of flowers on top, very little snow.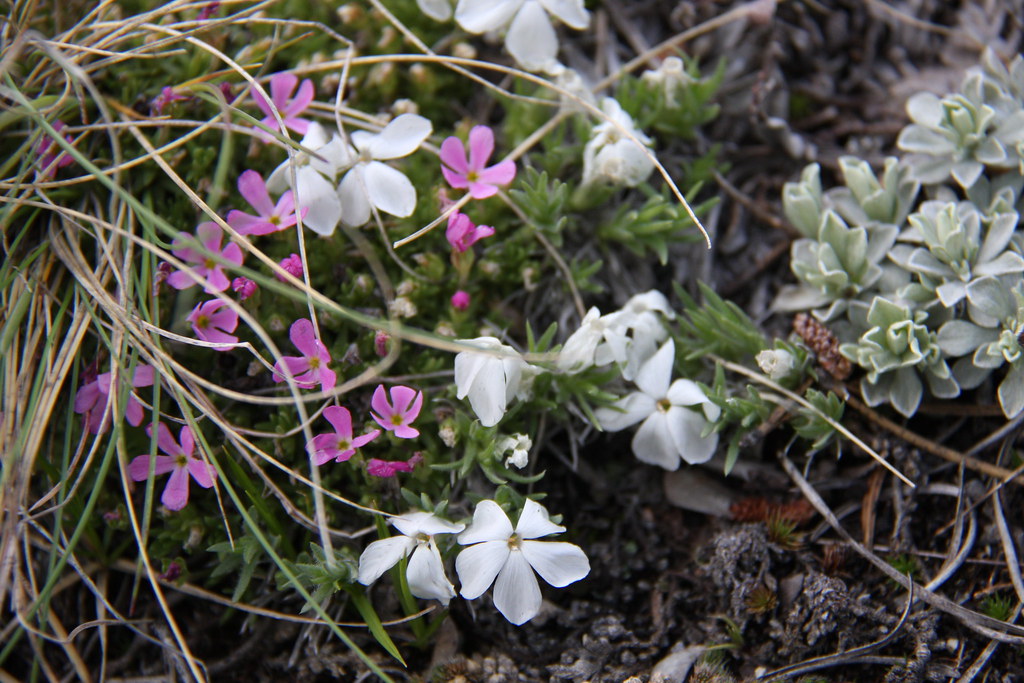 And bumped into this critter when heading back off the divide.
All in all, a well spent, if a bit muddy, afternoon.
Featured image for home page: