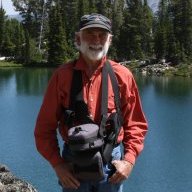 Joined

Sep 30, 2014
Messages

475
A couple weeks back we did a day hike from the end of the Jeep trail to Twin and Sunrise Lakes in this drainage. I'm guessing the hike was something less than 4 miles total which gave my wife some time to throw line at the cutthroats-and she did have fun! She caught one every second or third cast.

Out let area of Lower Twin Lake.



Below outlet with a little of Old Baldy Mountain in the distance.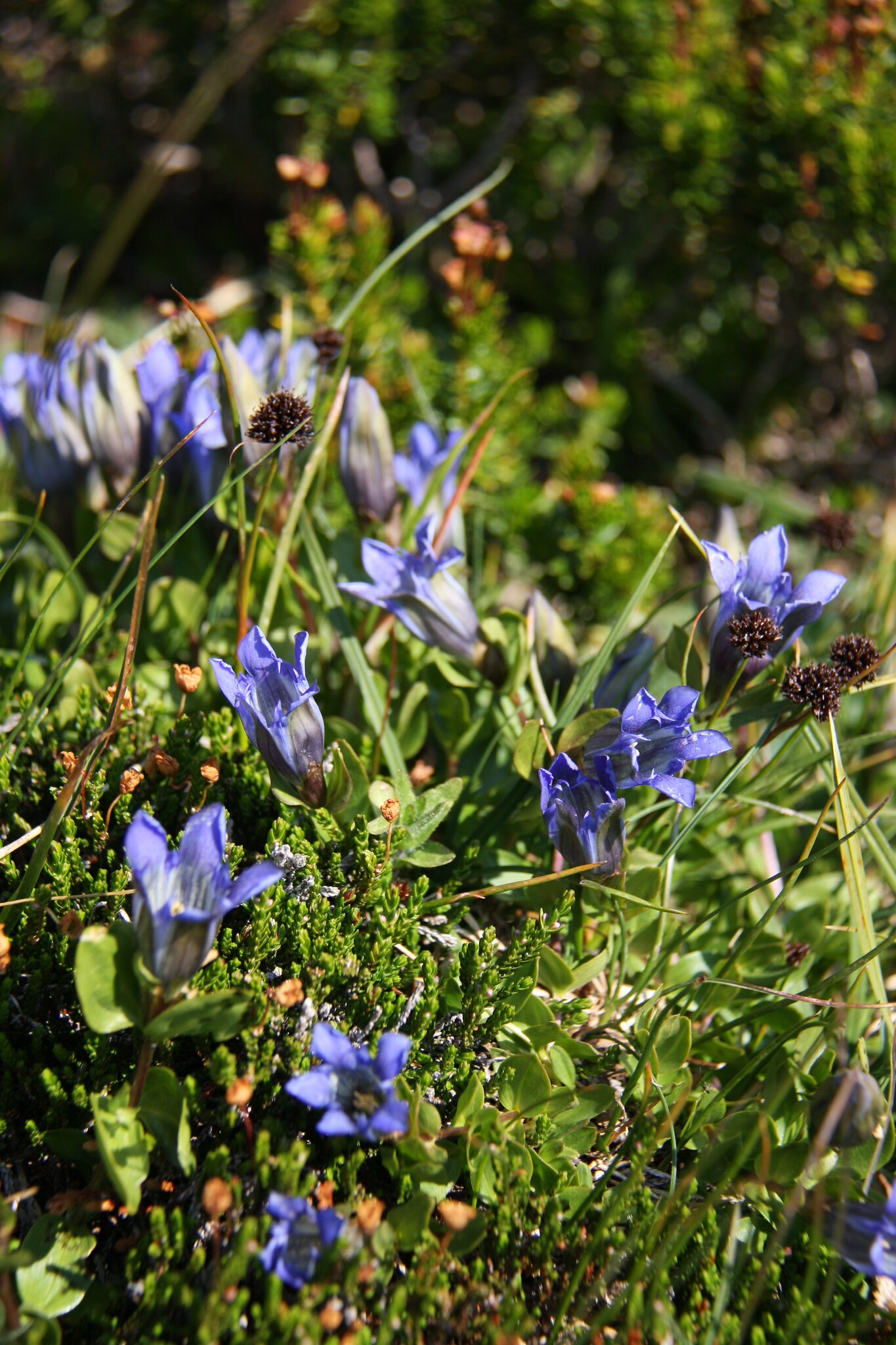 Compulsory canine photo 1.



Lower Twin Lake.



A couple shots of Sunrise Lake with Mount Jackson behind.



Compulsory canine photo 2.



My wife enjoying herself at the expense of some cuts.



Sunrise Lake again.



And a parting shot at Sunrise Lake.


Other than spending an hour trying to come up with a means of keeping one from shock beating its self to death after the rubber mounting went to pieces (shocks from MOPAR's lift kit with maybe 5k on them-junk!!!), it was a another very pleasant day. When I got home, I looked at the other front shock and it had the same problem but at least some rubber left. Both the rubber and the washer going to pieces-apparently from too soft a rubber compound. I replaced both sides with some left over Mercedes items I had in the shop. Fit perfect but am doubting the shocks themselves will have any longevity. Moral of the story: don't buy anything MOPAR for a Jeep.