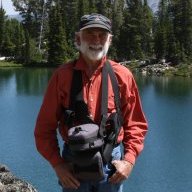 Joined

Sep 30, 2014
Messages

475
While this trip covered some of the same ground as my previous North Meadow Creek TR (
http://backcountrypost.com/forum/threads/tobacco-root-north-meadow-creek-trip.3702/
), we also visited the McKelvey Lakes side. As with most trips we do here, access was via Swayback Road, up Hot Springs Creek, through the Revenue Flats and then over a low divide to North Meadow Creek Road (FS 965 at the Forest boundary). On this trip we camped at Upper Twin Lake and did two day hikes, the first to the un-named lake above Upper Twin, and the second to McKelvey, Mine, and Cliff Lakes on the south fork of the creek.
A few shots from the Jeep trail going in.
Crossing the outlet at Lower twin Lake.
Ready to head out for the fisrt day trip.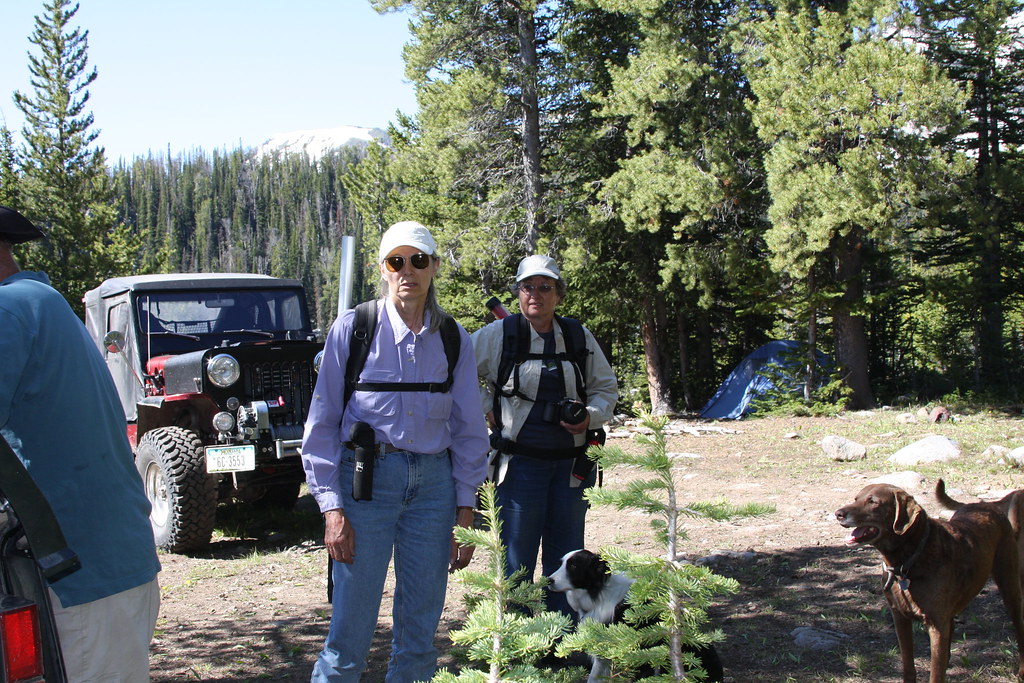 Upper Twin Lake.
We followed our usual route in (off trail) but on this hike, we followed FS Trail 6340 out for most of it.
Bushwhacking.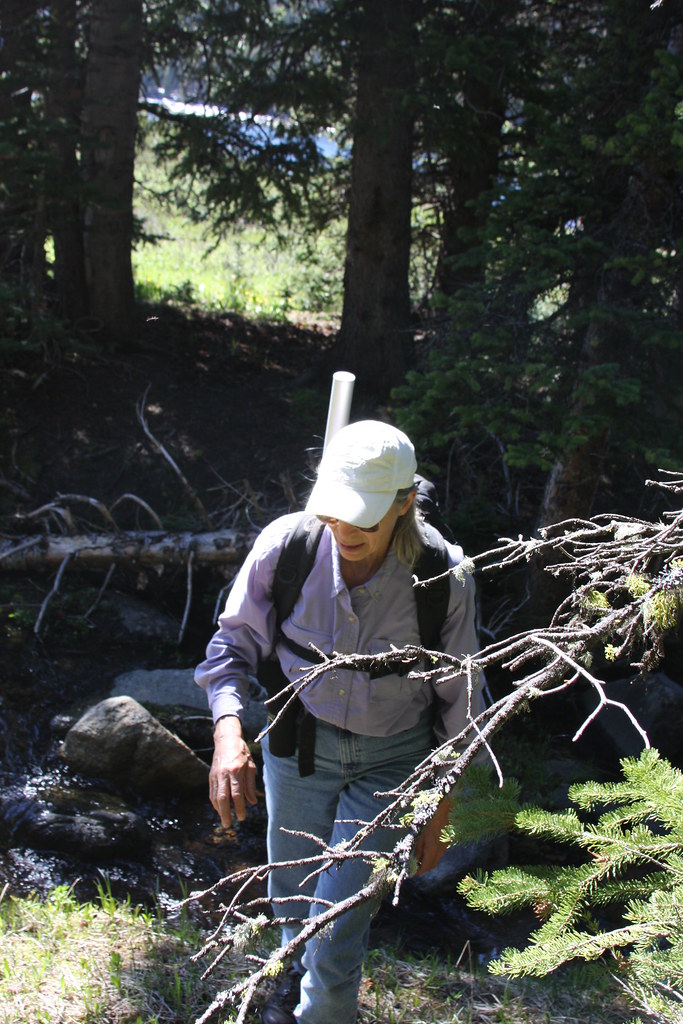 Meadows above Upper Twin.
About a mile in, we hit FS 6340 for about half a mile up to Bradley Meadows.
Bradley Meadows/Lady of the Lake Peak.
Off trail again, heading up the headwall below the un-named lake.
Un-named lake. Fishing was only so-so.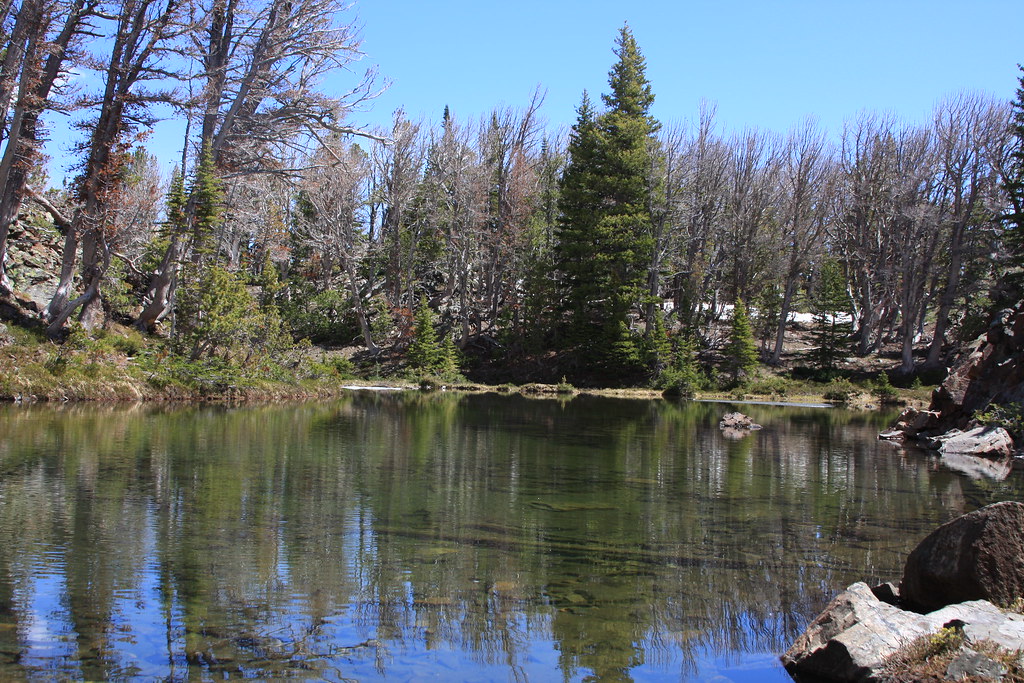 Wet meadow off FS 6340 on the way back to camp.
More wet meadow. Ward Peak in rear, Kid Mountain (low rounded one), and a piece of Upper Twin Lake.
Day two.
The second day, we crossed the outlet of Upper Twin and took FS Trail 6338 to McKelvey, Mine, and Cliff Lakes. Part of this trail is normally a Jeep trail but we had it all to ourselves due to the snowpack.
Pond off FS 6338.
More wet meadow. Very abundant moose sign in this one.
Cabin at the New Deal Mine. It gets a lot of winter use.
What's left of the boarding house at the Frisbie Mine.
Across the creek lies the remains of the machine shop and compressor building. This is the forge.
All that is presently left of the compressor is the concrete pedestals but back in 1976 it looked like this.
McKelvey Lake.
Pond below Mine Lake-this was also part of the Frisbie workings.
About the same scene from 1977. The shaft in the foreground has been reclaimed.
Mine Lake. This is named Alpine Lake on a lot of older maps.
On FS 6338-a little of Mine Lake in background.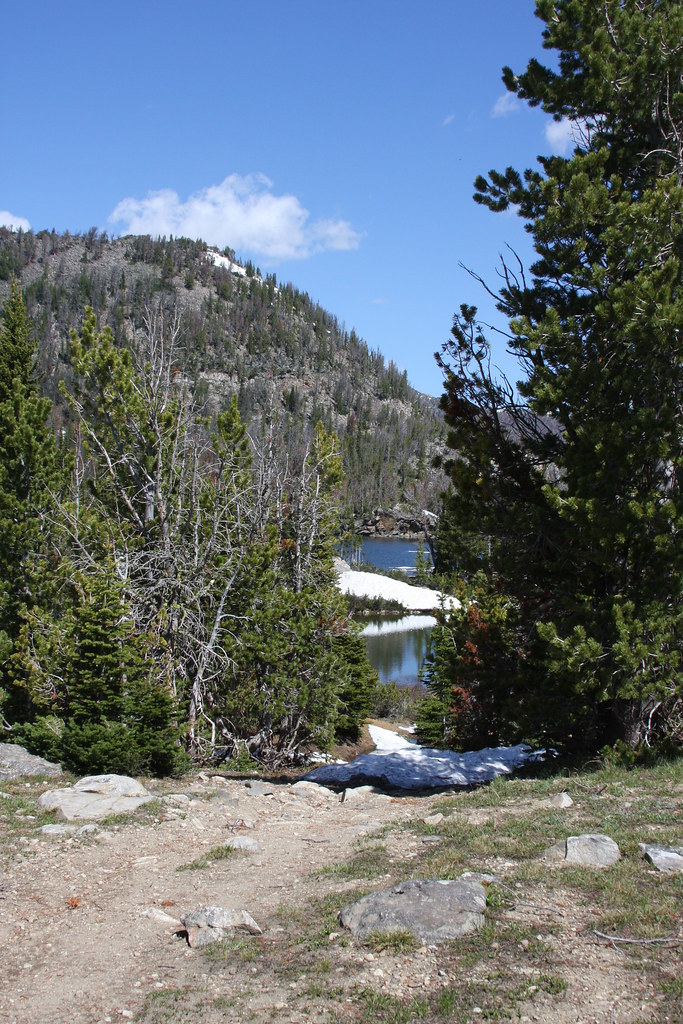 Cliff Lake with Belle Point behind.
More Cliff Lake. These photos were the second week of July-some really great summer skiing here.
Below outlet of Mckelvey on the way back to camp.
And a few from the achieves:
Looking north from near the summit of Belle Point-1979.
From Belle Point August 1990. Cliff Lake foreground, McKelvey beyond and Kid mountain behind.
The chute off Belle Point/Cliff Lake-1979.
Back at camp and why the hell aren't you guys up yet.
Fire rings-the reason I don't like to "car" camp.
And a few frames of FS 965 on the way out.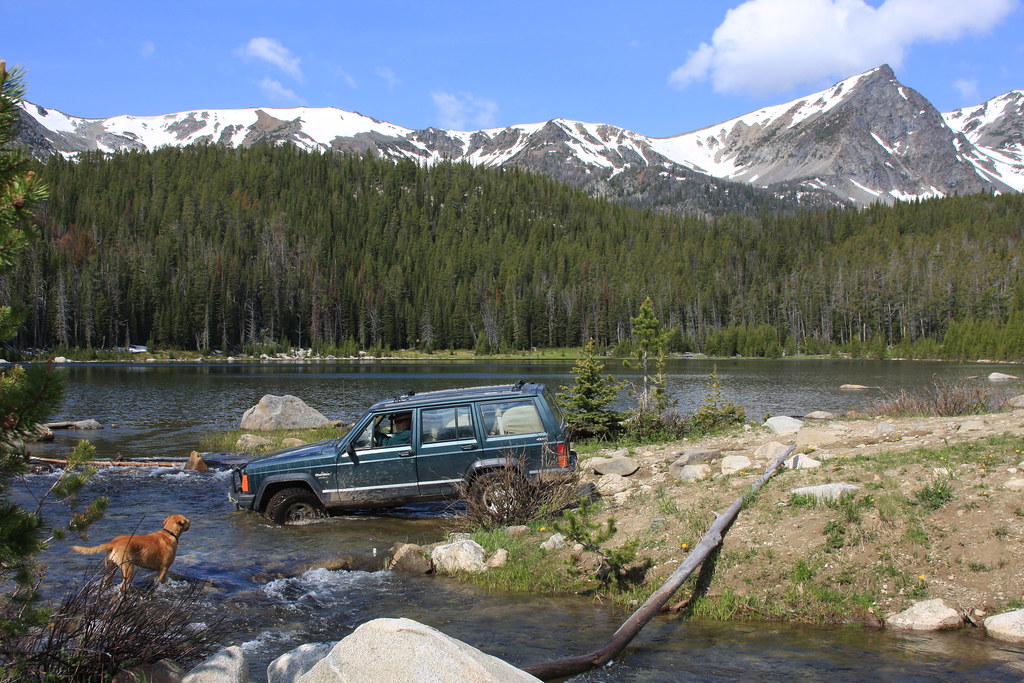 Featured image for home page: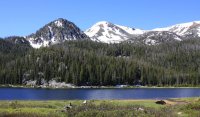 Last edited: