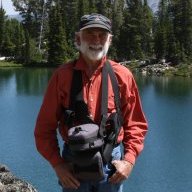 Joined

Sep 30, 2014
Messages

475
Just a few photos from our day hike yesterday to Bell Lake. It is a modest 6 mile round trip with about 2,000' of elevation gain. While back in the late 60's and early 70's there was a Jeep trail all the way to Bell Lake and I did have my CJ5 up to the lake, I must profess a bit of guilt. Looking at some of that road 4 decades later, it's another case where it is hard to argue it should still be open-an unadulterated mess.
A little east of Pony, MT on MT Highway 283. Hollowtop Mountain (10,604'-highest peak in the Roots) for a backdrop. Pony is a quaint old mining town about 6 miles west of Harrison, MT on US 287. While not a ghost town, it is a shallow shell of what it once was. There are a number of interesting buildings and well worth poking around for a time if you haven't been there before-and maybe imbibing one at the Pony Bar (
http://www.ponybarmontana.com/
).
Hollowtop again, from Potosi Road.
Potosi Road (here, FS 160).
Horse Mountain and Potosi Peak.
About 3/4 mile from the trail head-north side of Branham Peaks.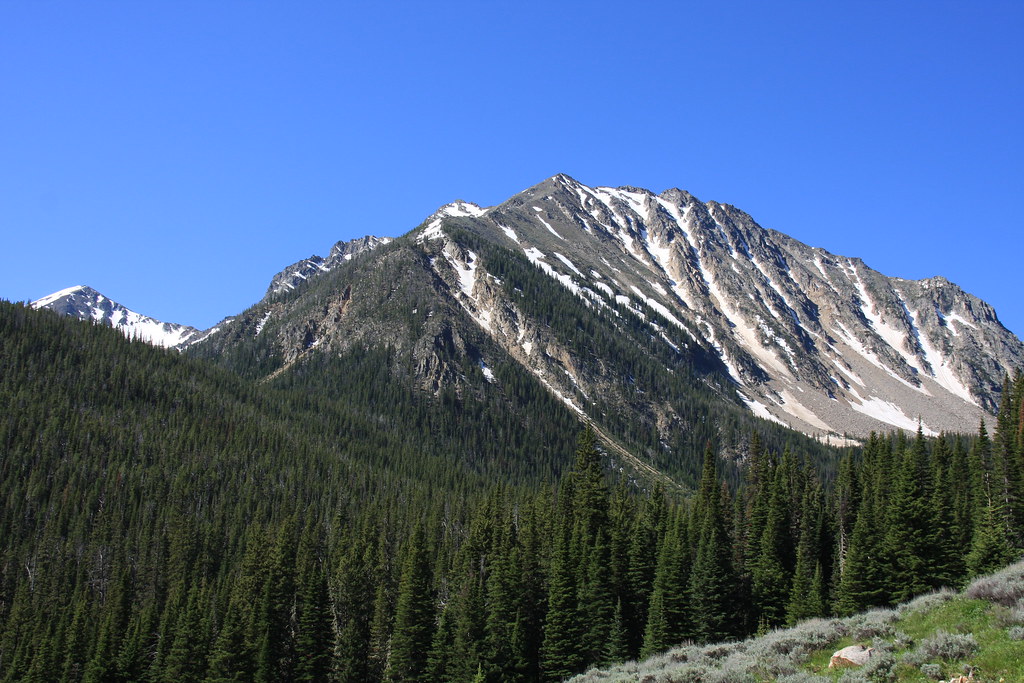 Upper South Willow Creek heading off the first hanging valley headwall.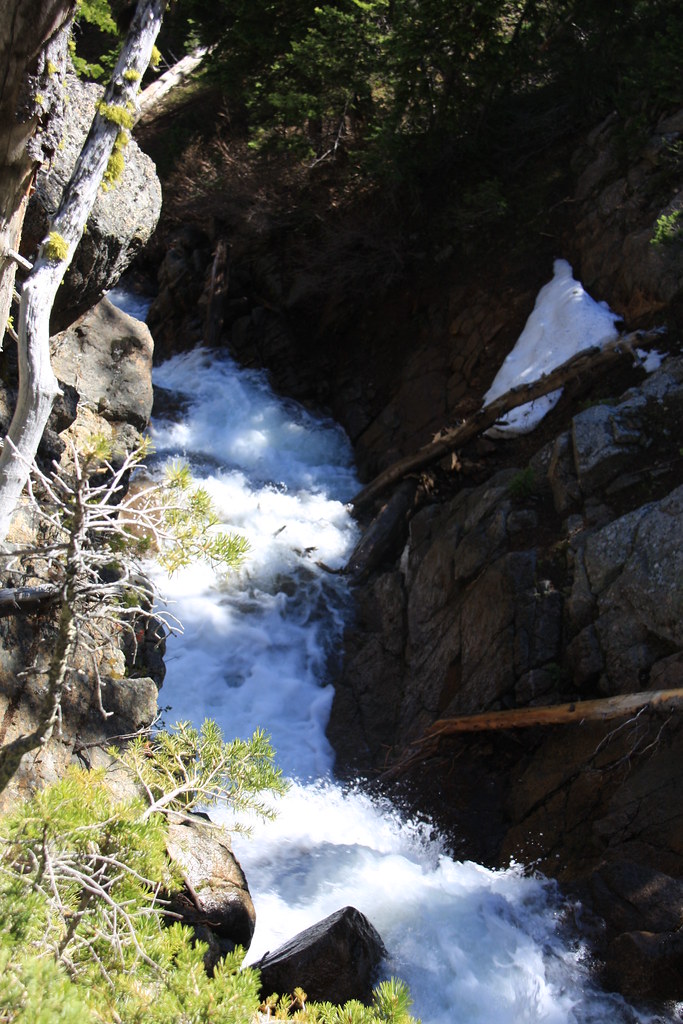 The token canine photo. We did run into a little snow but in a normal year, there would still be 4 to 8' of it over all this area.
Bell Lake and un-named mountain (about 10,400').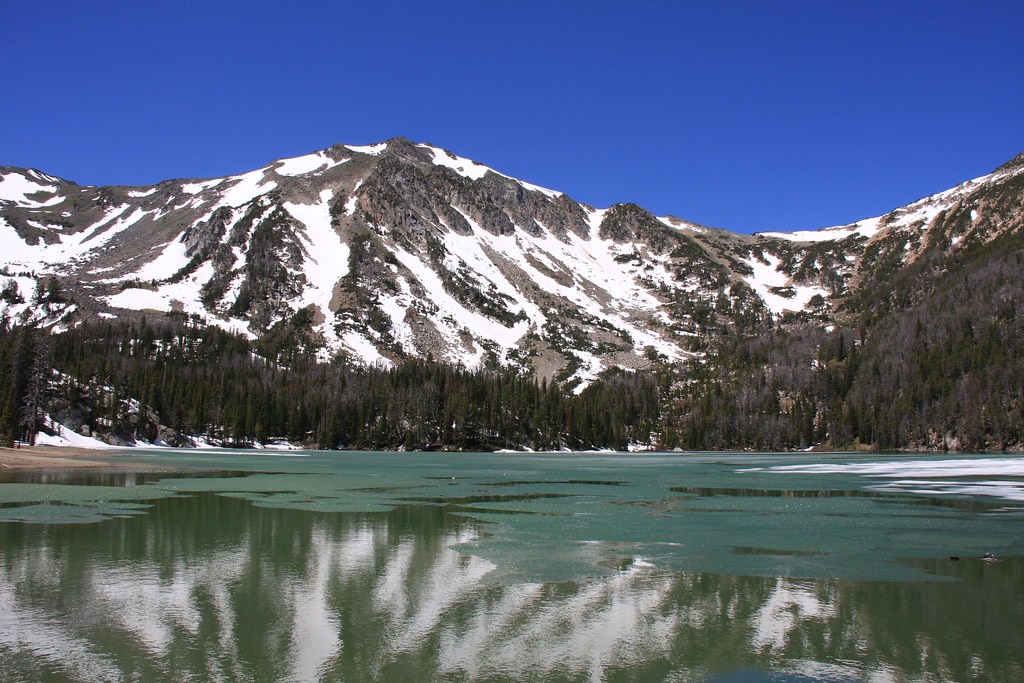 Branham Peaks. The slope failure on the right has dumped a lot of sediment in the lake and it would appear that catastrophic failure at some point is likely.
Another shot of Bell Lake.
While we were at the lake, the wind pushed the ice away from the outlet so my wife got a little time in with the fly rod. Yellowstone cutthroats. And it was a bit nippy.
South Willow Creek near the trail head.
Featured image for home page: