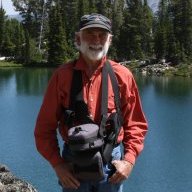 Joined

Sep 30, 2014
Messages

475
My wife and I headed out of town to South Willow Creek in the Tobacco Roots for about a 3 mile hike into Granite Lake. This one on FS Roads 160 and 9605. 9605 is closed to Jeep use a little short of three miles below Granite Lake. Being a "goody two shoes", we parked where designated, but clearly, that isn't the case with some others. We didn't see another vehicle or person until we were about back to FS 160.


The Jeep portion of FS 9605 is a bit interesting. Nothing too challenging but if you were to screw up and depart the trail, it is a LONG ways to the bottom and you wouldn't likely stop until you reached the bottom. Very steep slope and a lot of tight switchbacks.


Start of hike. Granite Lake is in the bowl just left of Granite Peak in the center.





Looking back down-canyon, at the start of the hike. JK is visible just right of trees in middle distance.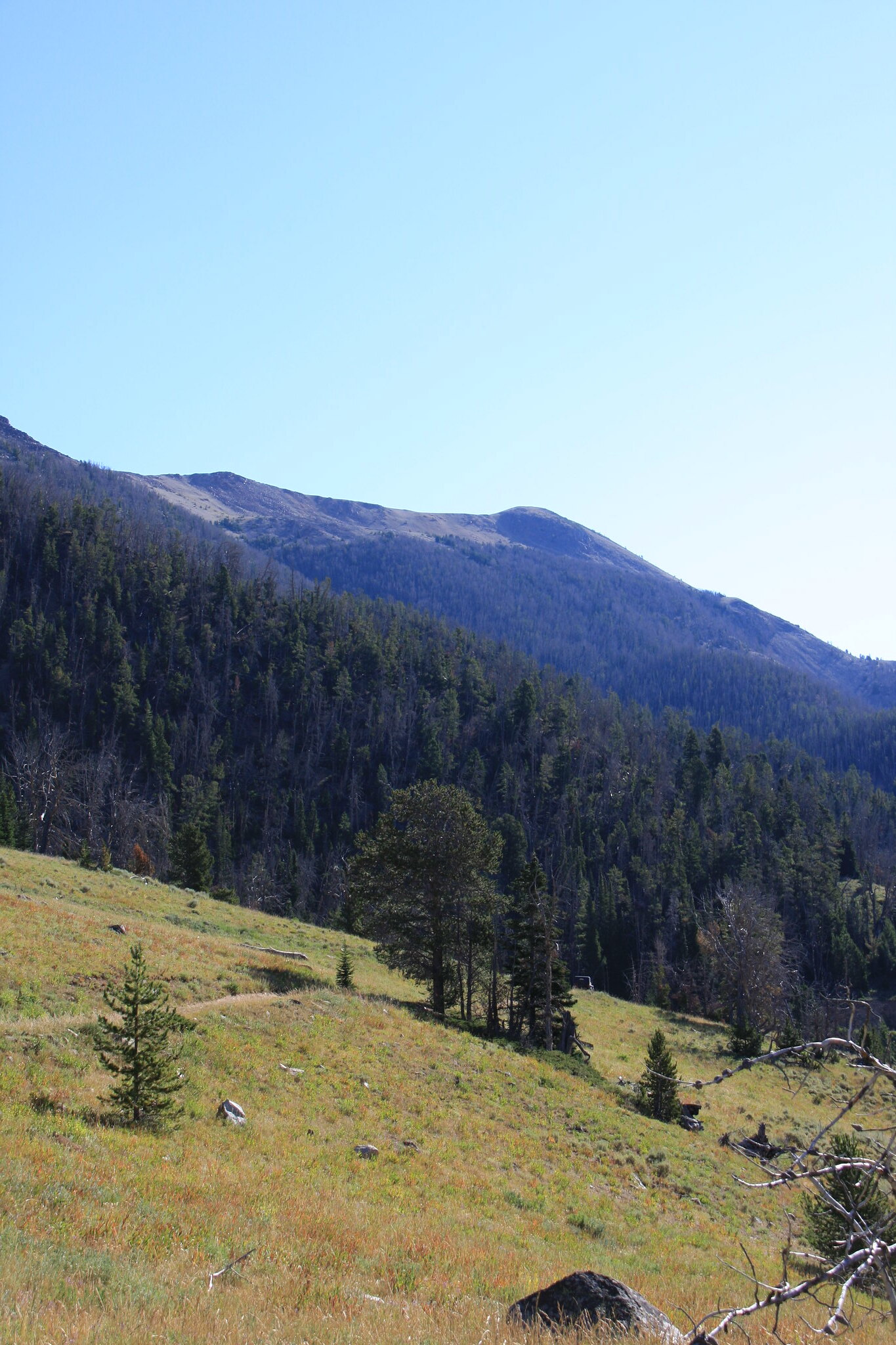 Wet meadow one headwall below the lake. You can see an old mining road above it. Most of the roading in this area was done in the 68-70 time frame and almost all was just for core drilling but it sure did mess up the scenery.





Couple shots of Granite Lake. It is a shallow puddle but clear water.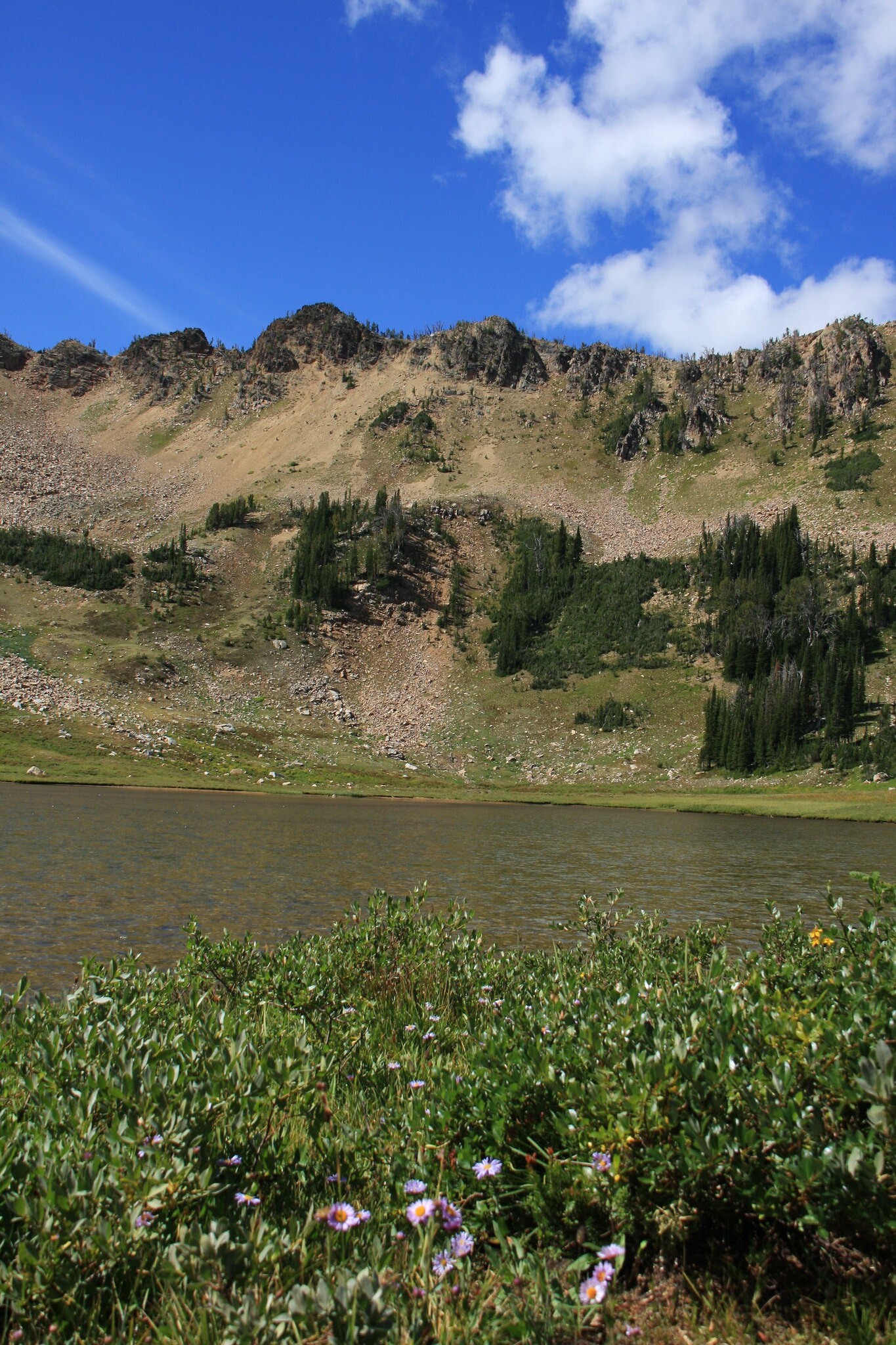 The required canine photos.





Just scenery.





Couldn't find a good location to get a photo of this cascade.





Looking back down the north fork of South Willow Creek on the way out.




Another day well spent.