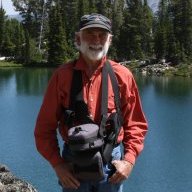 Joined

Sep 30, 2014
Messages

460
The cabin fever cure. My wife and I were looking for something low elevation (to avoid the snow) for a day hike and settled for Camp Creek Reservoir. For full disclosure, Camp Creek Reservoir exists pretty much in name only. It was purposely breached, probably in the mid 1970's, because it likely wasn't economical to bring it up to Federal safety requirements. There are at least a half dozen other small dams in the Tobacco Roots that met the same fate. Access to this area is via FS Road 160 up South Willow Creek from the old mining town of Pony, MT. The trailhead for FS Trail 6309 is at the north end of the Potosi Campground and the trail follows S. Willow Creek downstream (north) for approximately a mile before heading northeast up a steep grade out of S. Willow into the Camp Creek drainage. Mileage from the campground to the "reservoir" is about 2.5 miles and relatively scenic. For the first mile, you just have to focus your eyes on the scenery and not at your feet. A text book page from the Montana Noxious Weed list and a reason some degree of range management is required for the over populous bovine population on the FS grazing allotment. Enough.
South Willow Creek was really ripping. Didn't get a photo of the ford but it was really moving there also. It would be an adrenaline rush in a kayak, at least until you got to the first log-----
Looking south, upstream, from trail 6309 in a small area of mostly native vegetation. Branham Peaks in background.
Wildlife
Near the S. Willow Camp Creek divide. At this point, mixed sagebrush/fir habitat.
Camp Creek Reservoir with Branham Peaks (left) and Potosi Peak for a backdrop.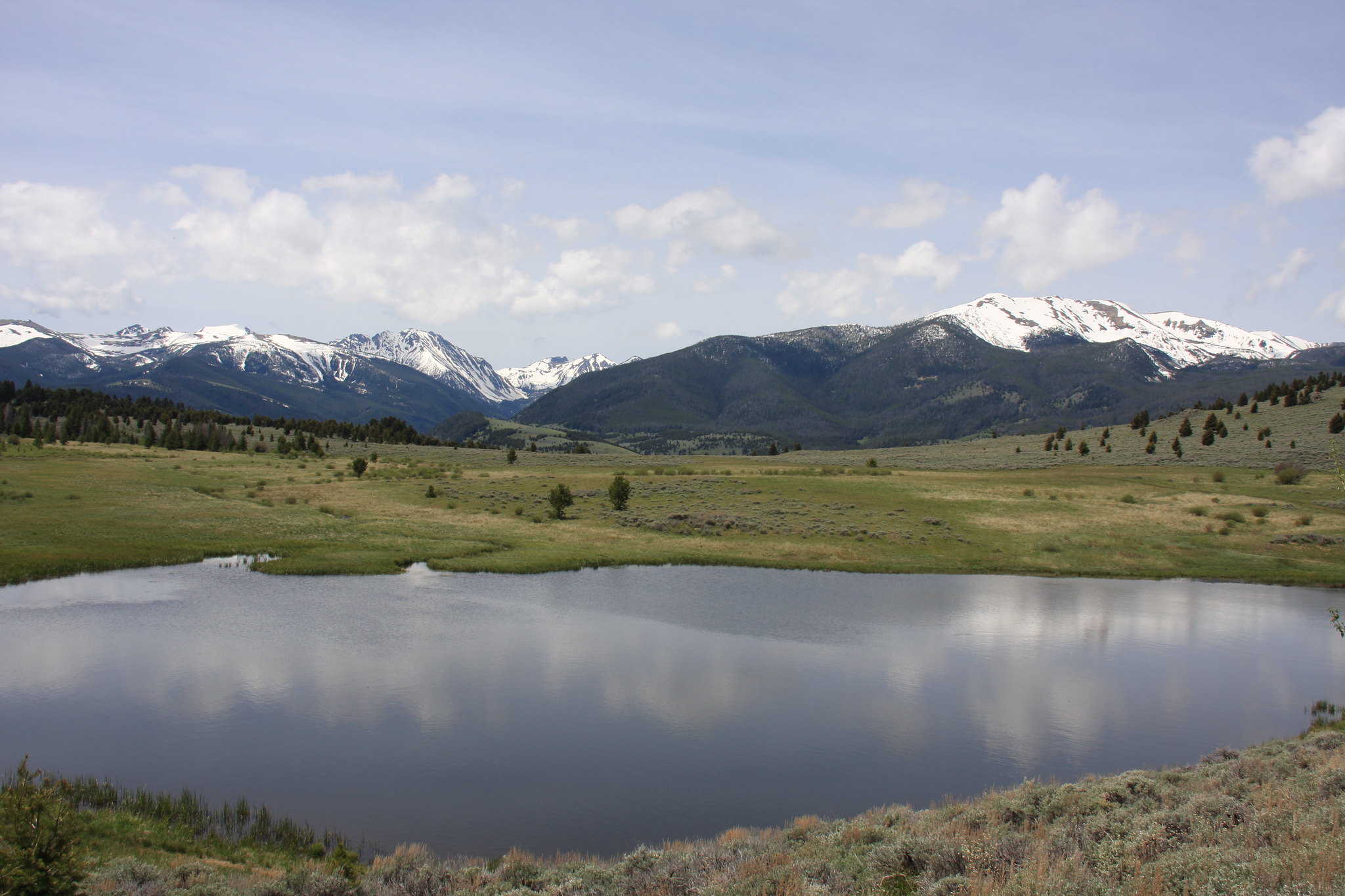 We were a bit surprised by the presence of fish (brookies?).
Flowers were hitting their stride.
Required kid photo. But at 12.5 and 14 years old, the moniker hardly fits.
Heading back, we off-trailed it for a mile or so along the divide. Mount Jackson left, Hollowtop Mountain right. Hollowtop is the highest peak in the Roots at 10,604'.
Taken near the above. The dark point in the middle is the tip of Lady of the Lake Peak, with a snowy wedge of mount Bradly to it's right. Far right, Branham Peaks.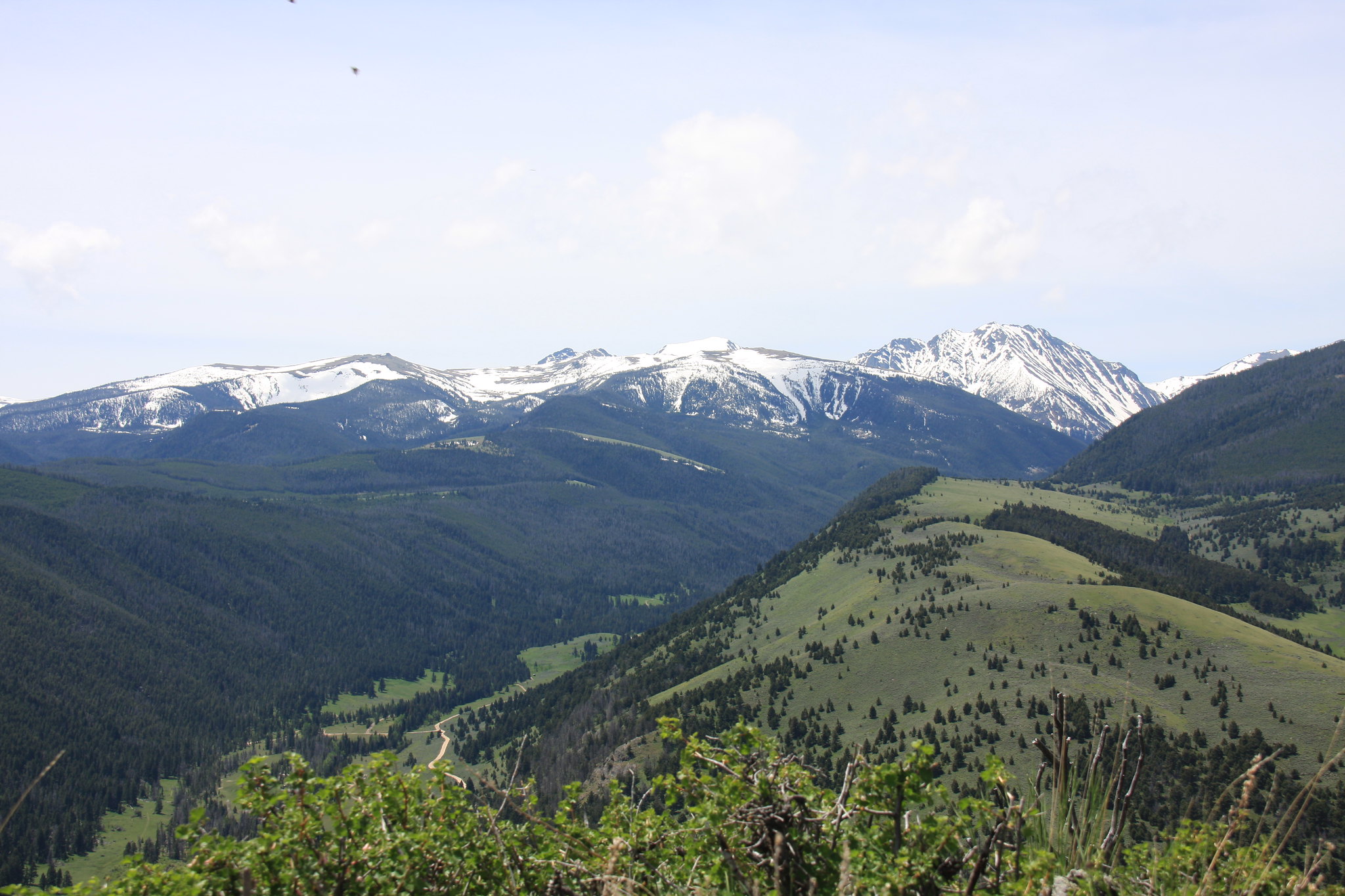 Weather was perfect, nice lunch at the reservoir at a cost of about 10 gallons of gas 2 hours of driving and about 5 hours hiking.