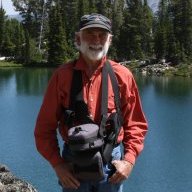 Joined

Sep 30, 2014
Messages

475
This drainage is another place on our annual visit list. Access is via South Meadow Creek Road that exits US 287 at McAllister, MT (Madison County). South Meadow Creek Road becomes FS Road 1221 about a mile below the Missouri-McKee Mine or about 3 miles below South Meadow Creek Lake (largest lake in the Roots). FS Road 1221 is easy Jeep trail with only a short reach that requires some attention. The road is single lane and has a lot of exposure which makes meeting other vehicles sometimes interesting.
Missouri-McKee ruins, 2011. Someplace I have photos of this site from the early 70's when the mill/tramway was more or less intact.
One of the few places on FS 1221 you actually need to pick a line.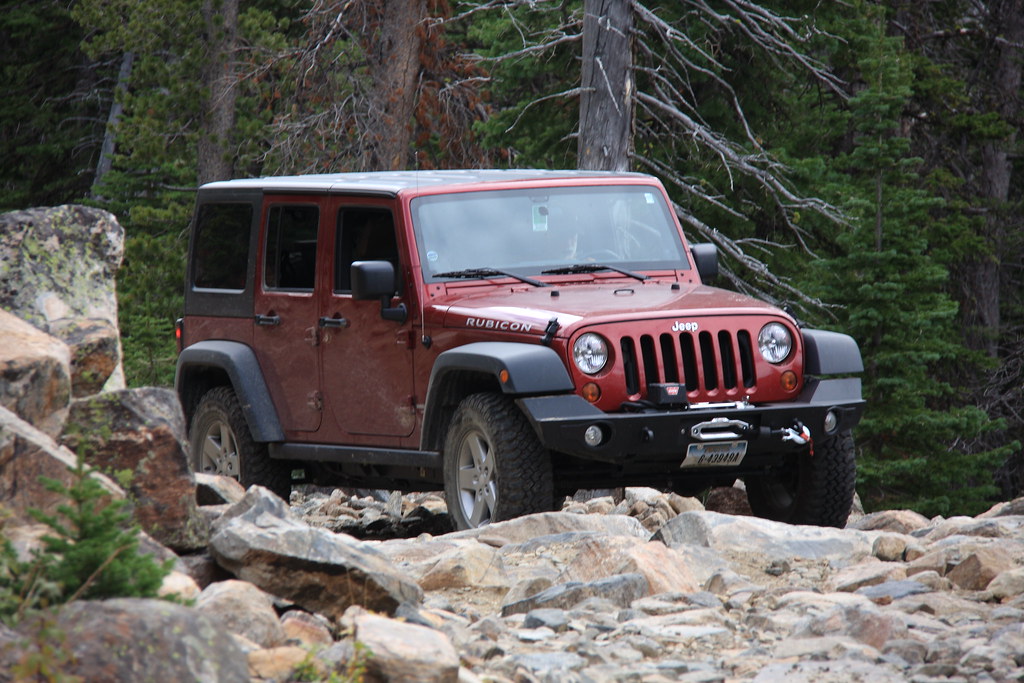 South Meadow Creek Lake.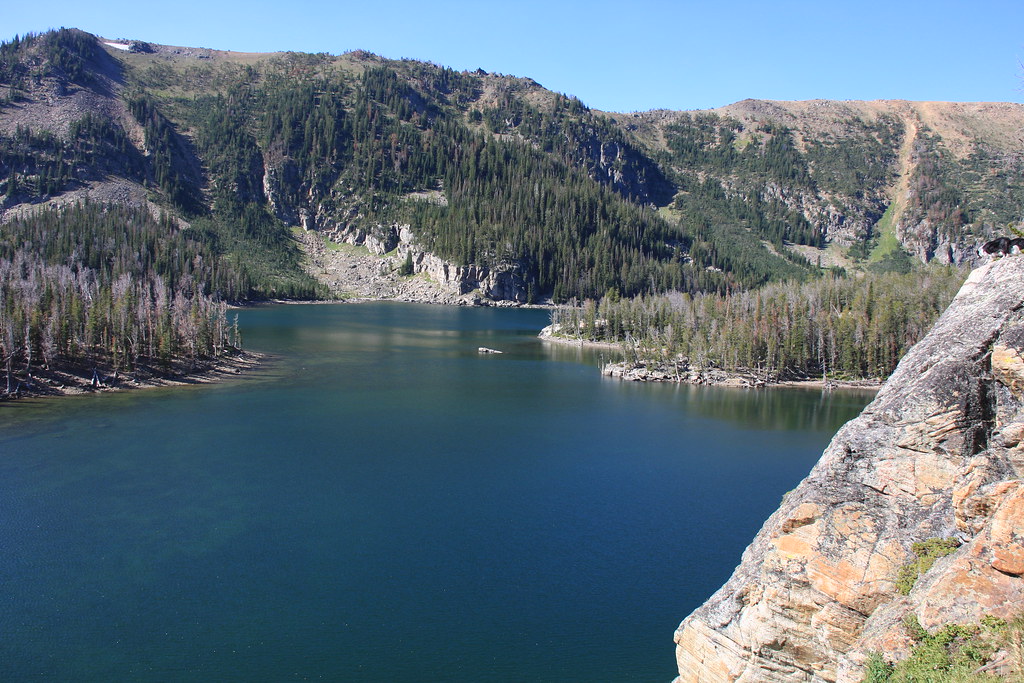 Our usual camping here includes loading the gear in a canoe and camping about half way up the lake-well removed from the fire rings and other hatchet messes due to motorized access and thoughtless people.
Camp.
The best part of South Meadow Creek is the rather large bowl above the lake. It contains three puddles, cascades, wet meadows and is pretty much a huge flower garden in July.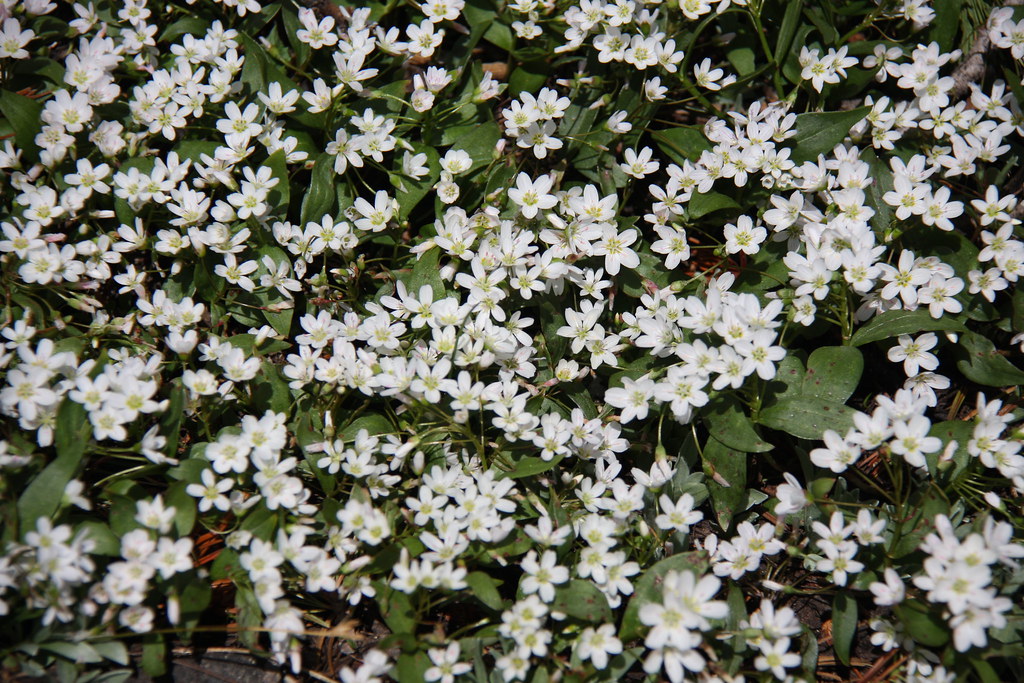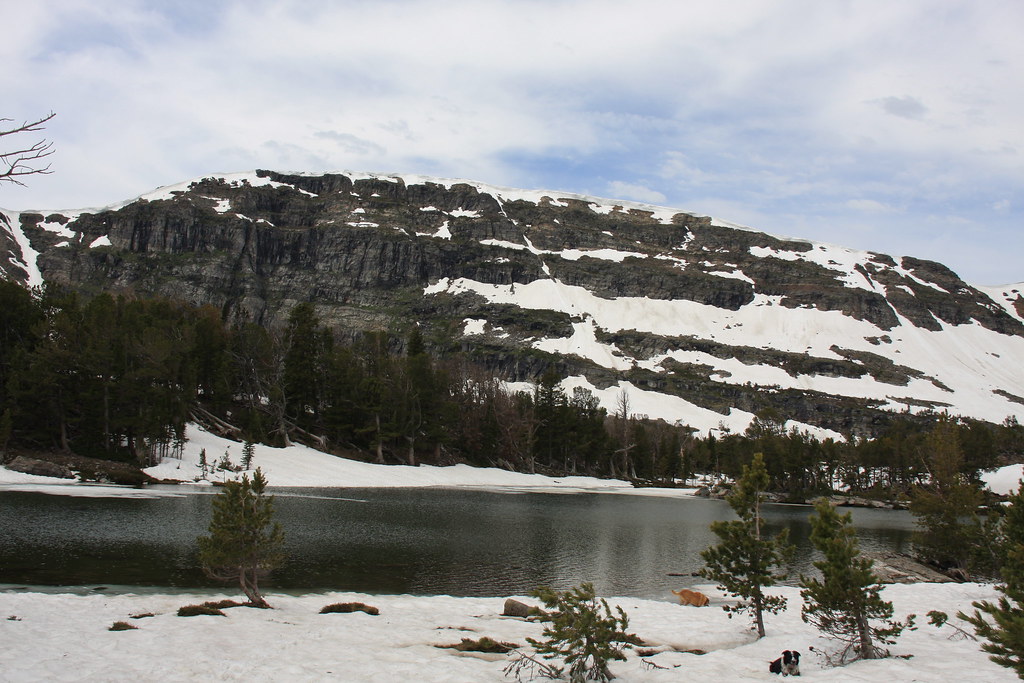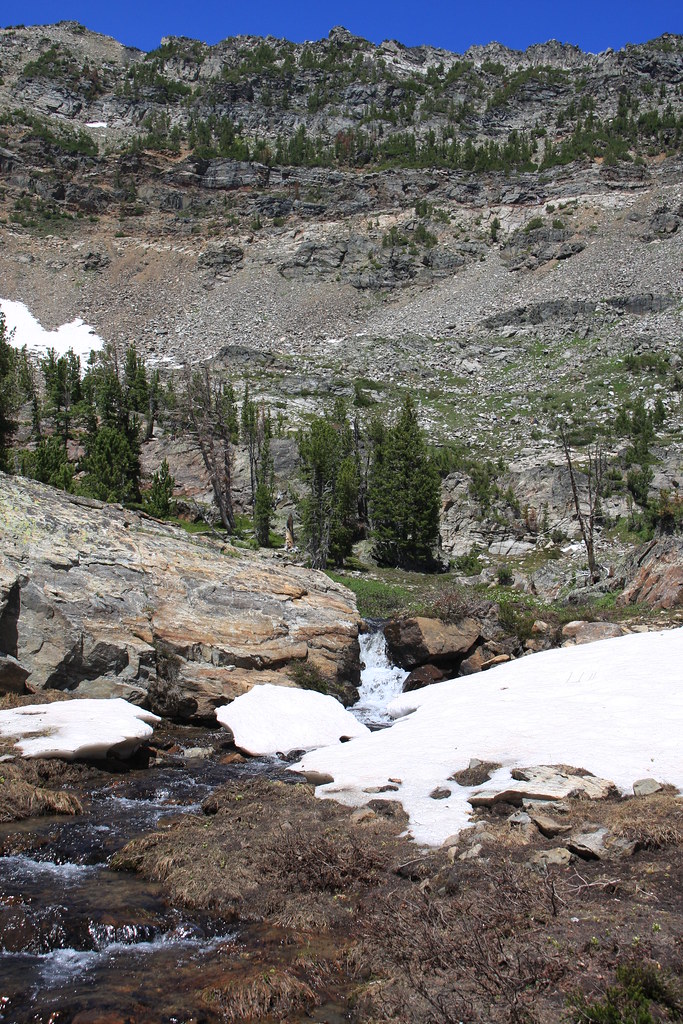 Cascades at the upper end of South Meadow Creek Lake.
Overall, a nice place for an over-nighter or a weekend.
Featured image for home page: