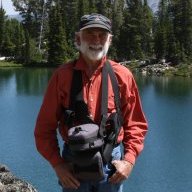 Joined

Sep 30, 2014
Messages

475
Another Jeep camping trip from last year. This one was up FS 1221 to South Meadow Creek Lake for overnight and then FS 9649 past the Missouri-McKee mine workings and out on top near the summit of South Baldy Mountain.
Camp at South Meadow Lake.
South Meadow Creek Lake.
Tram tower that connected all the mines to the Missouri-Mckee mill in the canyon bottom. The cables are still laying on the ground. This is off FS 9649.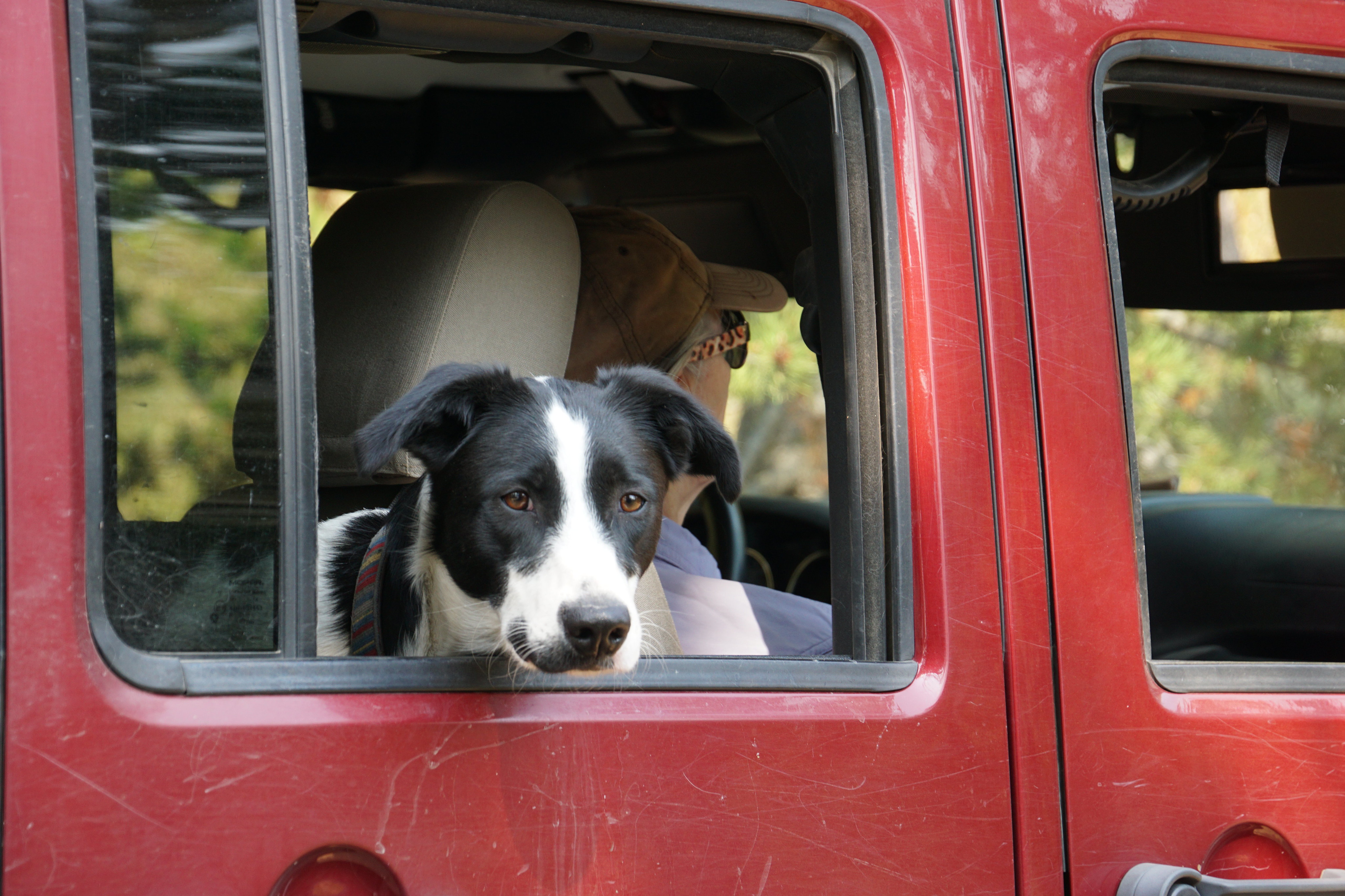 There remains all sorts of mining debris. The car chassis is probably an Essex.
South Meadow Creek Lake from FS 9649.
View to north from top. Mine (AKA Alpine) Lake about center. The uniform, low peak in right center is where FS Road 1225 ends (previous post).
The bowl above South Meadow Creek Lake. Our favorite lunch spot was on the peninsula of that upper puddle. Unfortunately, my wife will not be there again.
Certainly above timberline. Out on top and the highest point one can drive to in the Roots.
We took FS 6948 and 1224 to complete our loop back to South Meadow Creek Road.