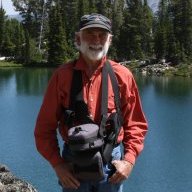 Joined

Sep 30, 2014
Messages

475
A few photos from a 2 nighter trip above Pony, MT a few weeks back.
FS Trail 6301 to Hollow Top Lake. About 4.5 miles.
Hollow Top Lake.
The goal was Skytop Lake, the third in the chain, with Deep Lake in the middle. About another mile from Hollow Top Lake to Skytop.
Deep Lake.
Skytop Lake. Can't recommend backpacking to this one as from Deep Lake on, it's off trail and some of it close to roping up.
Not a lot of camping spots at Skytop. The best one (of two total) had a couple large dead whitebarks hanging over it. The default was a bit cramped.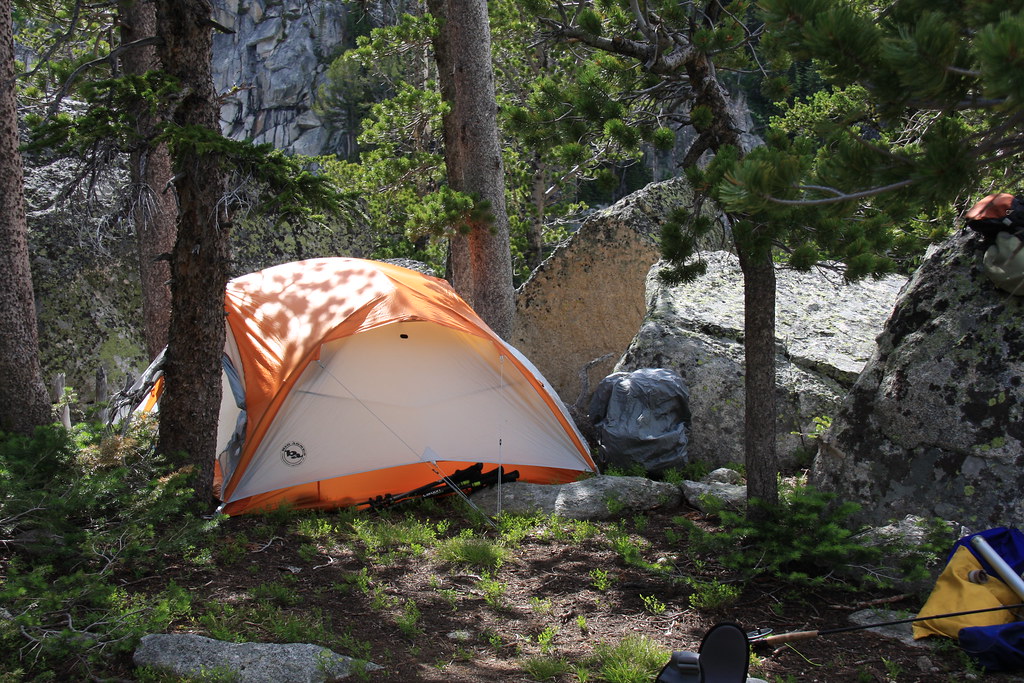 Some very nice Yellowstone cuts in Skytop.
The next day, we backtracked about 2 miles on FS 6301, and then took FS 6365 & 6333 to Albro Lake (which actually drains to South Willow Creek).
Albro Lake.
It was here we got to listen to the gray wolves the next morning-the first for us in the Roots.
One of many glacial potholes on the way back to the trailhead on FS 6333.
Looking back at Mount Jefferson (left) and Hollow Top Mountain from FS 6333. Albro is to the left of Jefferson, while Hollow Top, Deep, and Skytop reside in the bowl between them.
All, in all, another nice trip even if we got rained on the last day.
More photos here:
https://www.flickr.com/photos/97954210@N04/albums/72157657017083489
Featured image for home page: