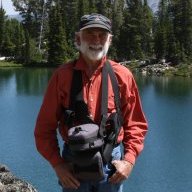 Joined

Sep 30, 2014
Messages

475
Mill Creek actually runs through the town of Sheridan, MT on its journey to the Ruby River southwest of town. Access to the upper drainage is via Mill Creek Road which becomes FS Road 111 about 4.5 miles to the east. It proceeds northeast approximately 6 miles to a developed campground at Branham Lakes. About a mile and a half below the lakes, FS Trail 7312 (non-motorized use only) heads up the South Fork. If you follow this trail, you end up on the main divide nearly atop Porphyry Mountain and with an easy scramble, you can summit Ramshorn Mountain to the south and a walk up to Belle Point to the north. We didn't stay on the trail as our objective was a small tarn below Porphyry and this was an overnighter. The tarn was about a 3.5 to 4 mile pack trip. Going in, we left the trail about a mile short of the tarn and traversed the headwall and bowl to the south. That was a tough route and going out we followed the stream-steeper but much easier. True to the rest of the Roots, there was mining in this drainage and most of FS 7312 was at one time a Jeep trail.
About 1.5 miles in are the remains of a couple cabins and what appears to be a small jury rigged skidder. Never did ID that engine.
More gun violence---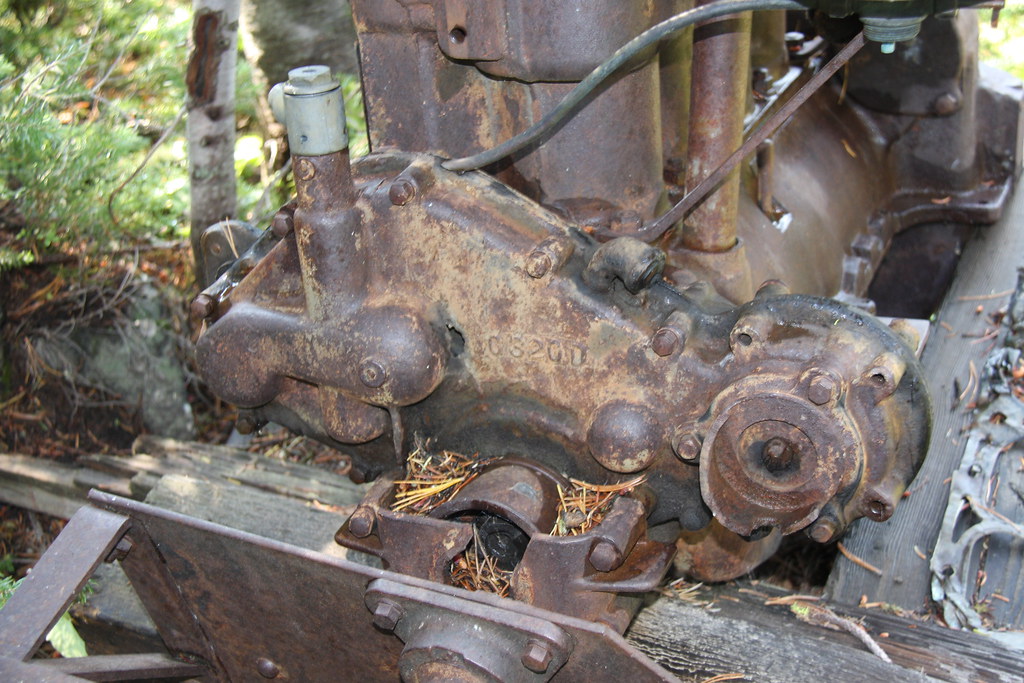 The bowl after departing the trail-both wet and thick, not to mention the largest moose tracks I've ever observed.
The tarn with Porphyry Mountain behind.
Camp.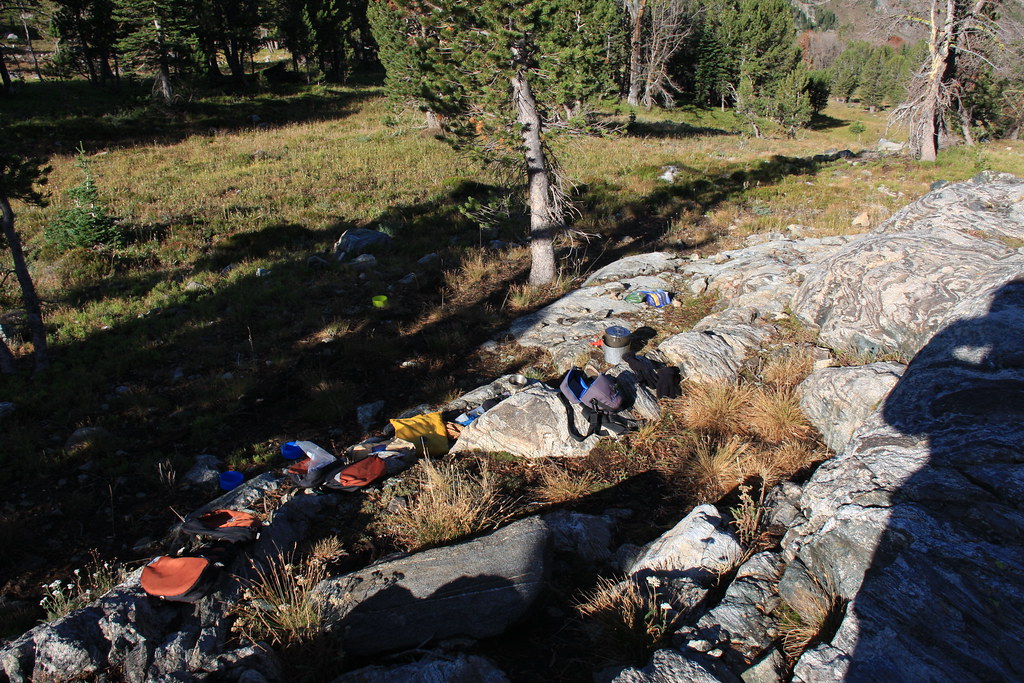 Looking south the next morning.
Wet meadow below lake. Abundant obsidian chips here.
Tarn from up the bowl a bit. No fish here but would like to do a day hike again here and get out on the ridge.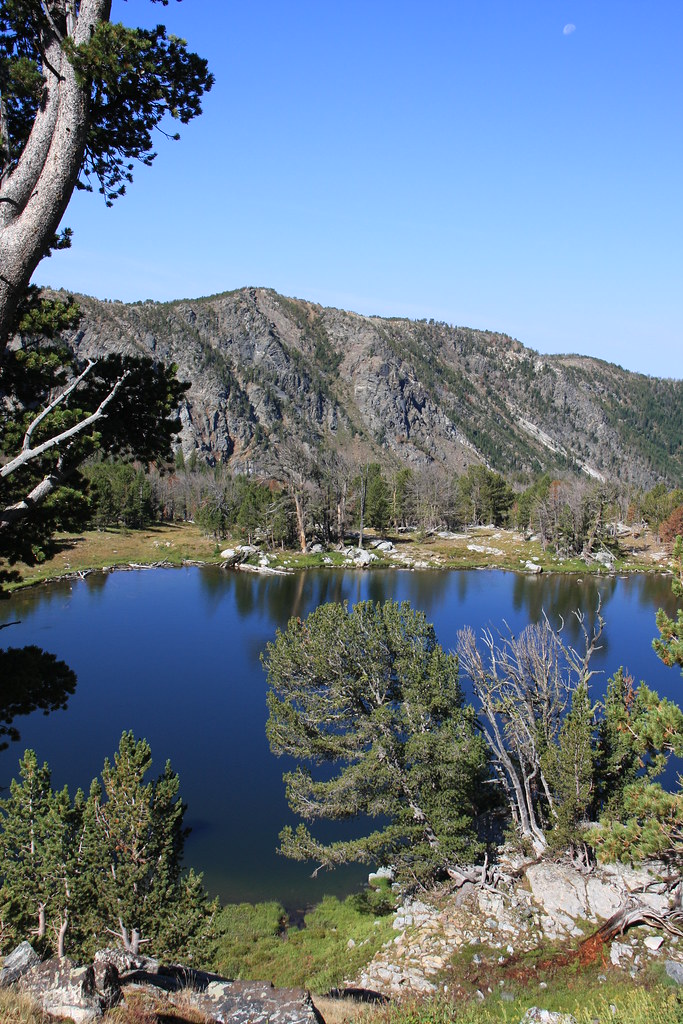 View to west down South Fork. Leggat Mountain in distance.
On the way out, we stopped and fed our faces a bit. These were really abundant.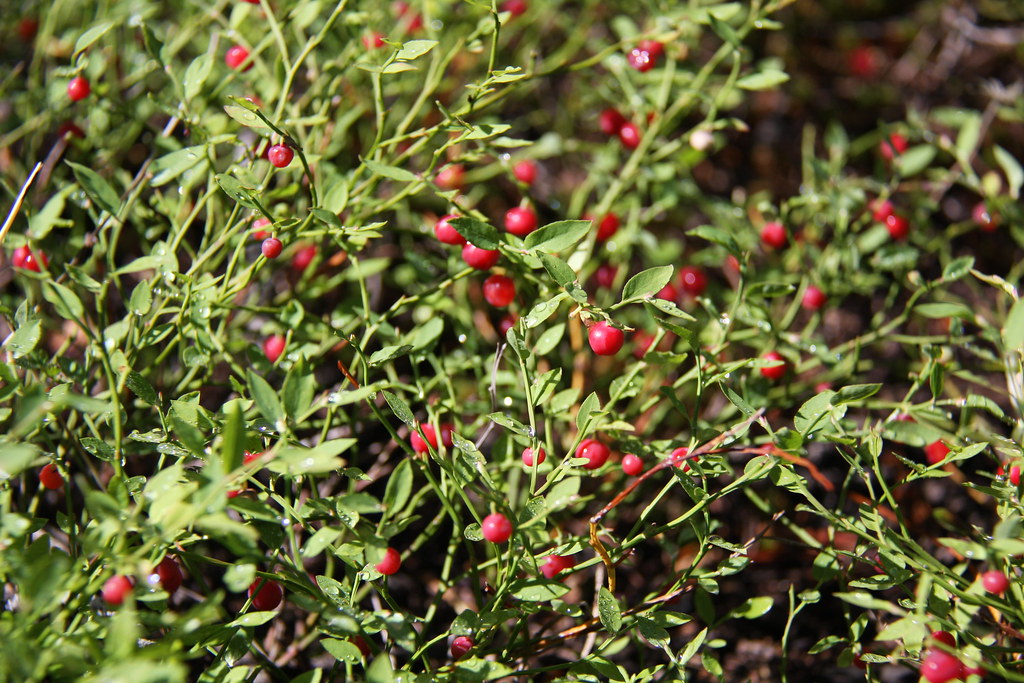 We did another day trip several years earlier starting at Upper Branham Lake on FS Trail 6015. About 1.5 miles from the trail head, we off-trailed it to Gneiss Lake. If you continue on FS 6015, you pass Thompson Reservoir and eventually come to the trail head on Indian Creek at the end of FS Road 158. That road is a Jeep trail the last 5 miles which make car shuttling a little more interesting but it is still on my "to do" list.
Wet meadow above Branham Lakes.
Looking southeast from Trail 6015. A little of lower Branham Lake with, left to right, Mount Bradley, Lady of the Lake Peak, and Belle Point in background.
Leggat Mountain-from the other (north) side.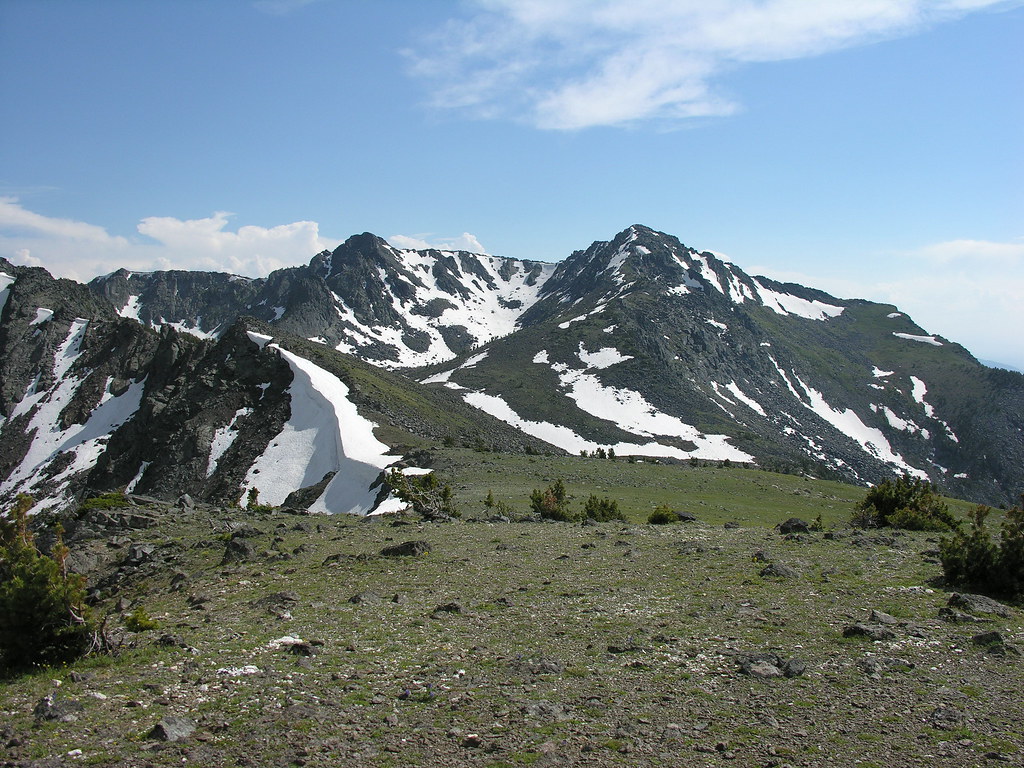 Bell Lake from top of pass between Mill and Indian Creeks.
Leggat again.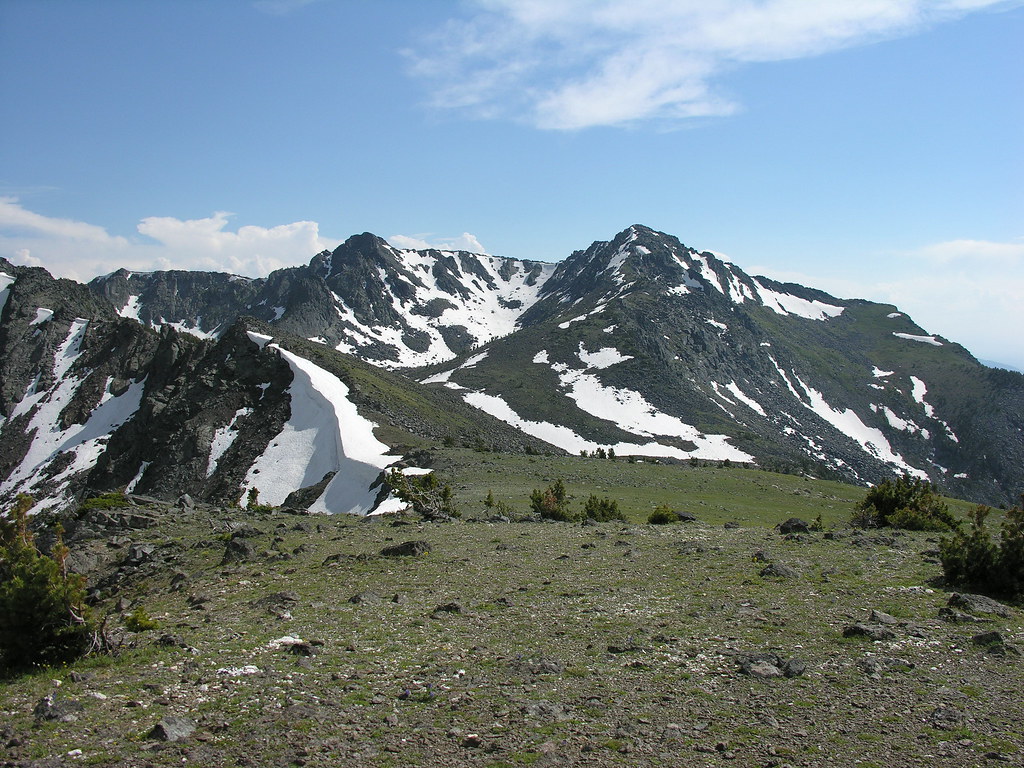 Looking southeast from pass at Upper Branham Lake/Mount Bradley.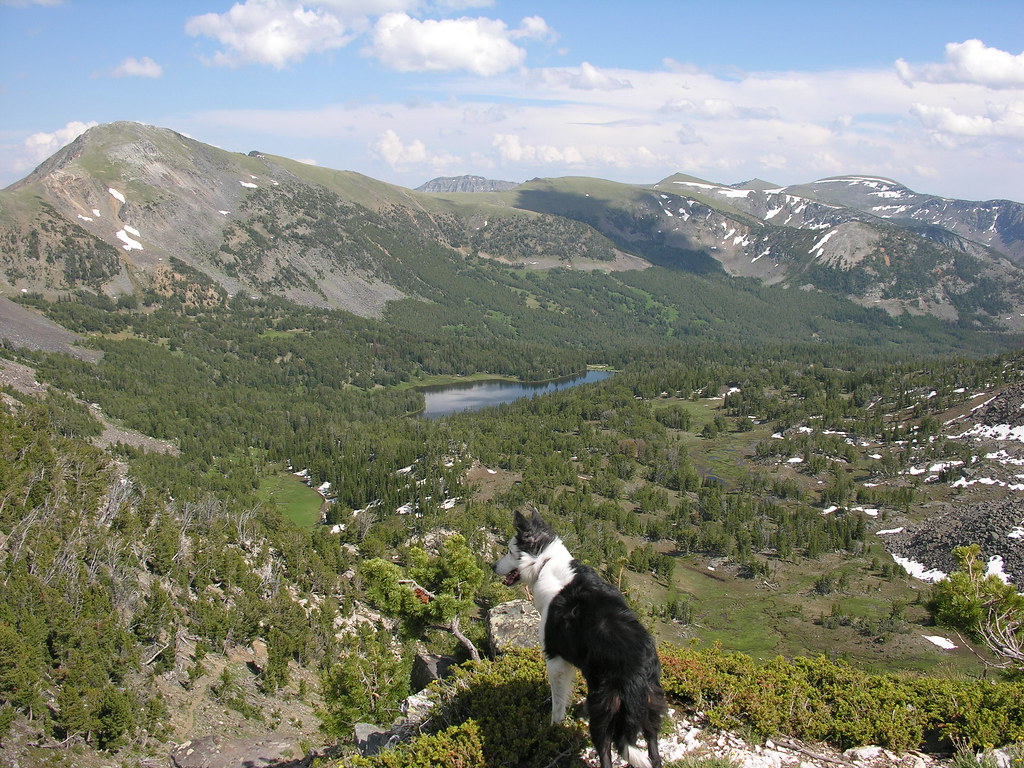 Leggat Mountain/Gneiss Lake from pass.
Thompson Reservoir from pass.
Gneiss Lake/Leggat Mountain from ridge east of the lake.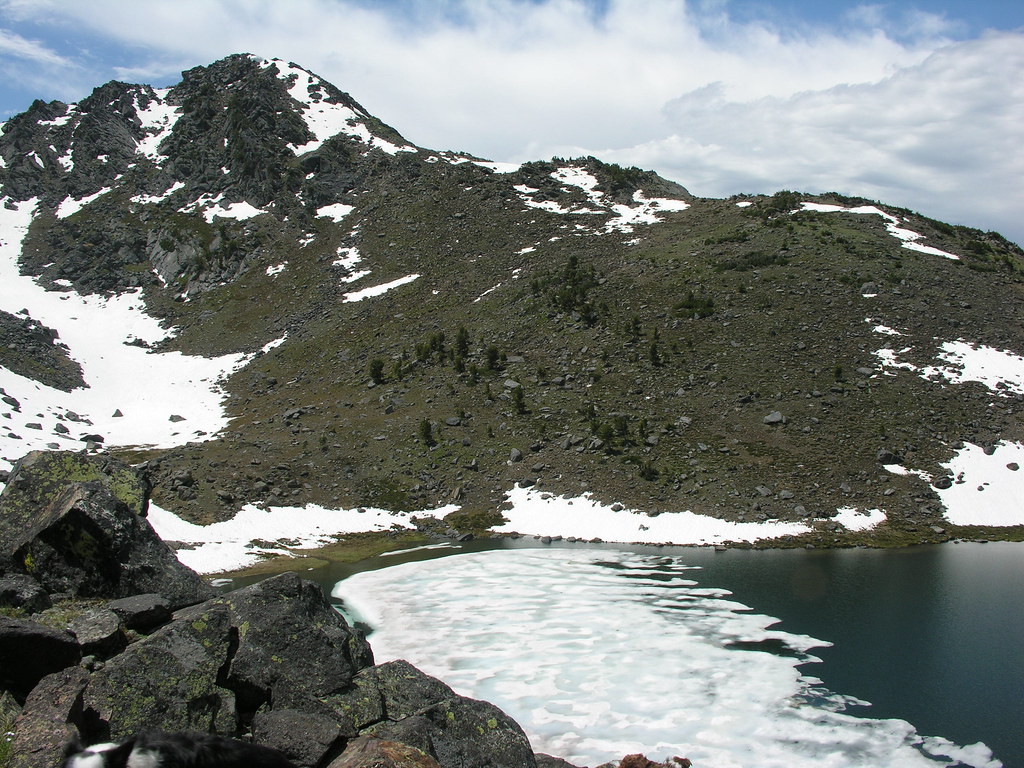 At Gneiss-view to notheast.
Looking back down Mill Creek from ridge. This is the way we made our exit.
A few shots on the way out.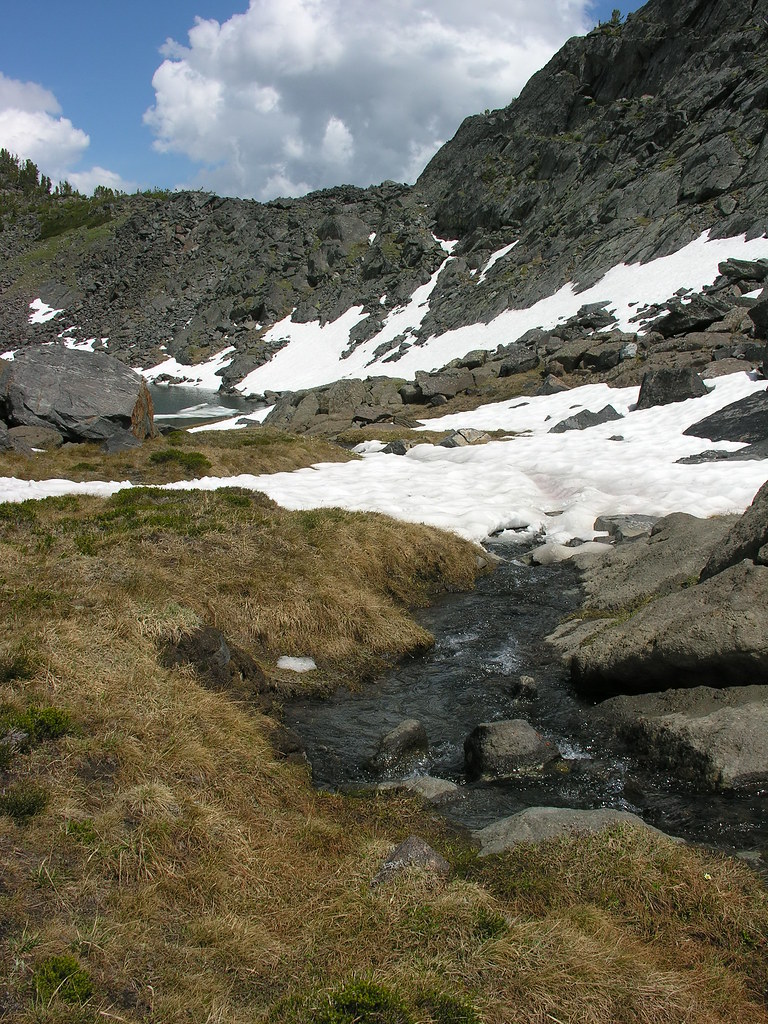 Featured image for home page:
Last edited: