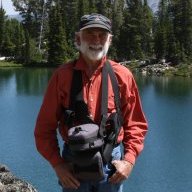 Joined

Sep 30, 2014
Messages

475
My wife and I met a couple of friends from Dillon, MT in Sheridan (MT) Monday and did a hike up Leggat Creek and camped at Upper Branham Lake. The next morning we hiked upper Mill Creek until we ran into more snow than we wanted to deal with. Getting to the camping site at the Branham Lakes FS campground required a bit of drift busting and had to winch the JK out of one of them.
The winching was one drift back-got high centered more than the lockers could handle.
Camp site.
Mill Creek at Middle Fork, a couple miles below the lakes.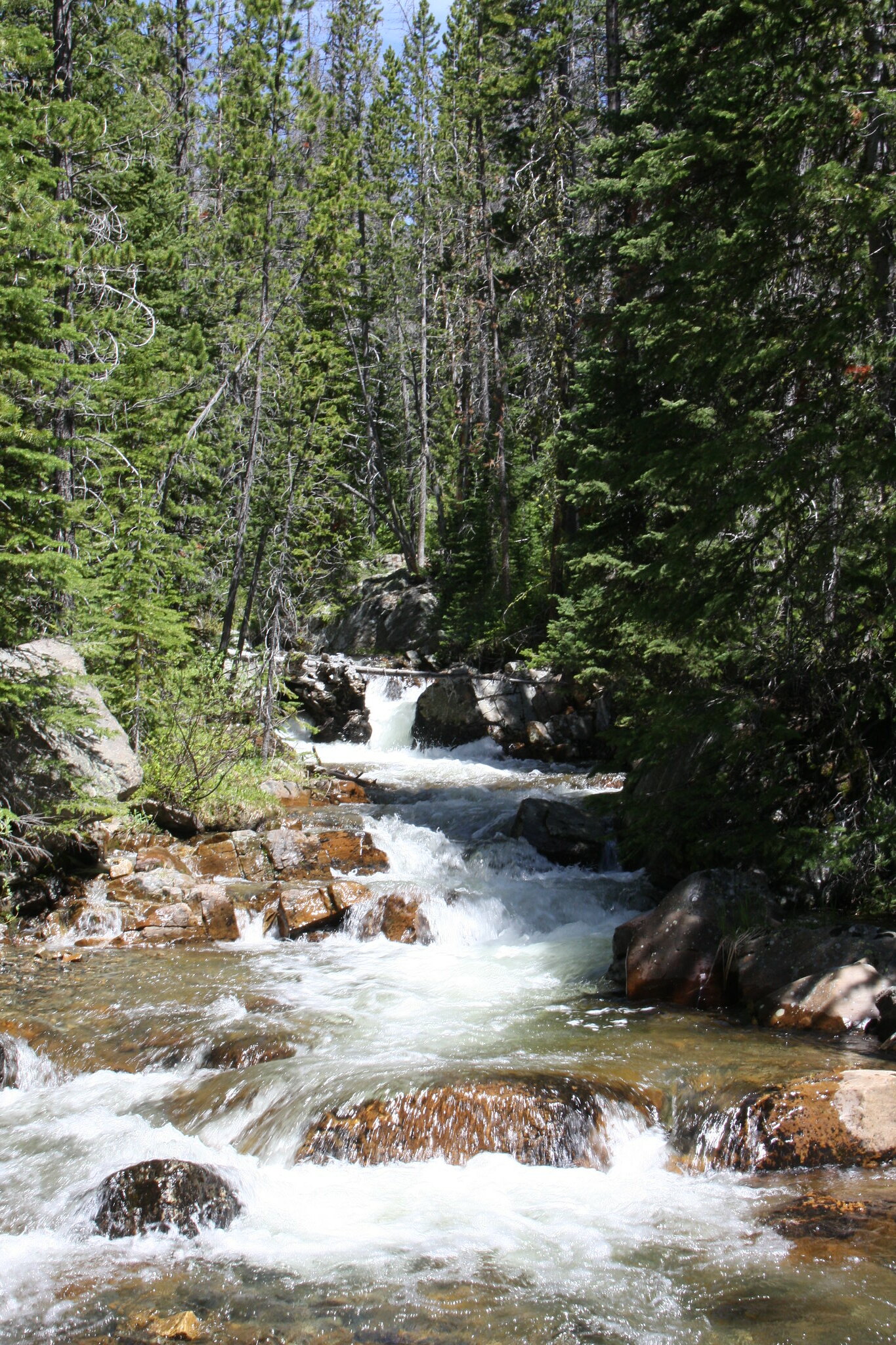 Leggat Creek trail. Completely unofficial old mining road with very little traffic.
View down Leggat Creek.
The meadows in the upper reaches of Leggat Creek were a sea of globe flowers and mash marigolds.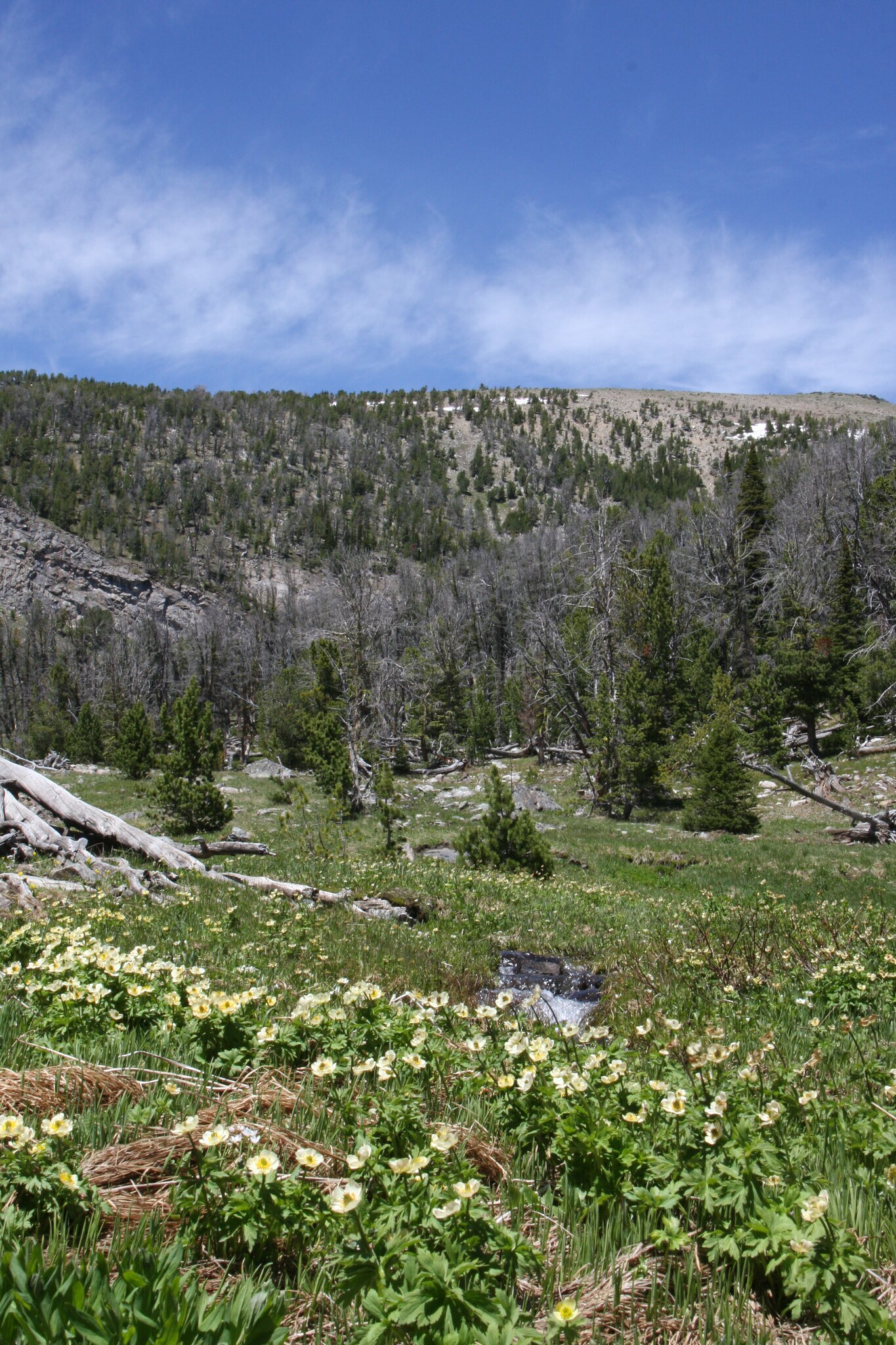 The primary objective of this hike was to look at the remains of a mining operation.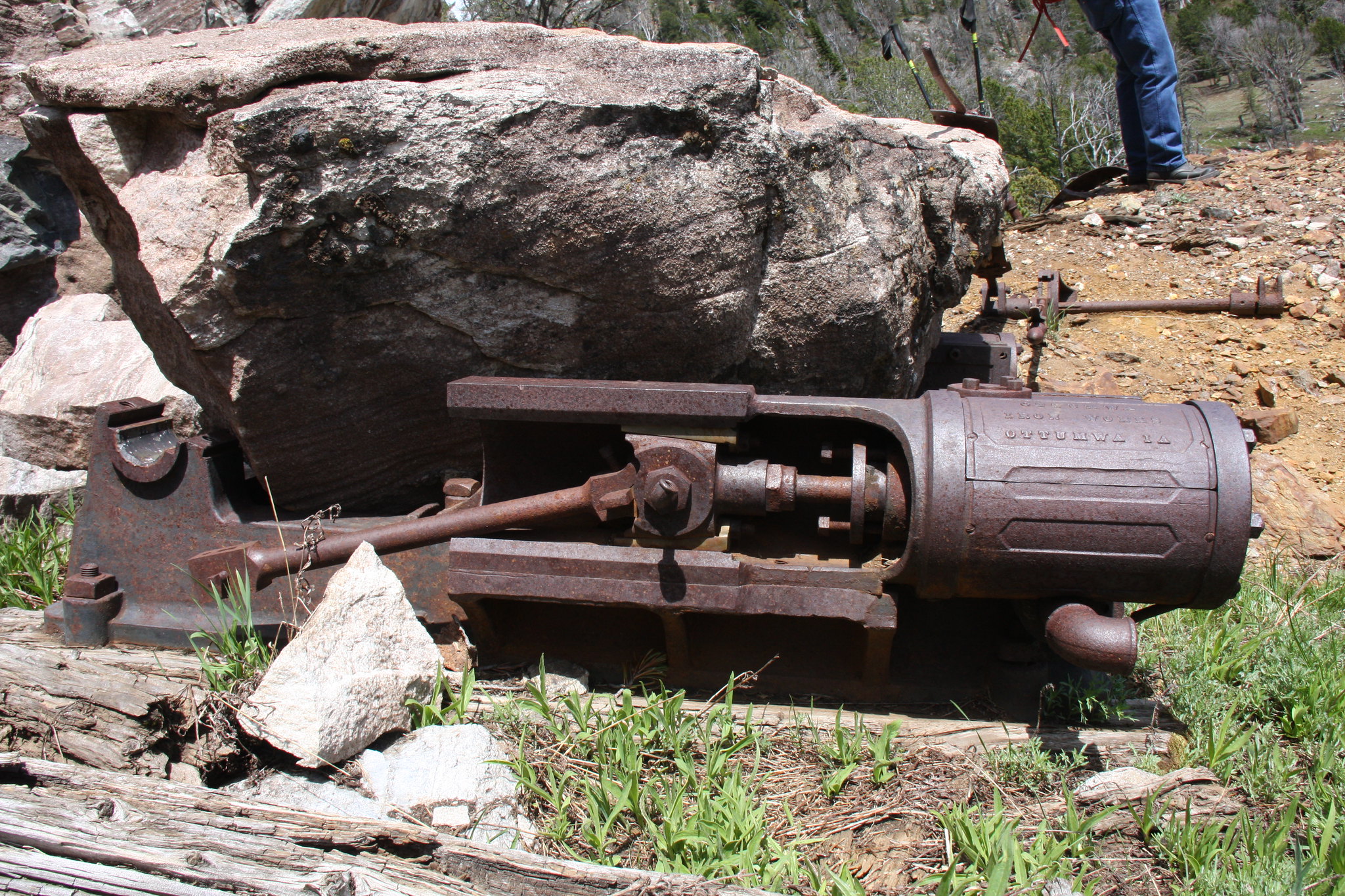 Always in awe in how those miners got some rather large, heavy pieces of equipment up their access roads.
And back at camp. The more we use MSR's Mutta Hubba tent, the better I like it.
The vehicles with Branham Peaks for a background.
And the final shot of the day in dwindling light-a glacial pothole near camp.
The next morning we hiked up FS 6015 into upper Mill Creek.
Sunrise over Mount Bradly, first day of summer.
Leggat Mountain and Upper Branham Lake.
Un-named mountain west of Upper Branham Lake.
And a few shots of the meadows on upper Mill Creek.
FS Trail 6015.
Heading home, we took Granite Creek Road (Madison County 49) to South Meadow Creek Road, and then Sterling Road to Norris.
Ward Peak from Sterling Road.
And had to stop and look at the bitterroots along Sterling road. Montana's state flower.