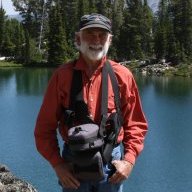 Joined

Sep 30, 2014
Messages

475
Another year, another Jeep trip to North Meadow Creek. Since everyone in our group is now retired, we decided to forgo an actual 4th of July date and left the following Wednesday to avoid the hordes. It was worth the wait. I will not repeat specific directions here as those are included in prior North Meadow Creek posts. The plan for this year was "car" camping at the Jeeps with day hikes from there.
Sterling Road and Ward Peak west of Norris, MT.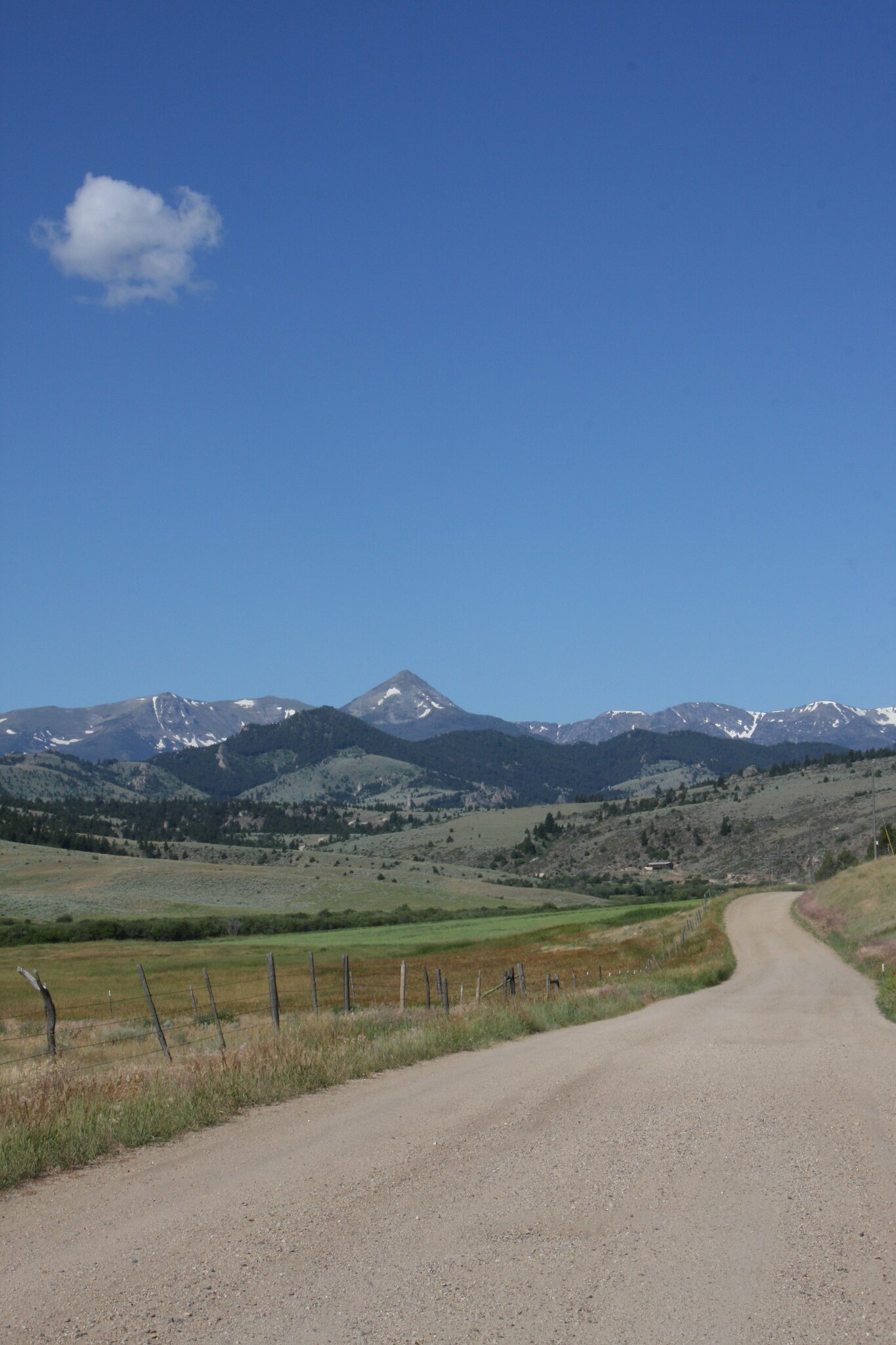 Ward Peak again, South Baldy on left and a little of Lady of the Lake Peak at extreme right. From Sterling Road near its intersection with North Meadow Creek Road.
Had to do a little chainsaw work on the way to Twin Lakes.
Camp area at Upper Twin Lake.
Following getting the tents set up, we did a short hike to the inlet of upper Twin.
Ward Peak, Upper Twin Lake.
Bog orchid.
Lady of the Lake Peak.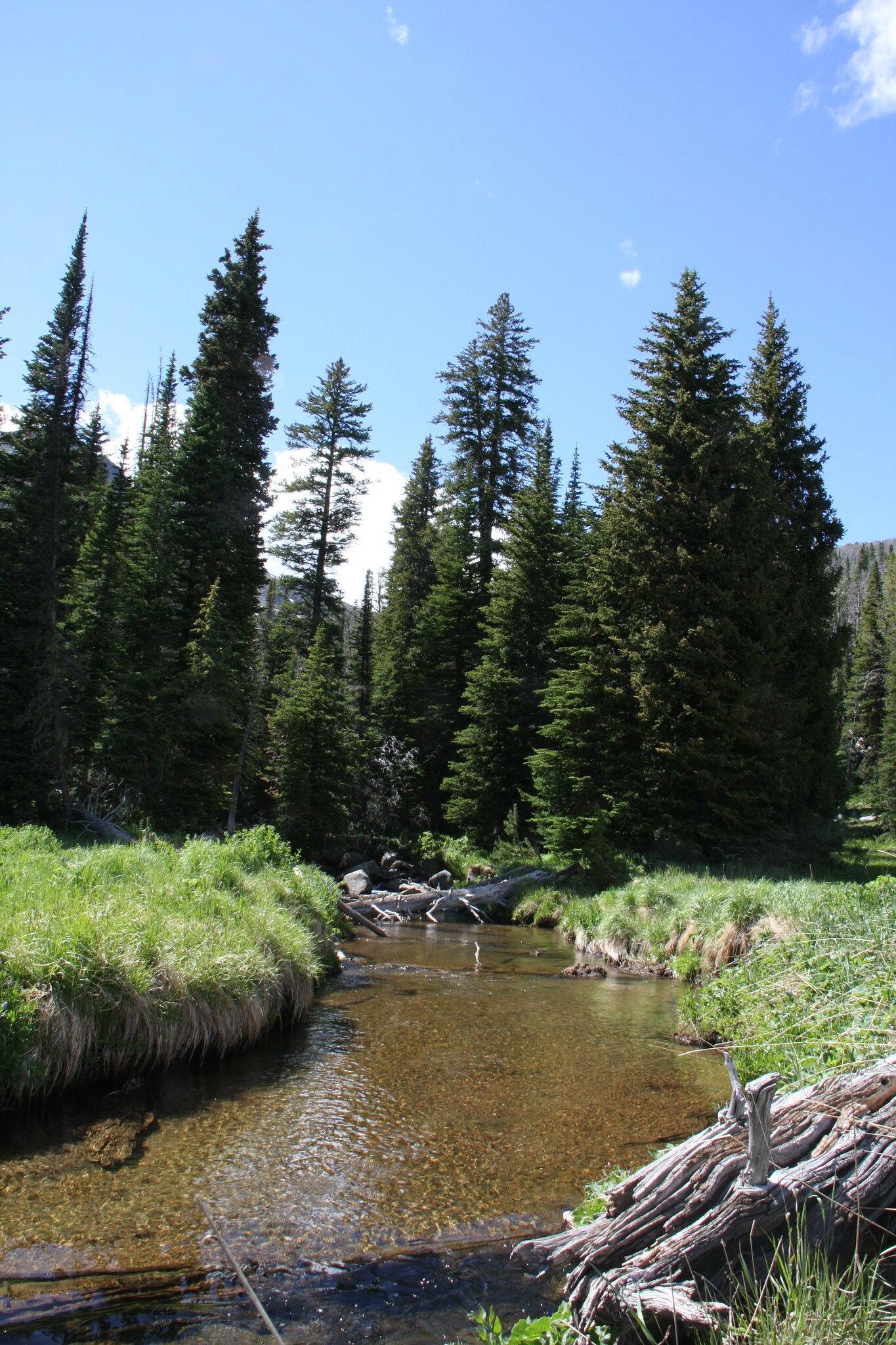 Day 2 consisted of a day hike into upper Bradley Meadows.
Lady of the Lake Peak.
Ward Peak from the upper meadow.
Suspect this was a claim marker but sure looked like a grave.
Stream from upper meadows.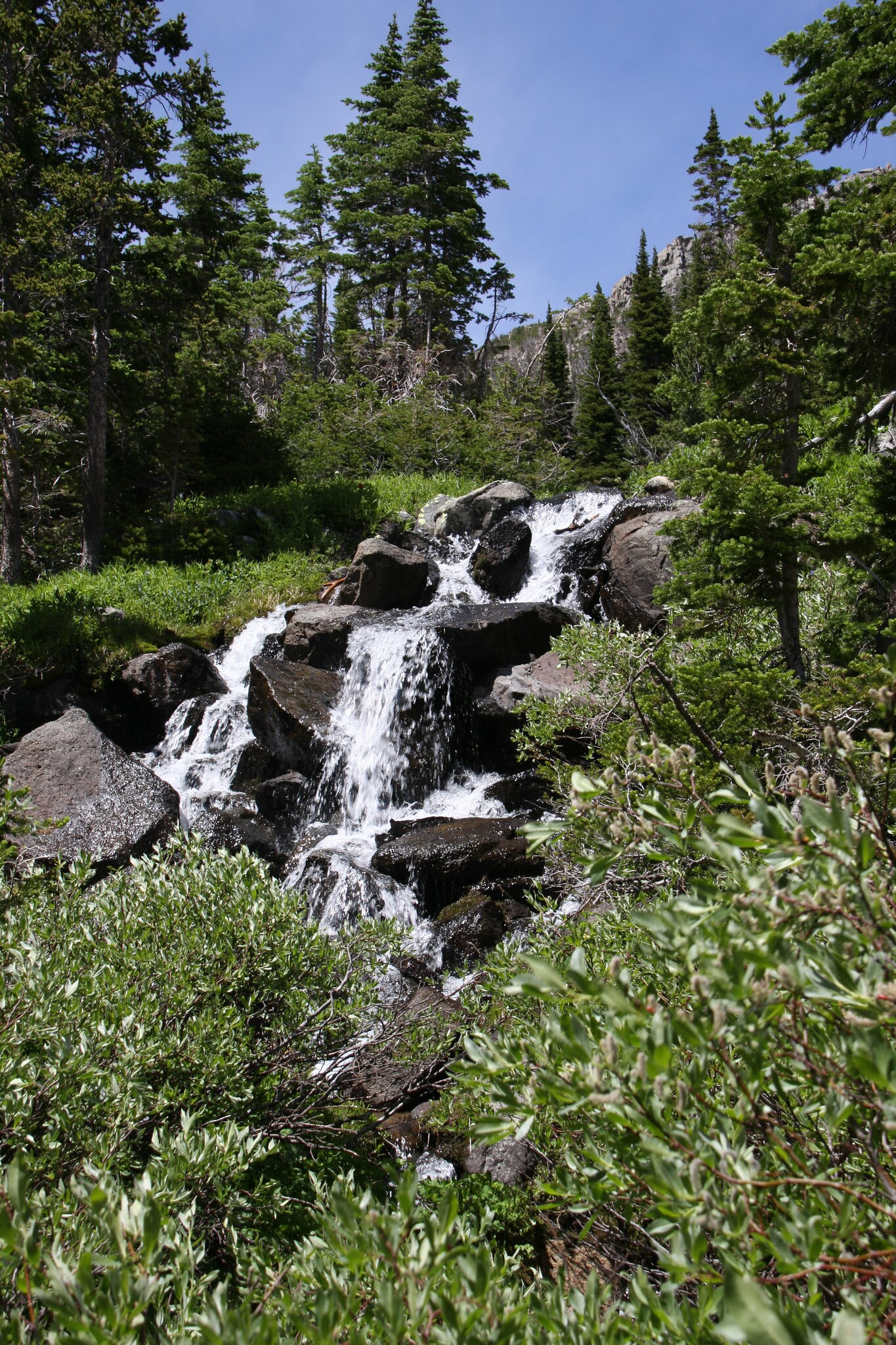 Lady of the Lake Peak again on our exit.
Day 3 was a day hike to Lady of the Lake-Lake. We covered about a mile of the same terrain as the day before and then cut up to the lake. Not long after lunch, the clouds closed in and it started to sprinkle so we bailed early.
Lady of the Lake, Lake.
Making our exit.
Day four was just packing up very soggy tents and hitting the Jeep trail.
OK, get your lazy buns out of that tent.
Lower Twin Lake.
Another great trip to a place I've been to just about every one of the last 63 years.